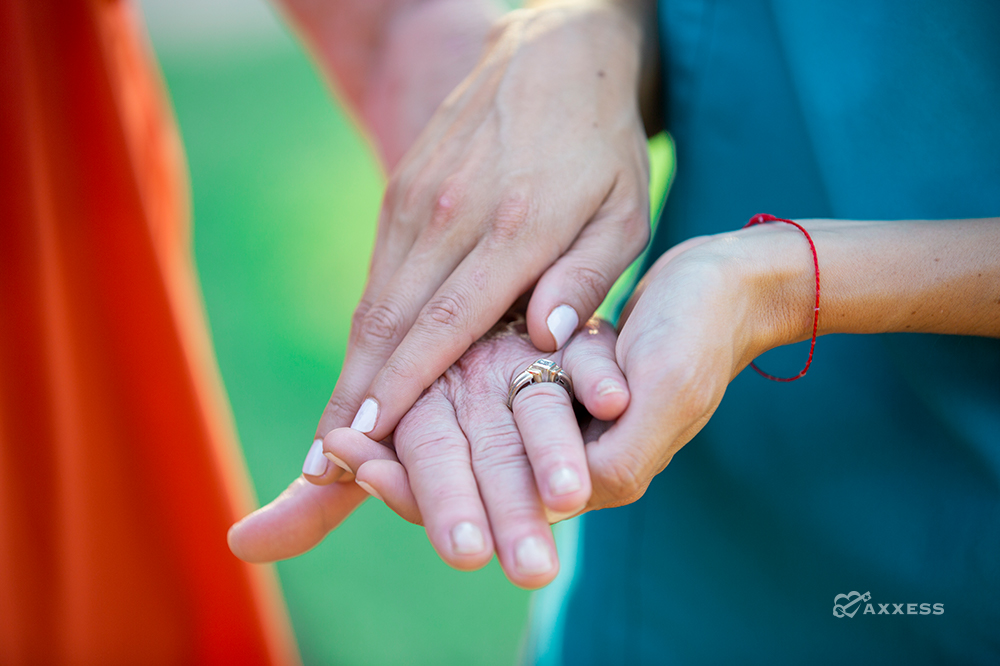 An area of concern and scrutiny during hospice admission and recertification is determining eligibility and accurately predicting prognosis. The Local Coverage Determinations (LCDs) for the geographic area in which your agency is located are considered guidelines to assist the hospice physician with determining eligibility. Ultimately, the decision to certify a patient as eligible for hospice services is based on the clinical judgment of the hospice medical director (or physician member of the interdisciplinary group (IDG)) and the patient's attending physician, if applicable.
Understanding LCD Criteria
The Medicare Administrative Contractors (MACs) Cigna Government Services (CGS), National Government Services (NGS) and Palmetto have each created LCD guidelines for what they are looking to see for eligibility. We are publishing a series of blogs to help you understand the non-disease specific criteria that applies to all patients, as well as the disease-specific criteria to use for patients who have those disease processes. The LCDs are an important part of the information needed to determine eligibility.
However, if the patient does not meet any of the LCD criteria, it can be expected that increased regulatory scrutiny could occur, including Additional Development Requests (ADR). According to an Office of Inspector General (OIG) report , they are now investigating fraud for patients who had claims submitted and were not terminally ill. The regulatory scrutiny will only increase on live discharges, long length of stay patients, and questionable admissions. Clear documentation in the Certification of Terminal Illness (CTI) narrative by the hospice physician on eligibility and a strong knowledge of the LCDs will help agencies withstand the increased scrutiny.
The Medicare Benefit Policy Manual provides information on how certification for hospice should be documented. MLN Matters takes the information in Chapter 9 and offers additional details to assist agencies with writing a compliant CTI narrative to justify hospice certification. Agencies should be knowledgeable in how to best document eligibility in the hospice software in order to manage the increased scrutiny that is sure to come.
With a strong understanding of the LCDs and Medicare regulations regarding the content of certifications, agencies can feel confident in the ability to manage the heightened scrutiny that is only going to increase in the coming year. Robust clinical documentation in a hospice software that paints the picture of the patient's eligibility at admission, recertification, and at each visit is more essential now than ever before.