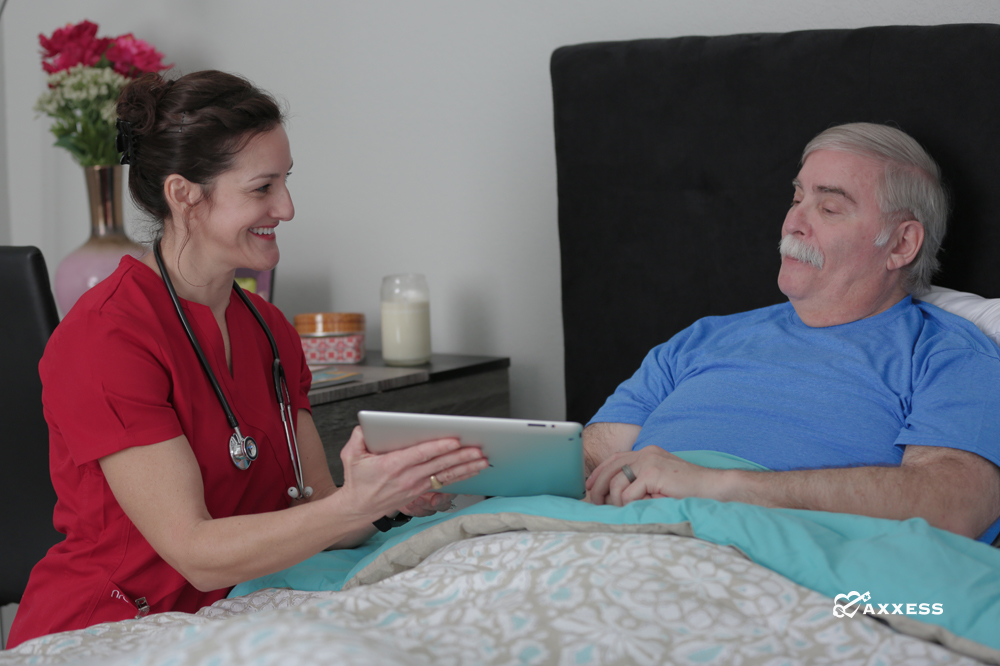 Following a significant number of regulation changes in the recent months, the burden of new requirements has been lightened for Medicare and Medicaid home health providers, providing the opportunity for a collective deep breath!
Proposed Delay: Implementation of Conditions of Participation
On April 3, the Centers for Medicare and Medicaid Services (CMS) published a proposed rule that would delay implementation of the Conditions of Participation (CoPs) for Home Health Agencies for an additional six months.
If this proposed rule is finalized, the July 13, 2017, implementation date will be postponed until January 13, 2018. Furthermore, the new personnel requirements for home health agency administrators have been postponed until January 13, 2018, and the implementation of the Performance Improvement Projects standard will be postponed to July 13, 2018, an additional six months from the date of implementation of the rule change.
Additional time to implement the revised Medicare and Medicaid Home Health CoPs is in response to public inquiries regarding how to implement them without guidance regarding agency assessment for compliance. Historically, guidance has come from the Interpretive Guidance to Surveyors, CMS Publication 100-7, Appendix B of the State Operations Manual. However, the updated interpretive guidance manual has not yet been published, despite the fact the finalized set of updated CoPs standards was published more than three months ago.
Lingering questions, such as how agencies are to make operating subunits into branches or stand-alone home health agencies, remain unanswered until updated guidance is published. The proposed delay is reasonable because these questions have merit, per CMS. As with all proposed rules, CMS invites comments from the public electronically, by mail or hand delivered until the deadline of 5 pm on June 2, 2017.
Pre-Claim Review Halted
In addition to the welcome news on CoPs, CMS has halted the Pre-Claim Review (PCR) Demonstration in Illinois for 30 days beginning on April 1, 2017, and has specified that PCR will not expand into Florida on April 1, 2017, as planned.
After March 31, 2017, Medicare administrative contractors will not accept any PCR requests until PCR is reinstated, meaning home health claims are to be submitted for payment and will be paid under normal claims processing rules.
CMS will provide an update to providers at least 30 days in advance of further developments related to the demonstration, since PCR is not completely cancelled. There is no consensus on what happens next with some reports indicating the PCR might see an overhaul, with changes predominantly allowing the demonstration to become voluntary and focused on the first episode of care or certain diagnoses, or maybe going nationwide.
The change in direction to PCR and CoPs highlights that newly appointed CMS Administrator Seema Verma and Secretary of Health and Human Services Tom Price have heard from the home health industry and assessed the current state of our industry. As is the norm with the transition of a new administration, changes in regulation will continue to be the norm.
I encourage agencies to contact their state associations and representatives, in addition to providing regulatory feedback directly to CMS via (insert link to provide feedback). It is important to voice your opinions regarding the advantages, rewards and challenges of providing healthcare to patients in their home.
Axxess is proud to partner with state home health associations across the country in ongoing home health and hospice advocacy efforts.