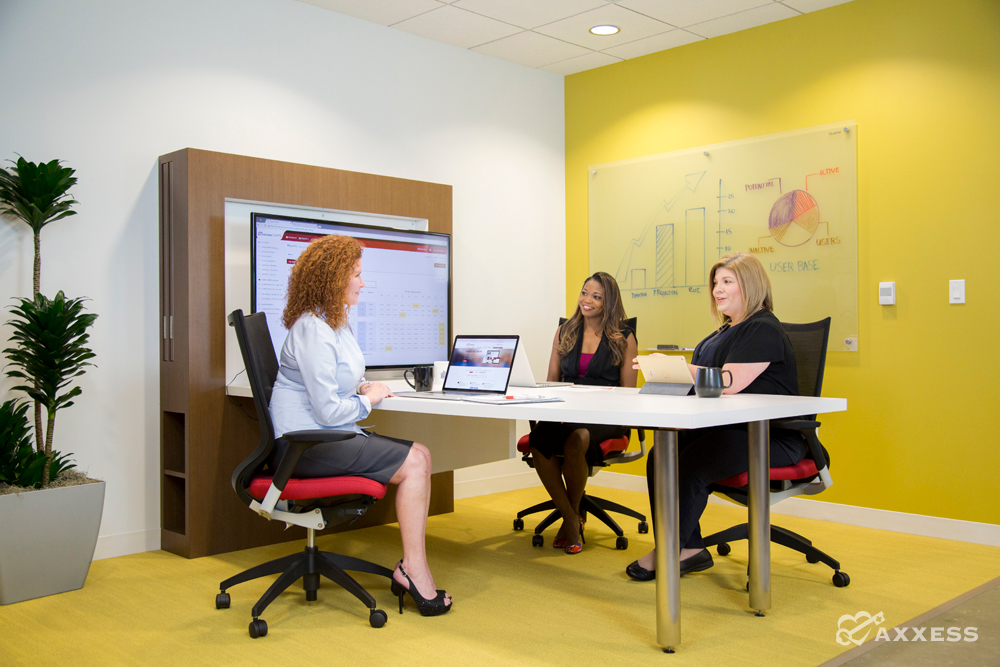 The Department of Health and Human Services (HHS) and Centers of Medicare and Medicaid Services (CMS) has announced that the Pre-Claim Review demonstration will expand to Florida on April 1, 2017.
Florida is the second state required to participate in the Pre-Claim Review demonstration, which officially began in August in Illinois. With CMS announcing Florida's start, it is expected that Pre-Claim Review will most likely be expanded to Texas, Michigan and Massachusetts later in 2017.
Goals for Pre-Claim Review include:
Testing improved methods for identifying, investigating and prosecuting Medicare fraud in home health, while maintaining/improving the quality of care provided to Medicare beneficiaries.
Ensuring applicable coverage and coding rules are met prior to final claim submission.
Reducing the current program's reliance on the practice of "pay and chase" for inappropriate billing.
In 2015, home health claims received a 59 percent improper payment rate, of which a large amount were due to improper documentation. Successful Pre-Claim Review is achieved by agencies by providing documentation for review to CMS's Medicare Administrative Contractors (MACs) to ensure compliance with coverage, payment and coding rules before payment is made.
Pre-Claim Review Agency Requirements
Agencies in Pre-Claim Review Demonstration states are required to submit supporting documentation that shows the patient meets the Medicare requirements before the final claim is billed. This information is consistent with information gathered by agencies prior to billing, but with Pre-Claim Review, the information is submitted much earlier in the process.
The Review Process
Once MACs review the submitted information, they have 10 days initially or 20 days on subsequent reviews to notify the agency whether the documentation meets the requirements for payment. If documentation confirms that the patient meets the criteria to receive Medicare-funded home health benefit, an "affirmative" decision is announced.
Should the submitted documentation not demonstrate that the patient meet the requirements to receive the Medicare-funded home health benefit, then a "non-affirmed" decision is announced and the home health agency is given guidance as to which portion of the criteria has not been met. Agencies can then submit corrected documentation for review as many times as they choose.
Penalties for Non-Compliance
Agencies who choose not to comply and submit Pre-Claim Review Documentation after the first three months (episodes beginning April 1, 2017) will be penalized with a 25 percent reduction of payments for services.