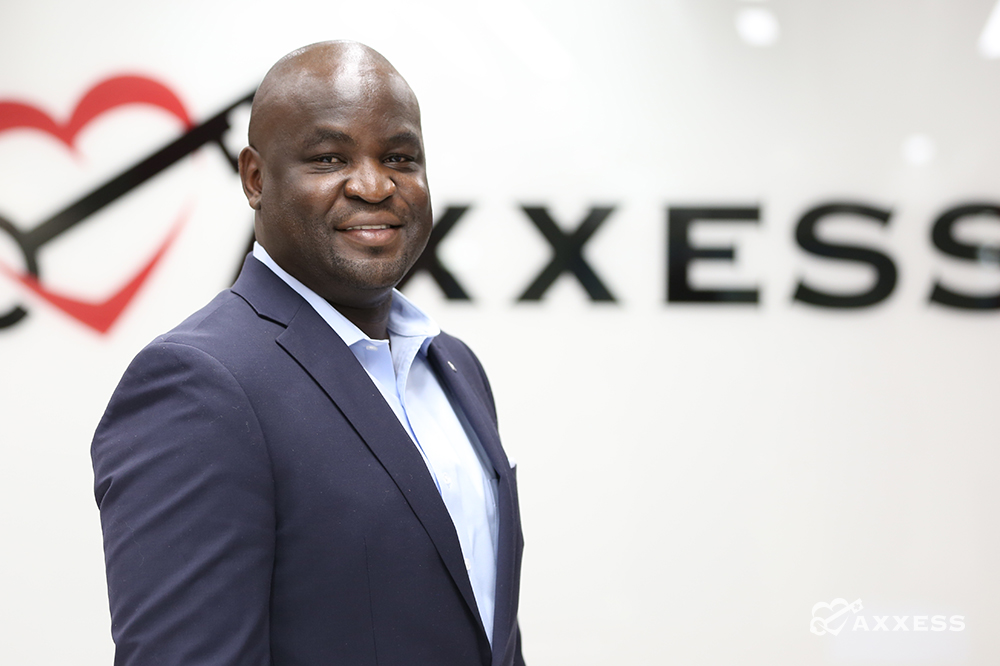 As we begin 2018, Axxess is grateful for the trust and cooperation we have received from our friends in the industry as we have worked together to deliver the best possible care to those in need. Axxess is committed to the industry's success and continues to work relentlessly to ensure we provide the tools needed to successfully manage care in the home effectively.
As the industry leader in innovation, Axxess has enjoyed many accomplishments during the past year, including:
Helping improve lives by supporting hundreds more agencies that trust Axxess and our upgraded flagship AgencyCore product to simplify operations as they focus on the best care for their patients;
Providing peace of mind to our agency clients by ensuring they will remain compliant with the new Medicare Conditions of Participation that will start this month;
Expanding our offerings to address the entire continuum of care through a more robust HomeCare product;
Introducing AxxessCARE, a revolutionary new product – currently in pilot in the Dallas-Fort Worth and Houston areas – that helps address staffing challenges by connecting agencies with qualified clinicians to deliver timely care;
Providing AxxessDDE and Billing Services, which were enthusiastically received by the industry as agencies seek more effective ways to manage their revenue with confidence;
Offering the best CAHPS product on the market to help agencies with patient engagement as they work to achieve five-star ratings and maximize revenue; and
Creating a robust, industry-leading online Help Center enabling agencies to find quick answers and access to on-demand resources to make them smarter.
We take pride in creating partnerships with other industry leaders to provide increasing value to our clients, and we are looking forward to another announcement in a few weeks. Simply put, in the coming year Axxess will continue to focus on making the most affordable, user-friendly software and solutions to help agencies of all sizes provide the best possible care to patients. And even as we continue to enhance product offerings and extend use of our software and services, we remain focused on making contributions to help grow the industry.
To that end, we are beginning a digital marketing campaign to have the general public appreciate the value of home care and hospice, and look forward to our friends lending their support in helping spread the word. We have already released the first in what will be a series of entertaining short films that feature various aspects of care in the home, and we invite you to share them with everyone you know.
Axxess sincerely thanks everyone who has contributed to our continuing success. We are proud of everything we have achieved, and I look forward to continuing to do great things together in 2018.