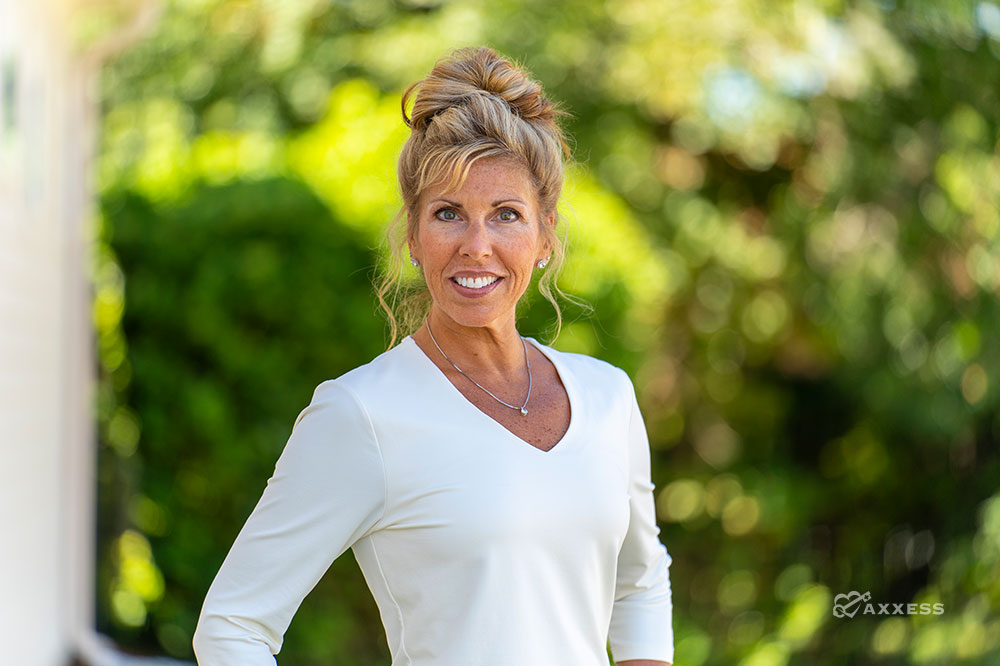 The pressure from the COVID-19 pandemic continuing into the holidays has caused a noticeable shift in the mental health and stability of home healthcare professionals. While caregiver burnout was an ever-present challenge pre-pandemic, it is now a heightened concern. Providing wellness videos and programs are an ideal way for employers to engage and retain talent by prioritizing their staff's mental and physical health.
Emphasize Personal Care to Avoid Burnout
Nurses' and caregivers' passion for putting clients first can cause an improper balance between duties and personal time, leading to roughly half the U.S. population of nurses and physicians experiencing symptoms of burnout and high turnover for organizations.
Burnout isn't the only cause of high turnover. Many home healthcare workers experience dissatisfaction with employers who don't remain watchful of their employees' emotional health and wellbeing. Regardless of the factors, high turnover results in lower patient satisfaction.
The industry staffing shortage has led to longer hours for some, and on-the-go clinicians may struggle to find a balance between work and personal care time. The science behind relaxing shows that, if done regularly, the inclusion of mindfulness helps regulate stress and gain perspective. Meditation and regular exercise, even if only done in short bursts, can also provide great benefit in managing fatigue and lowering blood pressure.
Prioritize at Least 15 Minutes for Breaks
One recommended activity to promote mindfulness and relaxation is yoga, which incorporates movement, breathing exercises and stretches to release muscle tension.
Knowing this, Axxess collaborated with a professional wellness coach to produce a video with healthcare professionals in mind. Our goal is to serve as a partner with home healthcare clients committed to the health of both patients and employees.
Use this video during work hours with organization staff at the beginning of the day or in team meetings. This 15-minute, stress-relieving escape titled "Recharge, Rejuvenate and Refresh," to Hilton Head Island with wellness coach Shelly Welch, a certified personal trainer and registered yoga teacher, helps in-home care professionals focus on personal care. Shelly has done wellness training supporting a variety of groups from division I and Olympic athletes to corporations like Bristol Myers Squibb for more than 2,000 employees. She now works as an ACE Solutions consultant.
Relaxation for the Body and Mind
In this video, staff can learn simple, energizing movements and yoga stretches to relieve tightness using ergonomic techniques. With no extra equipment or special workout attire required for this easy-to-follow routine, one can commit it to memory after a few uses and do it with or without the video as a guide anywhere, anytime.
The first half begins with ways to elongate the spine for those often caught hunching at their desk and to release hip flexor muscles that can often become stiff from sitting in an office chair.
To increase blood flow through the legs, Shelly does squats, building flexibility with each repetition. From there, she works through the arms with easy but effective actions like wrist circles to alleviate conditions like carpal tunnel syndrome.
In the second portion of the video, Shelly focuses on calming full-body stretches to bring the heart rate back down. These strong, powerful poses, like the goddess and star pose, help rejuvenate participants. Following this section, viewers can relax and practice mindfulness with a refreshing three-minute mantra and breathing routine.
The future of healthcare is in the home, and Axxess is working as a partner with home healthcare organizations to make this goal a reality. Axxess is taking steps to reduce organization turnover rates by creating innovative software solutions that make nurses' documentation faster and by developing educational content like this video that highlight staff wellness.