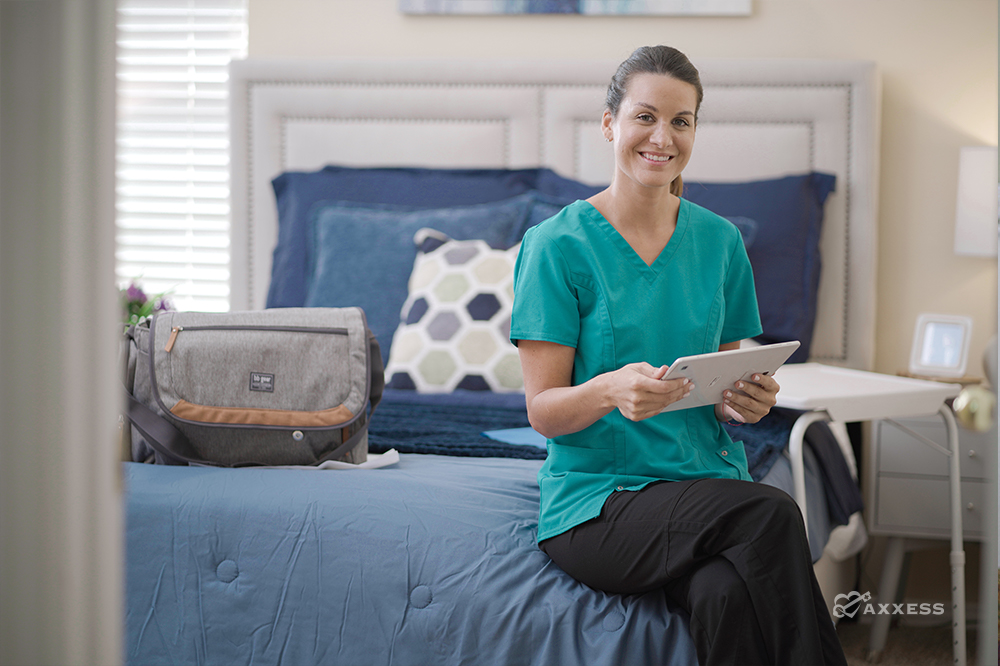 Now that home healthcare providers are getting comfortable with PDGM, there is yet another regulatory change with which to contend. Review Choice Demonstration (RCD), which has been underway in Illinois and Ohio, is about to be introduced in Texas. According to the Centers for Medicare and Medicaid Services (CMS), RCD "establishes the review choice process for home health services to assist in developing improved procedures to identify and prevent fraud, protect beneficiaries from harm, and safeguard taxpayer dollars to empower patients while minimizing unnecessary provider burden."
Days before the end of the choice selection period, more than 1,000 Texas agencies had not made their choice. Those who didn't meet the deadline were placed in 100% post-claim review.   
The reason behind this delay was the hot topic during the recent Texas Association for Home Care and Hospice (TAHCH) Winter Conference. Many of the industry leaders questioned openly whether the lack of choice was because agencies simply have a small Medicare census and feel the post-claim review will not create undue burdens. Members of the association's committees expressed their concerns about the impact of inaction on the daily operations of the agency. TAHCH will continue its outreach efforts to help agencies understand the consequences of their decision – or lack of a decision – on the administrative burden, increased chance of LUPAs and increased chance of full claim denial for their agency.  
Industry Advocacy Initiatives
Another element of member advocacy is the March on Washington, which will be March 23-25. This is a combined effort for agency owners and other industry leaders to lobby for care in the home from home health to hospice. 
To help prepare participants for those conversations, the current legislative topics surrounding care at home include the following:
Mid-level professionals' ability to sign orders and the Plan of Care for home health
Independence at Home Act approved for the next three years
MedPAC is recommending a seven percent cut for home health
A three percent increase for rural county providers is recommended and receiving strong traction. This is important to Texas agencies. One out of three counties in Texas would fall into this category
Many think 2020 is the year we will see stricter oversight of hospice agencies. We will follow that closely and bring you any updates
Legislation is in place to remove homebound criteria. This is a vital part of home healthcare and is an often-cited item for many agencies. Most people think this initiative will not pass.
Resources to Support Agencies
Committees provide a great source of both education and resources for Texas agencies. The Clinical committee will produce at least one resource a session as a tool for agencies. If you are interested in using your voice to help contribute to our industry and shape its future, this committee is under-represented and is a wonderful opportunity to do just that have your voice heard. Interested members should contact Shawn Hamilton, a senior product manager with Axxess. TAHCH will campaign for additional representation for all service lines to include Medicare home health, pediatrics and private duty.  
Other committees include Hospice, Medicare, Education and Membership/Public Affairs. 
Getting involved is an opportunity to connect with professionals across the continuum of healthcare at home, from clinicians who are helping patients get better every day, to leaders focused on ensuring their businesses operate efficiently while providing the best outcomes for patients across your state.