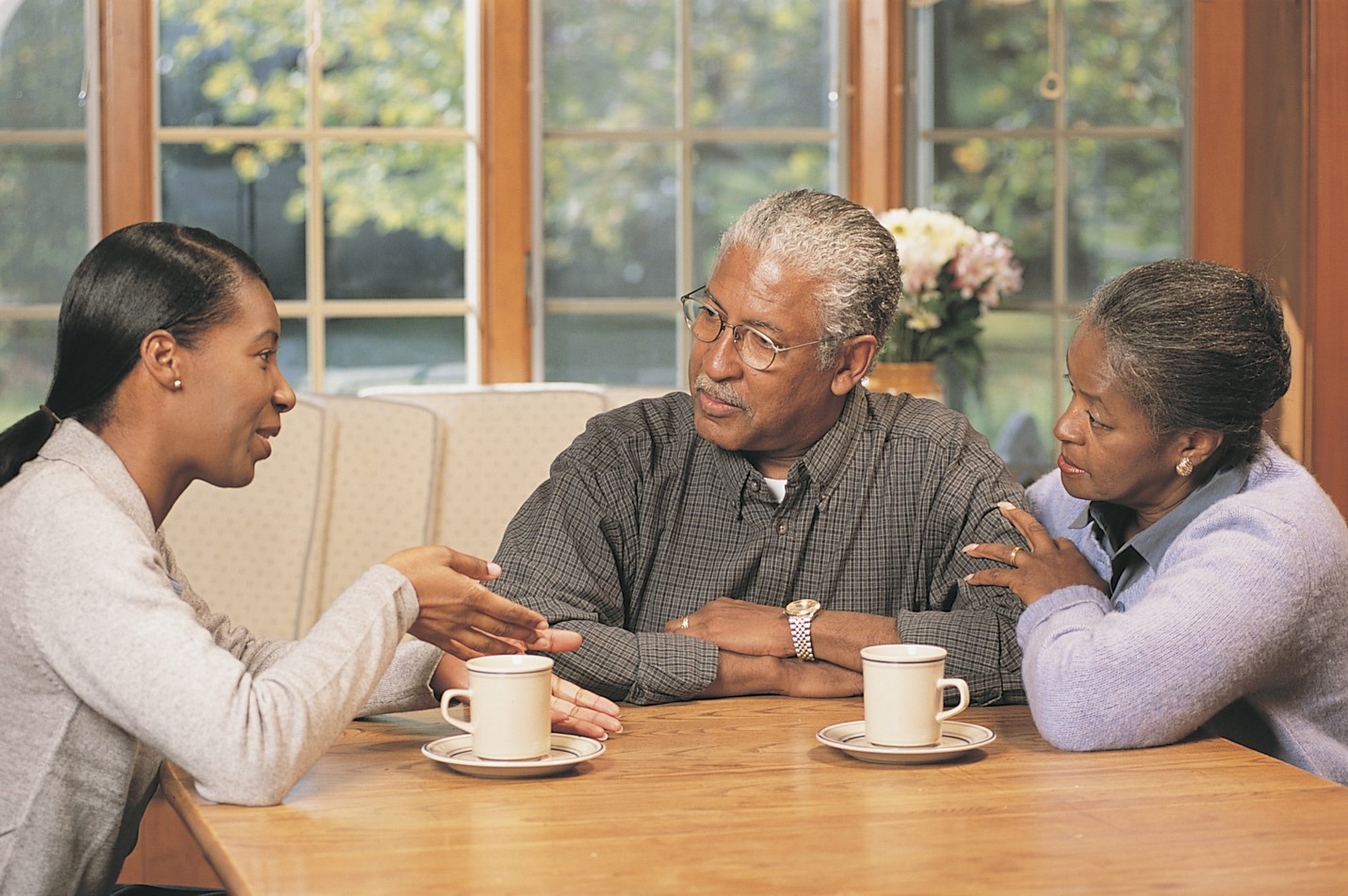 End-of-life care is a difficult topic of conversation for most people, a conversation that frequently comes too late during times of crisis or too often leaves decisions up to the family on behalf of a loved one. According to Jan Jones, RN, BSN, recently retired CEO of The Elizabeth Hospice in San Diego, California, having conversations about end-of-life care and outlining care goals is an important gift you can give to your family.
In a recent episode of Help Choose Home, Jan discuss end-of-life care at home and the important role of hospice. Hospice combines the expertise of doctors, nurses, social workers, spiritual counselors, home health aides and volunteers to create an interdisciplinary team that provides care for individuals and their families during times of life-limiting illness.
In addition, we discuss:
The many benefits of hospice care
How hospice care can help extend life and improve quality of life
How to have important conversations about end-of-life care and death
Here are some highlights from our conversation:
One of the extraordinary benefits of hospice care is how this model of care is designed to care for the whole person – bringing together physicians, social workers, spiritual counselors, and others, to not only assist patients facing a life-limiting illness but their family members, too. For Jan Jones, there is no greater calling than to have worked in an industry that helps people design end-of-life care based on what matters most to individuals.
In addition to helping clients and families, many hospice organizations also place special emphasis on grief support for children, working with school systems, and working with the larger community. By helping the whole community, hospice is able to provide education about their model of care to a wide audience and encourage people to have important discussions with loved ones about end-of-life care goals.
Jan shared that the idea that hospice puts many people off because they think that death is imminent. As she points out though, hospice doesn't make death happen sooner; rather, hospice can help extend and improve life, allowing people to focus on what is meaningful to them.
Many families find the subject of end-of-life care very difficult to talk about, and understandably so. Still, hospice can help facilitate these important conversations, providing support, education and resources. Jan recommends various resources, including websites and books that can also assist with these conversations, several of which are linked at the end of this blog.
Throughout her 33 years in hospice care, Jan has seen people become more open to having conversations about end-of-life care, especially when it's in the context of grief and grief support.
Looking forward, she expects that people will continue to become more comfortable with these important conversations.
After listening to this episode, you'll come away with a deeper understanding of the central role hospice plays in home care and in helping honor a loved one's wishes.
Listen to today's episode here, or on Apple Podcasts, Google, YouTube or wherever you listen to podcasts.
To learn more about hospice care and the importance of having honest and open discussions around end-of-life care and wishes, visit the Help Choose Home library of episodes dedicated to this subject. These episodes are packed full of useful information that can benefit individuals with life-limiting illnesses and their families.
If this episode has been helpful, be sure to leave a five-star review and share the podcast with your friends to help us in the national effort to educate about home health care options! You can connect with Merrily Orsini on Twitter: @MerrilyO.
Sponsors
The Help Choose Home podcast series is a collaborative effort by Axxess, the National Association for Home Care and Hospice (NAHC), and corecubed to educate the public about the many benefits of the in-home care industry, which includes non-medical home care, private duty nursing care, medical home health, hospice, and other in-home health and wellness services.
View the full Help Choose Home podcast library here.
Rate, Review and Subscribe
Links and Resources Mentioned in This Episode:
National Hospice and Palliative Care Organization
Being Mortal: Medicine and What Matters in the End by Dr. Atul Gawande