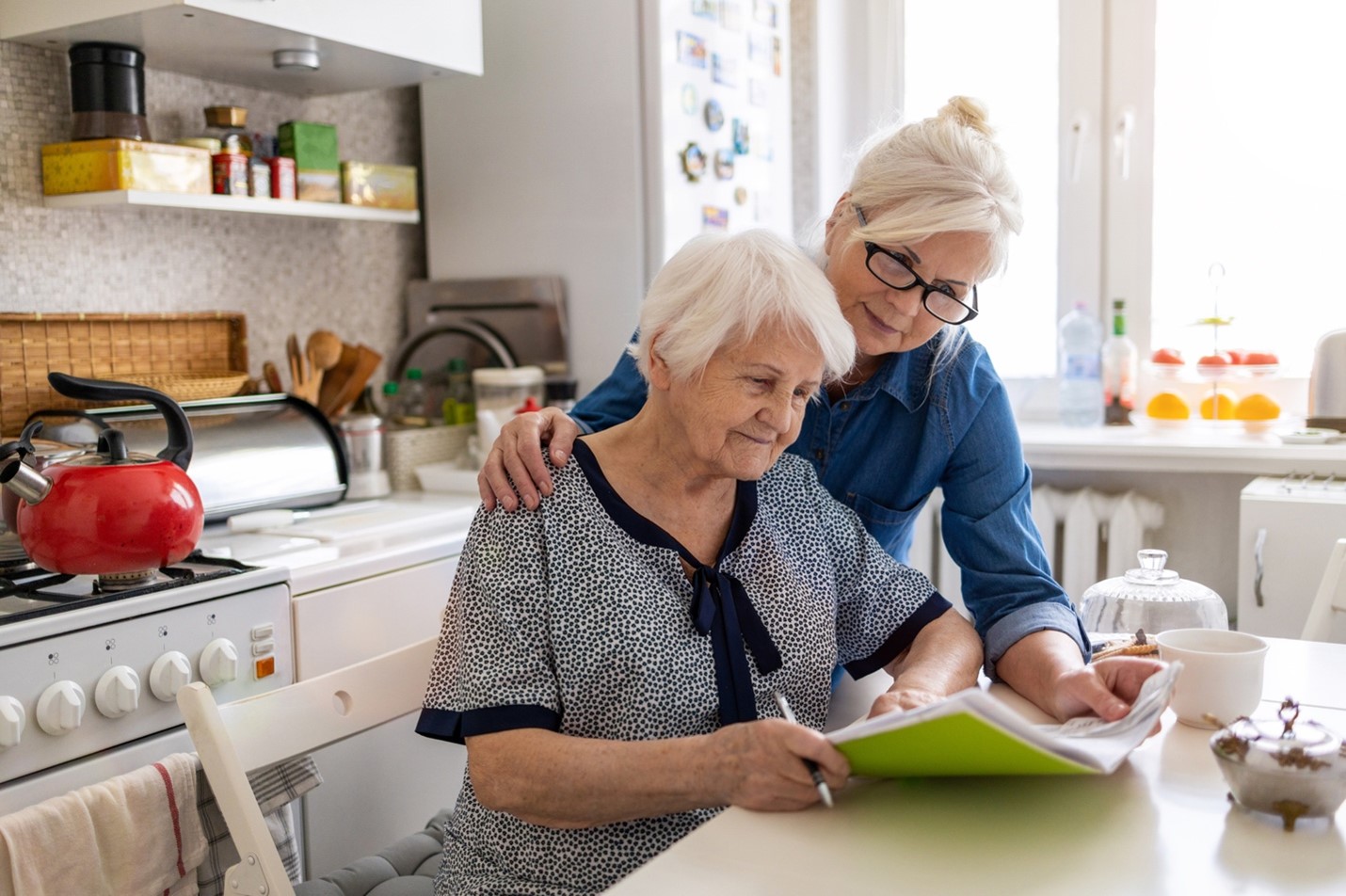 In this episode of Help Choose Home, the special guest is Dr. Fran Hoh, an Advanced Practice Nurse board-certified in hospice and palliative care, as well as the founder and CEO of Palliative RX. Palliative RX offers live online programs in elderly healthcare education for families and patients who have been diagnosed with a serious chronic illness, with special attention paid to the needs of families during the COVID-19 crisis.
Topics discussed include:
The differences between palliative care and hospice
How partnering with a palliative care nurse can empower you and your loved ones to make active decisions about elderly healthcare
The importance of discussing end-of-life wishes with your family as soon as possible
Conversation Highlights:
Palliative RX offers online education for patients and families living with serious chronic illnesses, such as dementia, heart failure, chronic obstructive pulmonary disease (COPD) and cancer. In addition to providing educational resources, Palliative RX helps families navigate the healthcare system and figure out the right questions to ask their doctors to best direct care. Many patients don't realize that palliative care is an option for them, especially in a medical system where aggressive treatments of individual symptoms from specialists is the norm. Working with a palliative care provider can help patients learn how to better understand and manage their symptoms.
Knowing what questions to ask your healthcare provider to ensure your wishes are respected is essential. Dr. Hoh suggests starting with the questions: "If I do this procedure, what is the next year of my life going to look like? If I choose not to go through with this procedure, what is the next year of my life going to look like?"
By considering the short- and long-term implications of different medical care options, patients and families can make more empowered decisions. Following the suggestions of your healthcare provider is the default response for many patients, but it isn't always the right choice. After listening to this episode, you will come away with a greater understanding and appreciation for the way palliative care meets the needs of and advocates for seniors with serious chronic health issues. By partnering with a palliative care nurse and having important conversations with your loved ones and doctors early on, you can maintain control during your course of treatment.
You can listen to this episode here, or on Apple Podcasts, Google, YouTube or wherever you listen to podcasts.
To learn more about how being proactive about planning your care can help you live more comfortably, listen to the Help Choose Home interview with Michelle Woodbrey, CDP, CSA, Chief Executive Officer and Co-Founder of 2Sisters Senior Living Advisors. The team at 2Sisters works to help families navigate the care options available for senior loved ones, empowering them to establish a plan that meets care needs and goals.
If this episode has been helpful, be sure to leave a five-star review and share the podcast with your friends to help us in the national effort to educate about home healthcare options! You can connect with Merrily Orsini on Twitter: @MerrilyO.
Sponsors
The Help Choose Home podcast series is a collaborative effort by Axxess, the National Association for Home Care and Hospice, and corecubed to educate the public about the many benefits of the in-home care industry, which includes non-medical home care, private duty nursing care, medical home health, hospice and other in-home health and wellness services.
Access the full Help Choose Home podcast library here.
Rate, Review and Subscribe