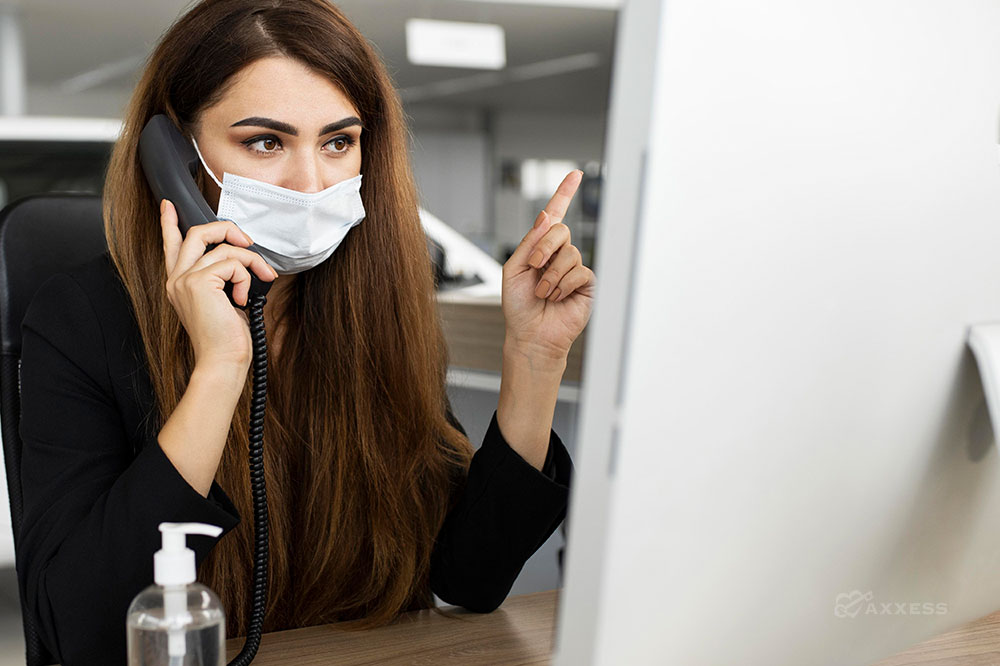 During an audience poll in a recent presentation, 61% of attendees admitted that they are not using an electronic medical records (EMR) software that offers interoperability with other programs.
Using an intuitive home health software that provides these built-in connections will save organizations time and money, and even facilitate better patient outcomes. This all stems from the ability to provide continuous care coordination across care settings.
Scenario: Roland's Transition to Home Health
The same audience was asked what they believed was the most challenging aspect of managing transitions of care. Nearly half of participants agreed that care communication and coordination are what make these transitions so difficult.
Fragmented care coordination raises chronic disease costs by more than $4,500 per patient. Not only do clinicians find coordination difficult, but the costs of disjointed coordination processes can considerably impact an organization's bottom line.
One popular integration with Surescripts enables patient information to be sent securely across the care continuum, solving these challenges. Let's take a look at how interoperability will improve the patient experience:
Discharge: Roland is discharged from the hospital.
Hospital completes documentation: The hospital provider prepares Roland's discharge summary and home health referral.
Data sent securely to other providers: Using Clinical Direct Messaging, the hospital provider securely sends this information to Roland's primary physician and home health provider.
Documentation added to patient chart: Roland's physician and home health organization now have complete visibility into Roland's hospital stay.
Confidence in clinical care decisions: During Roland's time on home health, secure messages can be immediately sent to Roland's physician, with new prescriptions called out depending on his progress.
With certain home health software interoperability, all parties across the care continuum are involved in secure, instant messaging with full access to the patient's record. Once the transition occurs, the communication doesn't end; care can be adapted immediately to better serve the patient.
Useful Home Health Integrations
Axxess Home Health offers users several integrations to assist with operational workflows.
· Electronic visit verification (EVV) with Tellus and Sandata: Have complete visibility into your patient's care by electronically verifying that clinicians were present at the correct times and how long they were in the patient's home.
· EVV Exception Center: Manage, correct and resubmit EVV exceptions data as needed.
· Physician orders management with WorldView: Save time with automatic faxing of physician orders that are returned electronically and documented in the patient's record.
· Electronic document management with Doctor Alliance: Communicate with physicians and bill from a single location while accepting more referrals and lowering supply costs.
Interoperability in a home health software will eliminate the pain points that organizations experience throughout daily operations. Only once an organization is successfully using the built-in tools available will operations be faster, more efficient and capable of handling additional growth.
Axxess Home Health is a cloud-based home health software with built-in integrations for home health organizations to improve patient outcomes, increase revenue and streamline operations.