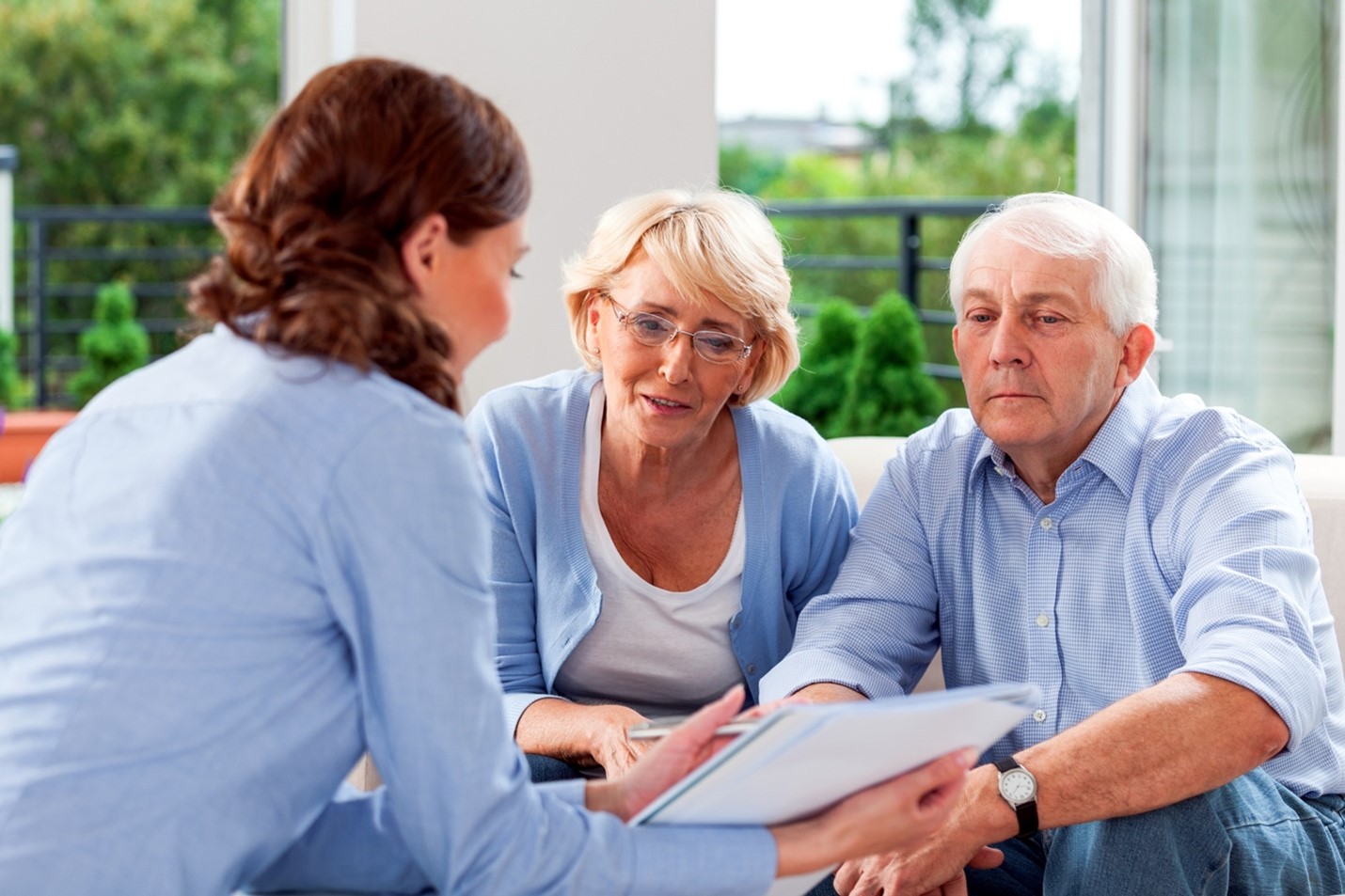 A new episode of the Help Choose Home podcast welcomes Michelle Woodbrey, Chief Executive Officer and Co-Founder of 2Sisters Senior Living Advisors. Founded in 2011, 2Sisters Senior Living Advisors offers referral and coaching services to older adults and their families who are exploring aging care options.
Michelle and her co-founder sister, Alyson Powers, have deep career experience in the senior care industry, both in administrative roles and hands-on care. Their father, Mark Tobin, had a distinguished career in long-term care administration and certainly planted the seed that grew into a passion and career path for both women. Together, Michelle, Alyson and the rest of the 2Sisters Senior Living Advisors team work to help families navigate the care options available for senior loved ones, empowering them to establish a plan that meets care needs and goals.
Topics discussed include:
How senior living advisors help families make important decisions about care
What it takes to make aging in place a viable option
The importance of both a plan and a support system
The costs associated with aging care
Conversation Highlights:
When a family or senior approaches 2Sisters Senior Living Advisors for help in determining aging care options, the first step, according to Michelle, is to get a sense of a senior's needs and goals. Understanding the goals a person has for their care during the aging process is key because care in the home doesn't happen by accident. Rather, aging in place occurs when a senior and his or her family make plans ahead of time. Seniors end up in care situations that are not their first choice when a plan is not agreed upon.
To help seniors remain in their homes, Michelle outlines a five-part plan for success:
Budget: Looking at the funds a person has available for care is an important factor in determining what options may be available.
Options: Explore the various care options available for seniors in your community based on the available budget.
Backup Plans: If a senior's budget does not facilitate their aging care goals, determine backup plans. This may involve a different approach to aging care and creative financial solutions, such as a reverse mortgage.
Home Modification: Determine what type of modifications would be needed for the senior to successfully remain at home.
Establish a Support System: Friends, family and neighbors all play an integral role in successfully helping seniors age in place.
After listening to this episode, you'll come away with a greater understanding of the many important and practical tips that can be implemented when making long-term care decisions, both personally and for senior loved ones.
Listen to this episode here, or on Apple Podcasts, Google, YouTube or wherever you listen to podcasts.
To learn more about how care at home has evolved and how complex medical diagnoses can be managed successfully at home, listen to the Help Choose Home interview with Jamie Summerfelt, president and CEO of Visiting Nurse Association (VNA) in Omaha, Nebraska. Jamie explains how the home care industry is ideally situated to care for seniors with a variety of care needs, helping them remain at home and in their communities.
If this episode has been helpful, be sure to leave a five-star review and share the podcast with your friends to help us in the national effort to educate about home healthcare options! You can connect with Merrily Orsini on Twitter: @MerrilyO.
Sponsors
The Help Choose Home podcast series is a collaborative effort by Axxess, the National Association for Home Care and Hospice (NAHC), and corecubed to educate the public about the many benefits of the in-home care industry, which includes non-medical home care, private duty nursing care, medical home health, hospice and other in-home health and wellness services.
Access the full Help Choose Home podcast library here.
Rate, Review and Subscribe