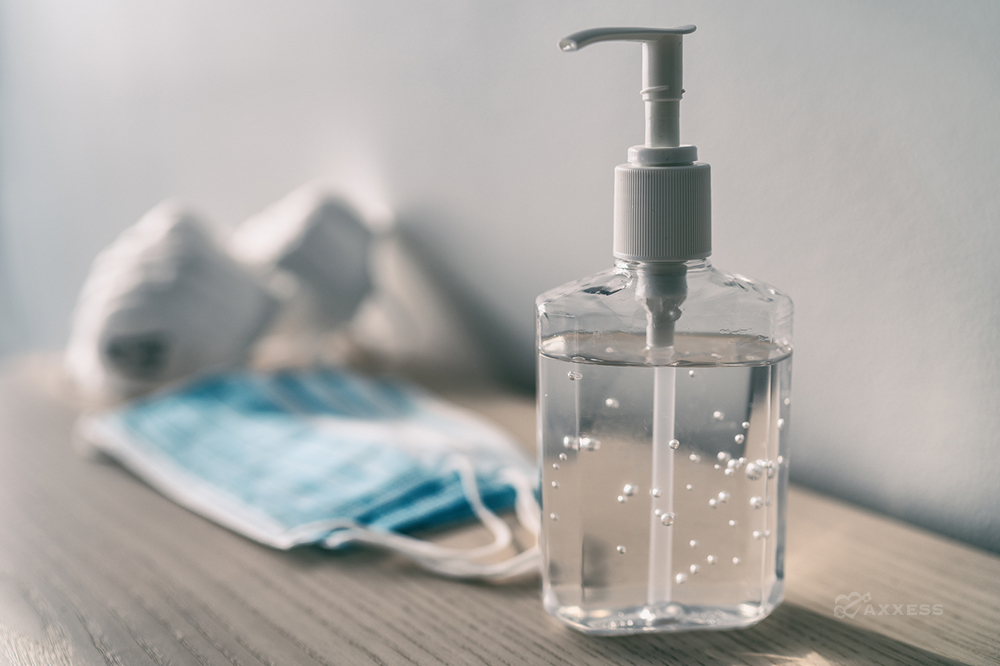 The next 15 days will be challenging times for clinical staff that provide care in the home in the wake of guidelines unveiled by President Trump. To reduce the spread of COVID-19, the White House offered these guidelines for Americans:
Work from home whenever possible
School your kids from home, if possible
Avoid any gatherings of 10 or more people
Avoid eating or drinking in bars, restaurants, and food courts; use the drive-thru, pick-up or delivery options instead
If you are sick, stay home, and if your kids are sick keep them home
If someone in your household is diagnosed with this virus, the entire family should quarantine inside your home
Avoid all discretionary travel, including optional shopping trips and social visits
Do not visit nursing homes or critical care facilities, unless it's to provide critical care
Older people and anyone with a health condition that weakens their immune system or impairs lung or heart function should stay home and away from other people
Practice good hygiene: wash your hands and avoid touching your face, disinfect frequently used items and sneeze or cough into a tissue, when necessary
The Impact on Care in the Home
An already stressed staff dealing with everyday challenges and labor shortages will be taxed even further, especially if staff begin calling off for work due to the impact of this pandemic. Schools in some areas are closing or extending breaks, which can create a lack of childcare that forces staff to call out of work. In addition, the aging demographics of nurses in post-acute care places many clinicians in a high-risk category, limiting their ability to care for others.
Many assisted living and nursing home facilities have enacted a "No Visitor" policy, which includes home health, home care, and hospice staff. Due to limited patient in-room phones in facilities, some providers have no direct contact with their patients, including hospice patients who are actively dying. Agencies are coordinating to ensure good patient outcomes with facility staff who are also dealing with limited resources. This makes it much more difficult to accomplish the patient's or client's healthcare goals.
Some patients are canceling visits due to social distancing. Regardless of their healthcare needs, the fear of COVID-19 is causing patients to make tough choices related to their care. Care in the home should be the logical choice for care during the pandemic. However, this care is being limited due to the nature of the pandemic, staffing, and patient decisions. Organizations are actively working off their Emergency Management Plan and are reaching out to area emergency management resources to assist with their planning.
Axxess is ready to help organizations during these challenging times through connectivity, communication and thought leadership. Please visit our COVID-19 Resource Center for more helpful information.