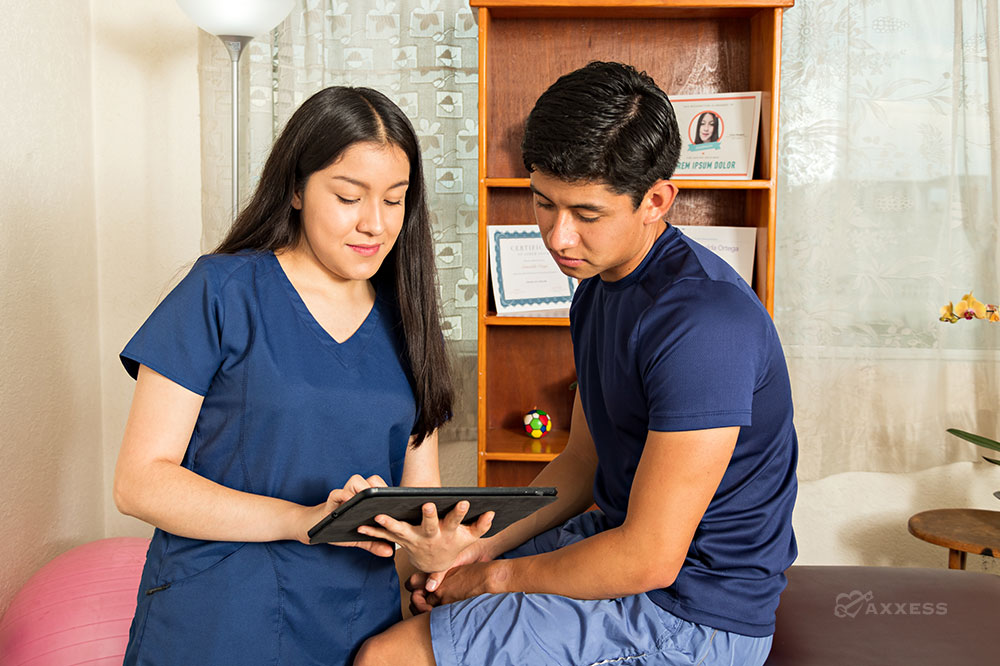 Technology is becoming more integrated in all sectors of healthcare.
When it's well integrated, it can help organizations provide better care with less risk. Technology is at its best when it's an extension of the provider, rather than a barrier to care. This can help care at home organizations to scale up their services as the demand for home-based care continues to rise.
Care at home organizations need to bridge the gap between the growing aging population and increased staffing needs. To address this, industry providers must be agile in how they position themselves as an employer of choice, combat turnover, maintain regulatory compliance and scale operations.
Grow Staff Engagement and Combat Turnover
Millennials are expected to make up 75% of the workforce in 2025, with Generation Z soon to follow. Many of these future employees are looking for organizations that provide strong orientation and onboarding, training and education, easy-to-use software and balanced work-life integration.
A reliable way to drive employee engagement and address staffing scarcity is investing in training and certification programs. With the Axxess Training and Certification Program, in a few months an entire team can be trained on operational, clinical and financial industry standards and software solutions. This is a key differentiator for care at home organizations. Training creates a solid educational foundation in the caregiving process, increases employees' commitment to their career and reduces turnover.
Organizations providing this benefit can recruit ambassadors, not just employees.
Maintaining Regulatory Compliance
Technology can also enable operational scaling by supporting regulatory compliance. A software solution made by those who understand the care at home industry reduces compliance risk through clinical intelligence and robust guidance for accurate documentation. Potential human error in documentation with handwriting, spelling errors or typos is reduced. This enables clinicians and caregivers to focus more intentionally on patients at the bedside. Technology is no longer a distraction or a barrier – it's a complement to care.
Care at home provides the right care at the right cost in settings people prefer. The partnership between the care at home industry and technology will continue to make this kind of care possible.
Axxess' suite of solutions empowers healthcare in the home with technology that streamlines operations and makes lives better.