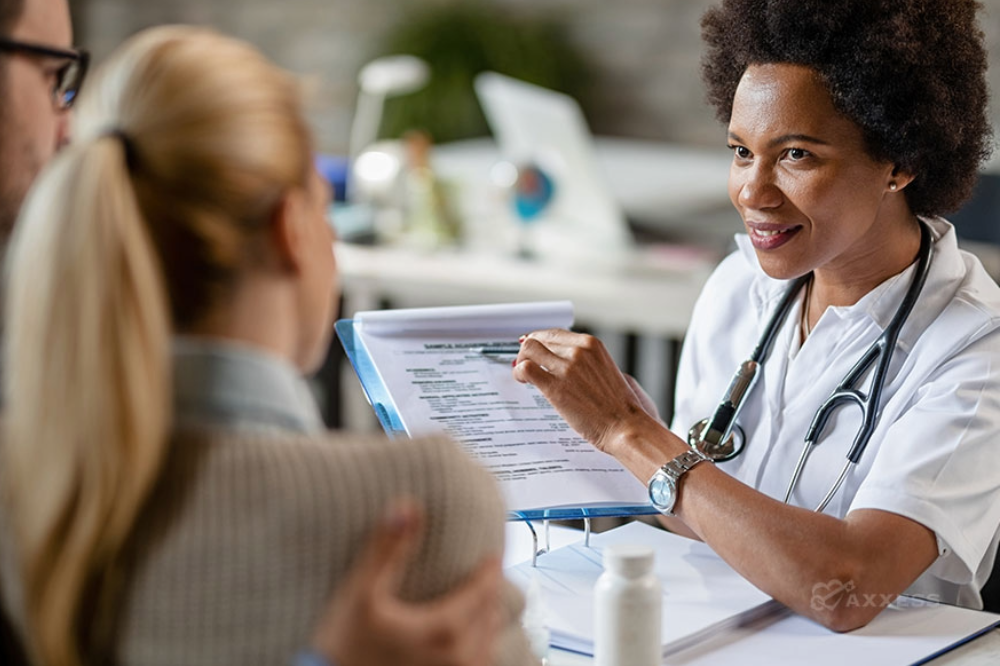 Axxess partner Forcura recently collaborated with Home Health Care News on a survey and report highlighting referral challenges and opportunities in home-based care. The following blog highlights some of the key takeaways from the survey.
Report Executive Summary
One hundred and fifty-four professionals contributed to the insights in the survey report, all of whom identify as working in an organization that provides home-based care. Sixty-nine percent of these respondents serve as directors, VPs, C-suite executives and owners, and they shared their perspectives on how companies of all sizes are:
Experiencing referral decline rates.
Sourcing referrals in 2023.
Viewing technology as a solution to improve challenges related to referral management.
Key Takeaways
Patients and care recipients are impacted by referral challenges. More than 44% of respondents acknowledge that delayed/poorly managed care transitions have made a very negative or extremely negative impact on their organization's care recipients.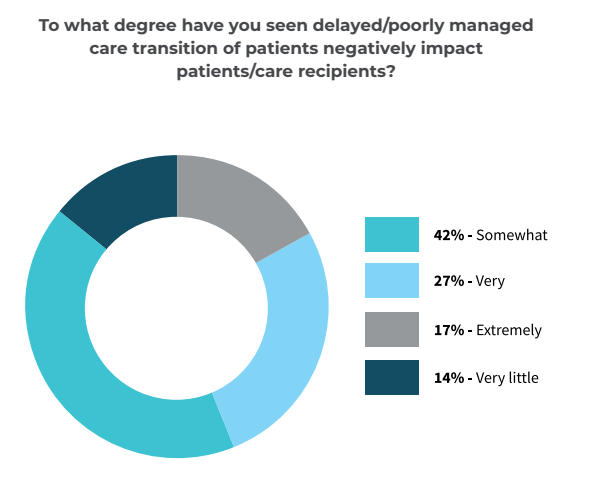 Payers are dominating the referral landscape. Payer source outranks all other referral criteria for home-based care providers, according to survey respondents. Providers also most want to see technology help them solve for better alignment of referrals with profitability goals.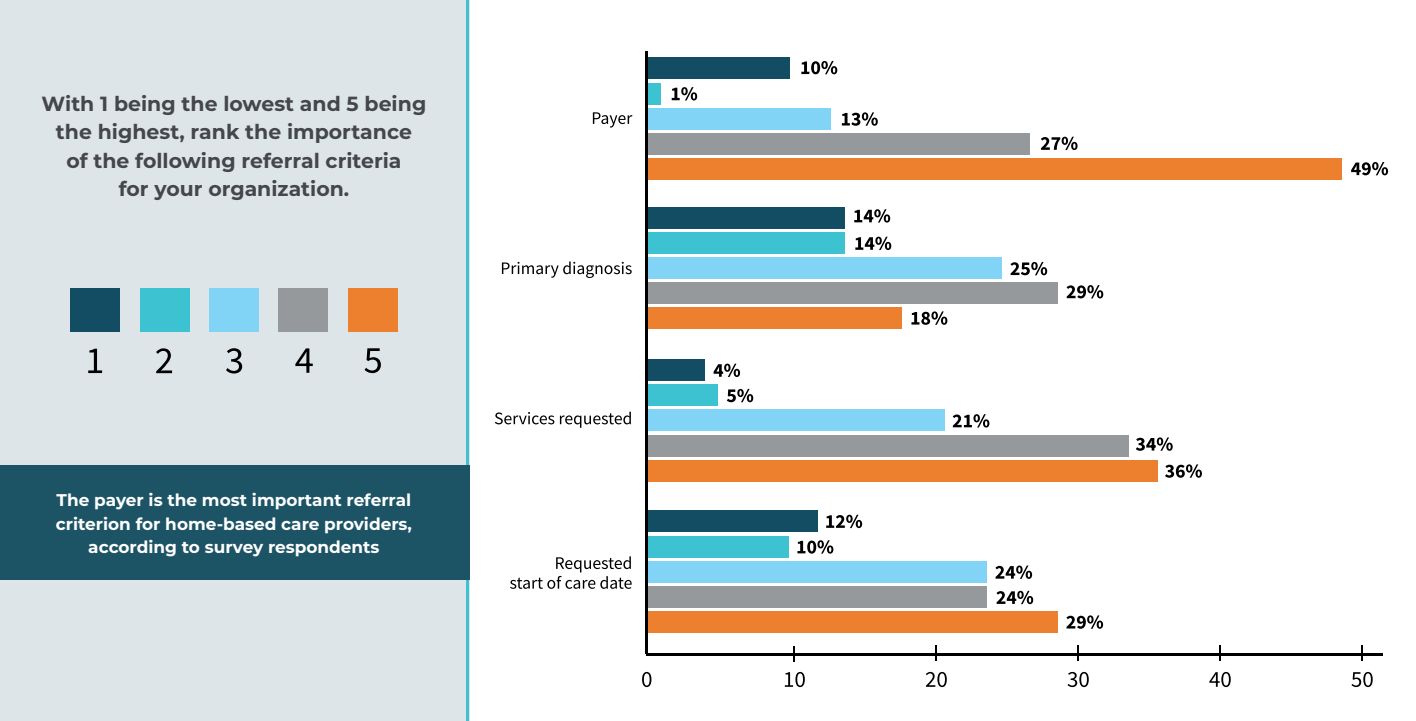 Available staff must manage multiple referral delivery methods. More than 57% of respondents indicated that their organization's staff manage four or more referral methods, citing phone calls, referral portals and fax as the top three referral methods.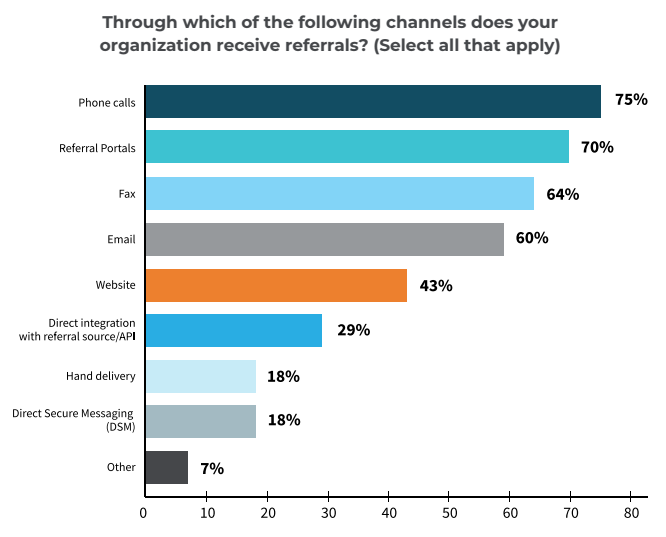 Rejections are the number one challenge providers face with referrals today. Sixty-four percent of respondents say the referral decline rate remains unchanged or has worsened since 2022.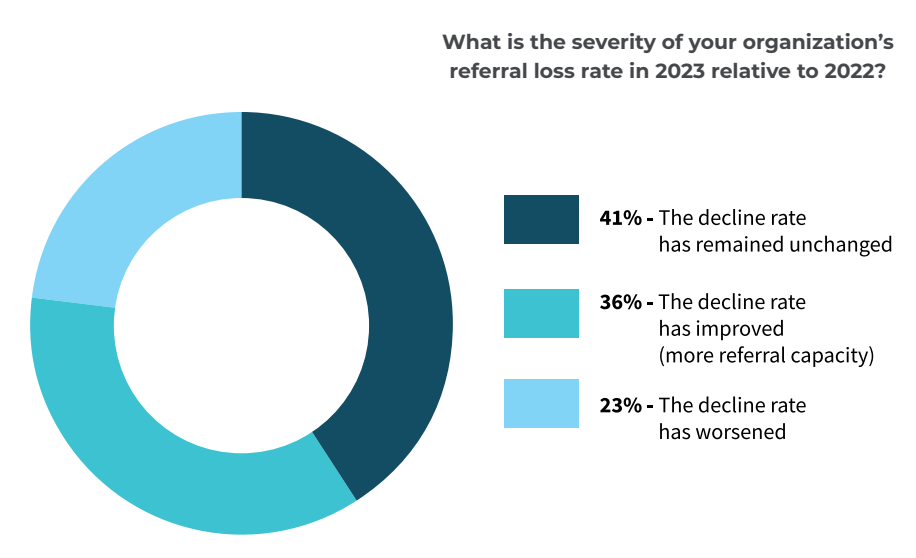 The Importance of Care at Home
"Perhaps nothing is more meaningful nor personal than caring for people in the home, and Forcura has championed the role of home-based care providers since our inception in 2012," said Craig Mandeville, Founder and CEO of Forcura. "What is remarkable is that these providers have such a potent impact on patients, delivering positive outcomes while keeping the costs of care low, as they also bear the complexities of accepting those patients into care.
"The data in this report tells that story, proving that staff must manage a myriad of referral channels, work to minimize negative consequences on patients throughout the care transition process and also remain profitable — all of this while staffing has not yet rebounded from pre-pandemic levels.
"Clearly, there is a need for technology to offset these administrative burdens by streamlining referral workflows and equipping providers to make smarter, faster business decisions. As more patients seek care in the comfort of their home, providers deserve tools that create opportunities for them to focus on what they do best: deliver expert, compassionate care."
To see the data in detail, download the full report from Forcura.