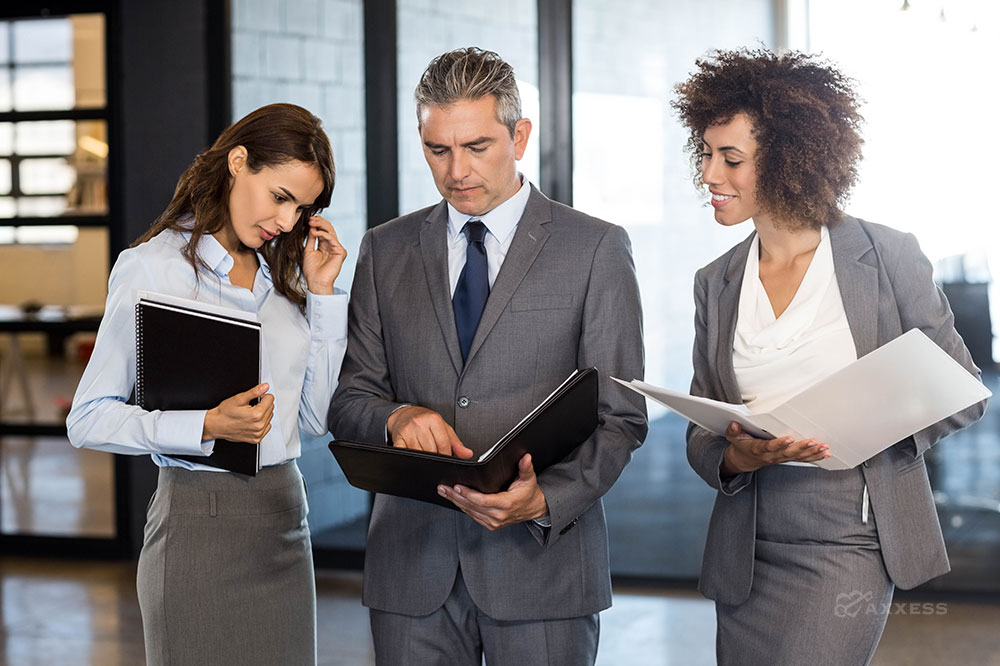 The start of this year brings the 118th Congress and a new opportunity to advocate for care at home. Each healthcare sector is seeking relevance and control, along with defining its own share of the healthcare dollar. Legislative and regulatory challenges are a constant in every sector of healthcare, so active engagement is a must for all organizations.
Why Engage in Public Policy
Public policy leadership engagement at the highest levels of government is critical for a few reasons:
To build upon the collective vision of high-quality patient and family-centered healthcare in the home.
To ensure a fair state and federal regulatory environment for businesses to operate within.
To secure the financial viability of care at home organizations so they can invest back into their businesses. This will also enable providers to upgrade their technology and pay a fair wage to their workforce, all with the goal of growing their businesses to increase access to home-based care for the people that need it.
Key Pieces of Legislation
In hospice and palliative care, one bill that's been revisited over the past couple of years is the Palliative Care and Hospice Education and Training Act (PCHETA). PCHETA provides an opportunity to improve the interdisciplinary, team-based training of healthcare professionals and to look at retraining faculty at accredited medical, nursing and social work schools. It offers a way to lay the groundwork with a fully educated workforce to push hospice and palliative care and advance it into the future. We need to bolster the workforce with this type of education to ensure its success.
In home care, the Home Care Association of America (HCAOA) successfully advocated for the Enhancing American Retirement Now (EARN) Act, which was reconciled into the SECURE 2.0 Act of 2022. This improves access to non-medical services as people age in place by enabling people to have their retirement plans distribute up to $2,500 a year to help pay the premiums for long-term care insurance. Many people don't have money at the end of their lives, and if they don't have long-term care contracts and insurance, a lot more people will be on Medicaid, which will put a tremendous strain on the entire system.
How Advocacy Helps
Once organizations build relationships with elected officials and educate them about the value of home-based care, whether through patient testimonials or having them ride along on visits, securing a legislator's support on these issues is significantly easier. State legislatures move quickly, and bills are often passed in a single session. Moving a bill through Congress can take seven to 10 years, and that work is a lot more challenging in terms of relationship building and the longevity of the bill or issue on the table.
Organizations engaged in industry issues amplify the united voice. Care at home organizations must get involved with national and state-level associations and pay attention to some of the state lobbying opportunities around Medicaid issues.
Read more about public policy engagement in the Home Health Care News Voices article.