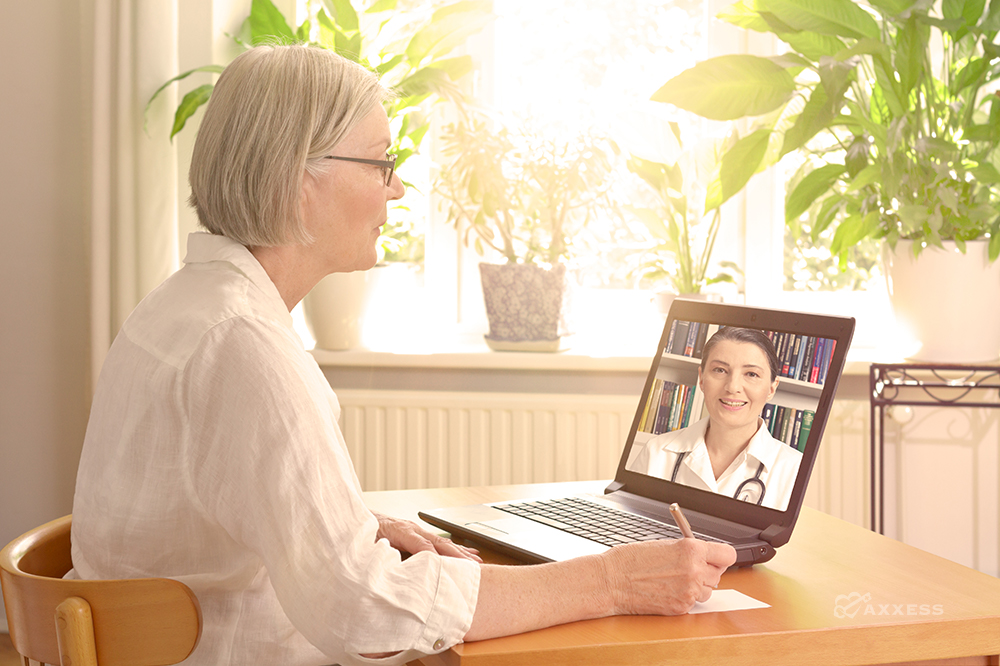 The novel coronavirus (COVID-19) is a global pandemic that has affected thousands of people worldwide. In the United States, the virus has helped propel the term 'social distancing' into the public consciousness and reinforced the importance of proper hand hygiene. Home health, home care, and hospice providers are faced with a unique challenge during this time because they all serve people who are considered the most suspectable to the virus. Axxess is here to help our clients and the industry face this crisis because we recognize that we are all in this together.
COVID-19 Task Force
We have formed a COVID-19 Committee comprised of leaders from every Axxess department. This group will guide our initiatives over the next several weeks. Our strategy includes developing a myriad of resources to support the industry during this unique period.
Our current efforts center around these tasks but many more will be created soon.
Hosting a webinar sharing infection control and emergency preparedness information
Hosting a webinar on telehealth during these uncertain times
Hosting an expert-led webinar on how to operate a virtual office
Providing information to clients and the industry on the importance of communicating during evolving situations
Providing a toolkit of communications resources
Sharing information with clients on how to use our home health solution's built-in templates to manage and document care for patients who are at assisted living facilities that may close
We have created a comprehensive resources page with helpful materials for responding to the coronavirus crisis
Axxess is Ready to Help
To counter the spread of the of the virus and ensure the safety of our employees, their families and the clients we serve, Axxess is allowing employees to work from home and has suspended all travel through April. This will not affect our clients in any way. We have taken steps to ensure the reliability of our critical business processes in order to continue to provide you the best service possible.
Axxess' cloud-based software and mobile apps enable home health, home care and hospice organizations to work from anywhere – and to stay in touch with staff to address patient or client needs. Our clients can continue to work with confidence because our mobile capabilities enable documentation and other work to be done offline. All records will sync when an internet connection is re-established. Through secure messaging features, clients can confidently communicate in a HIPAA-compliant manner while working remotely.
As our clients continue to meet demands, remember our online Help Center can answer questions about our products. Our client experience team is also ready to provide support via our Support Ticketing Center or by phone. Our knowledgeable team will provide consultative guidance of our robust solutions including Axxess Emergency Preparedness and Infection Surveillance and Control features. Together we will get through this crisis and come away better prepared to deliver quality care that makes lives better.