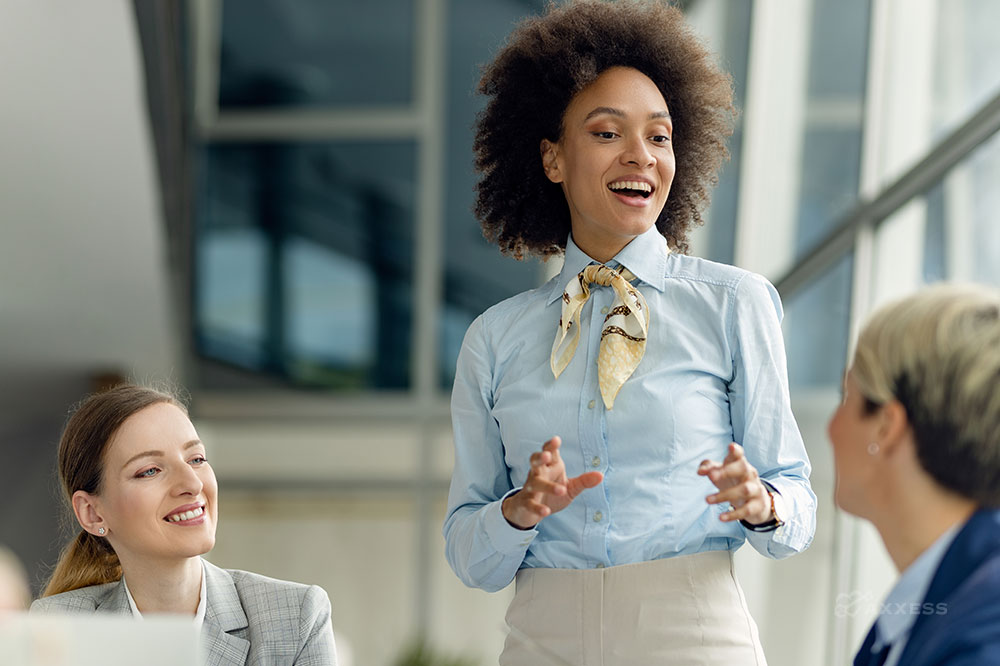 Leadership is not just a job title. Care at home organizations have many leaders throughout the care teams and departments. Even those without a traditional leadership job title must demonstrate leadership in their work, from guiding patients in their care to completing their tasks efficiently and accurately.
Learning about leadership styles can help people understand their preferred way of working with others and find strategies to improve processes and results. There are several different perspectives on leaderships styles. Daniel Goleman's article in the Harvard Business Review offers six styles to consider:
Commanding Leadership
This style of leadership is more directive, and the leader expects their team to do what they are told to do. Decisions are often made quickly and strategically, and teams are kept on track as a result. However, employees may feel ignored or restricted.
Visionary Leadership
This leadership style focuses on inspiring and motivating teams toward change and innovation. These leaders can establish a high level of trust with employees and rally them around a shared vision or end goal. In environments where existing processes are valued, the desire to change can make some employees uncomfortable.
Affiliative Leadership
Affiliative leaders have the attitude that "people come first." They place a high priority on removing roadblocks and fostering team harmony. This can boost morale and lead to a high level of trust, which can improve employee performance and create a positive company culture. However, this style can be challenging to maintain, and some of the leader's priorities may not be addressed in a timely manner.
Democratic Leadership
This style focuses on participative teams working together to discuss options and coming to a consensus. Creativity and innovation are encouraged, which improves job satisfaction among employees and team members. However, constantly trying to achieve consensus among a group can be inefficient.
Pacesetting Leadership
Pacesetting leaders are focused on performance and results. The leader expects excellence from their team and from themselves, and therefore they lead by example. This style can be effective for short term projects and goals where the results are critical. If this style is pushed over a long period of time, it can increase stress and burnout.
Coaching Leadership
The coaching leadership style uses teaching and mentorship to direct teams. Feedback through effective communication helps their teams visualize the goals behind what they're doing. This style does require time and patience, and the team needs to be receptive to this style for it to be effective. Otherwise, coaching may be seen as micromanagement.
It's important for all leaders to consider what styles they use; many leaders use multiple styles. Every style can be effective or ineffective, depending on the circumstances and the team. Mentorship can be a great way for leaders to develop different styles they would like to try. Understanding what style works best with different groups of people in different situations can drive an entire organization toward success.
Grow your leaderships skills at AGILE, the Axxess Growth, Innovation and Leadership Experience. AGILE will bring together the brightest thought leaders, policymakers, technology innovators and care teams to envision a shared future of healthcare at home. It's more than just a user conference. Save your spot today.