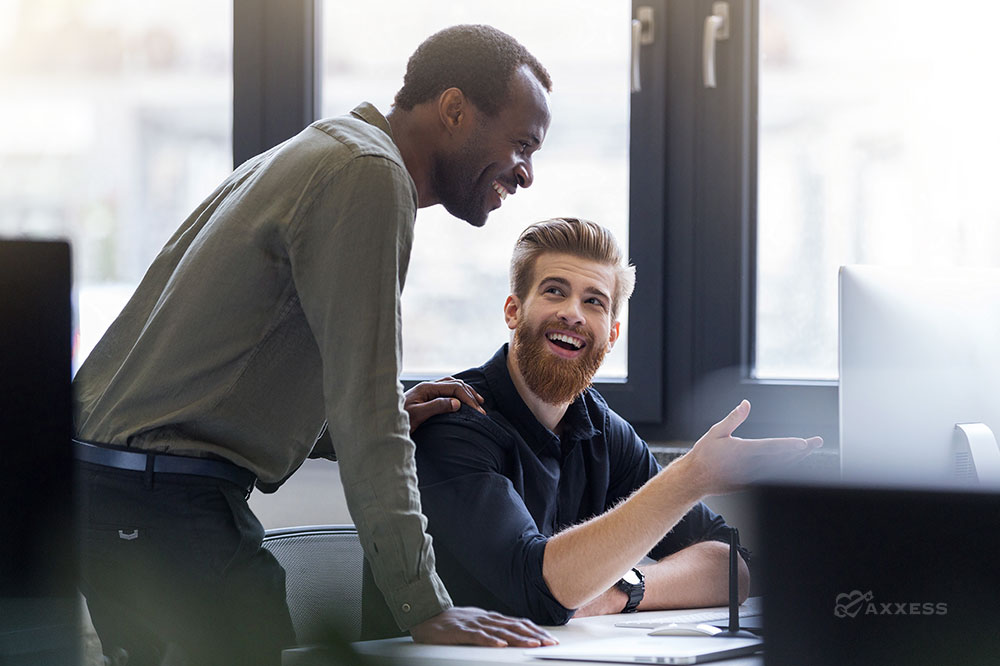 Although payments from home health value-based purchasing (HHVBP) won't be remitted until 2025, the outcomes that will determine those payments are already happening. 2023 is the first performance year with data used to determine the first HHVBP payment organizations will receive.
HHVBP will have a significant impact on an organization's finances and ignoring it will dig the care provider into a deep financial hole. Leaders need to make changes now to improve their outcomes. The following steps will help operational leaders design and implement a targeted performance improvement plan.
Review and Analyze Existing Data
Analyzing Home Health Consumer Assessment of Healthcare Providers and Systems (HHCAHPS) scores and patient feedback can help the team identify strengths and weaknesses. Knowing how the organization has operated over the past few years will provide an understanding of which quality improvement areas need to be addressed first. A strong patient engagement partner, like Axxess CAHPS, offers information for local, state and national benchmarking.
Increase Staff Competency Through Training
Ongoing staff training for completing comprehensive patient assessments will be critical to HHVBP success. Employee training through online courses like the Axxess Training and Certification Program can ensure standardization of industry knowledge and competency for completing documentation and Outcome Assessment and Information Set (OASIS) scoring.
Evaluate the Patient Intake Process
Using evidence-based practices for timely initiation of care and appropriate and timely discharges will help improve care for high-risk and problem-prone areas of organization function. Intake departments often have non-clinical staff, so intake practices should be carefully reviewed for best practice of assessing patient needs. Software integrations for interoperability can streamline the intake and document management process and enable more patient-centric care.
Analyze Staffing Levels and Consider Technology Solutions
The current workforce challenges could disrupt any planned success with HHVBP. Creative solutions to staffing will be necessary. Axxess CARE, a scheduling and staffing technology solution, is used by thousands of home health organizations to connect with available, qualified clinicians to easily fill patient visits and maintain continuity of care. More than 100,000 visits have been completed using Axxess CARE.
While 2023 has already begun, it's not too late for home health organizations to work toward better outcomes for patients. With HHVBP, improved patient outcomes will be key to an organization's sustainability. Learn more in the Axxess HHVBP ebook.
Looking to further develop your innovation and leadership skills? The Axxess Growth, Innovation and Leadership Experience, also known as AGILE, will bring together the brightest thought leaders, policymakers, technology innovators and care teams to envision a shared future of healthcare at home. It's more than just a user conference. Save your spot today.