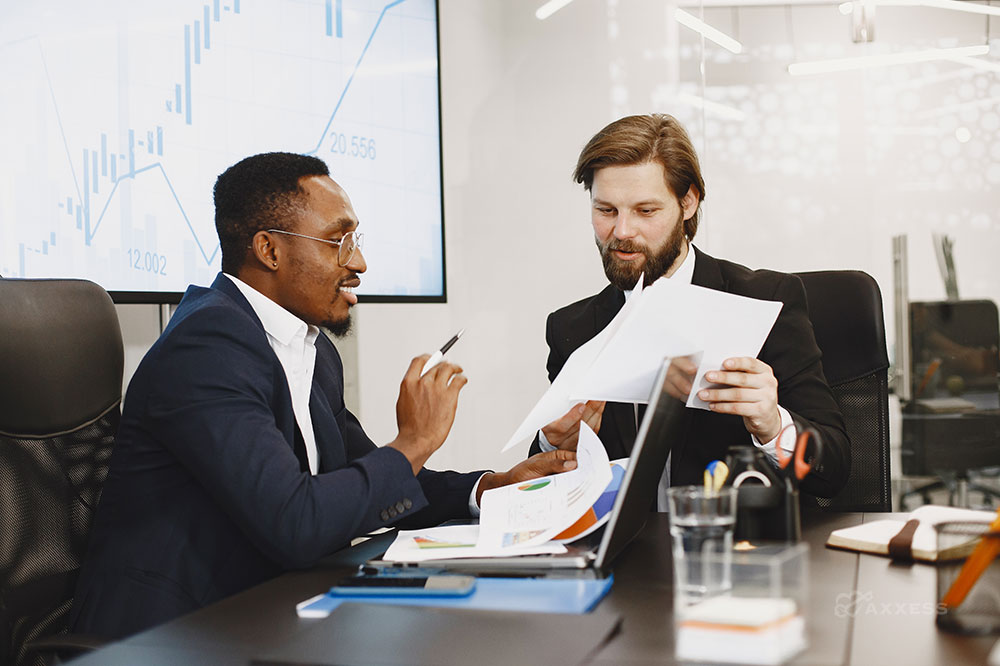 Although payments from home health value-based purchasing (HHVBP) won't be remitted until 2025, the outcomes that will determine those payments are already happening. 2023 is the first performance year with data used to determine the first HHVBP payment organizations will receive.
HHVBP will have a significant impact on an organization's finances and ignoring it will put providers into a deep financial hole. Leaders need to make changes now to improve their patient outcomes. The following steps will help financial leaders design and implement a targeted performance improvement plan.
Review and Analyze Existing Data
Software such as Axxess RCM and Axxess Business Intelligence enable financial managers to see breakdowns of current reimbursement rates, common claim errors from documentation inconsistencies and timeliness or eligibility issues. Review the current mix of payers and ensure diverse referral sources to reduce organizational risk of losses due to HHVBP payment reductions. Financial leaders should be involved in tracking specific metrics and communicating with the clinical team to determine what clinical grouping and HHVBP changes may affect forecasted reimbursement. Specialty programs may be another way to serve community needs while attracting more patient referrals in areas where the organization is already strong.
Increase Staff Competency Through Training
Alongside the work of the clinical and operational teams, tracking weak points and ensuring tight processes of claims submission will help the organization maximize reimbursement. Staff education through online courses like the Axxess Training and Certification Program can ensure standardization of regulatory knowledge and billing processes.
Evaluate the Patient Intake Process
Diversifying payer mix is important for long-term sustainability. During patient intake, capturing the patient's payers and payer requirements will ensure appropriate planning for HHVBP and other quality reporting that impacts revenue.
Consider Technology Solutions
Financial leaders can guide organizations to find the right remote patient monitoring and telehealth technology for their team. These technologies enable clinicians to facilitate interactions with the patient wherever they are and assess any immediate needs. Integrating telehealth can reduce overhead costs, augment in-person visits and contribute to improved patient outcomes. This means better care for patients and better HHVBP scores.
While 2023 has already begun, it's not too late for home health organizations to begin working toward better outcomes for patients. With HHVBP, improved patient outcomes will be key to an organization's sustainability. Learn more in the Axxess ebook.
Looking to further develop your innovation and leadership skills? The Axxess Growth, Innovation and Leadership Experience, known as AGILE, will bring together the brightest thought leaders, policymakers, technology innovators and care teams to envision a shared future of healthcare at home. It's more than just a user conference. Save your spot today.