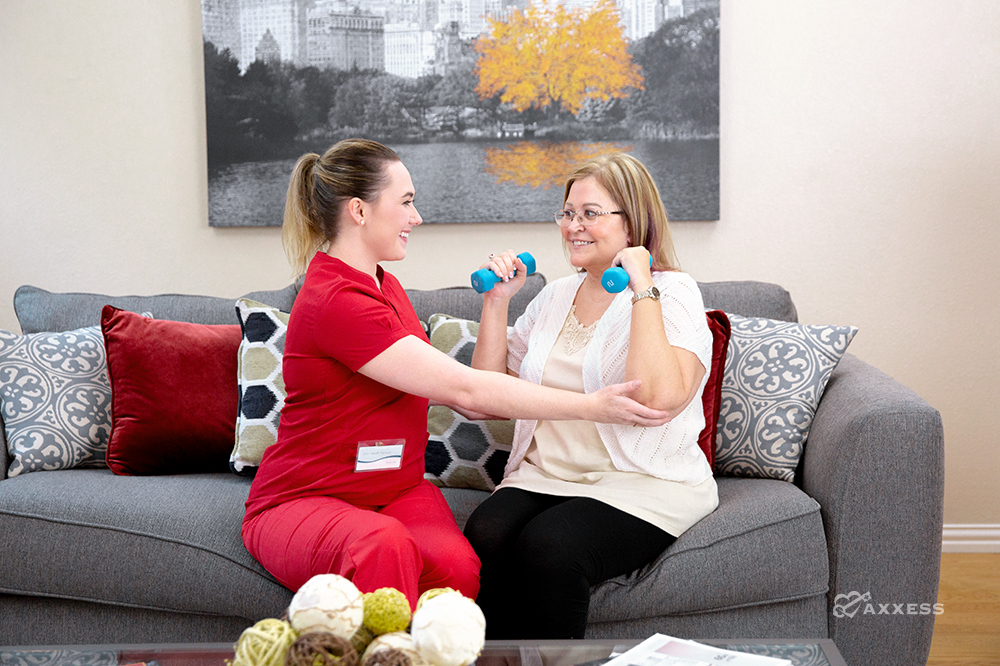 Most agencies boast that they have the best caregivers in the industry, but we all know that there is always room for improvement. In fact, agencies and their staff should never stop striving to do better and be better for their clients. Creating an atmosphere that empowers caregivers to cultivate the traits that make them adept at providing care and more in tune with clients' needs can give your agency an advantage over your competition. It also allows your staff to become better caregivers and better people. An agency that is known as a good place to work from its employees will have an easier time attracting and retaining a workforce.
As an agency owner, ask yourself, "What are the top traits to look for when hiring new caregivers, and why?"  
It's probably true to say that compassion, an eagerness to serve, effective problem-solving skills, and good relationships with clients and fellow coworkers are at the top of your list. You may also look for caregivers who are not afraid to ask a question when they are not sure how something should be handled or when faced with a request from a client that is not part of the care plan. These traits are critical because they are some of the most fundamental characteristics a caregiver must have in order to build trust with clients and deal with challenging situations. 
There are so many qualities and traits to look for when hiring caregivers. Below are the top characteristics that stand out when cultivating your caregiver team.
Patience
Patience is a virtue, and it's one of, if not the most, important traits a caregiver can have. Not all clients are easy to work with. In fact, many can be stubborn and resistant to help, especially in the beginning when the care equation is new to them. Patience helps caregivers break down the walls that some clients put up and helps maintain a civil atmosphere despite opposition. 
Compassion
For some careers, you often hear the phrase, "It takes a special person to do that job." This is true for caregivers, and what makes them so special is their compassion. Compassion is why caregivers choose the home care field in the first place. They feel the call to help others who cannot help themselves. Compassion will drive caregivers to keep working for clients, even when times are tough. 
Creativity
The ability to make life fun and interesting is a trait that all caregivers should possess. As home care providers, we are interested in improving the quality of life for our clients. If a client wants to have a karaoke contest in the living room, a good caregiver won't hesitate to belt out a tune with him or her. It's all about taking the time to get to know what interests the client and incorporating those interests into their daily routine. 
Flexibility
Many clients are accustomed to tight or strict schedules, so even a small gap in service could be quite troubling. Caregivers who are willing to help each other out, and most importantly, help the clients out, are a huge asset to any agency. 
In these challenging times, having a good, loyal staff will make the difference between great service and mediocre service.