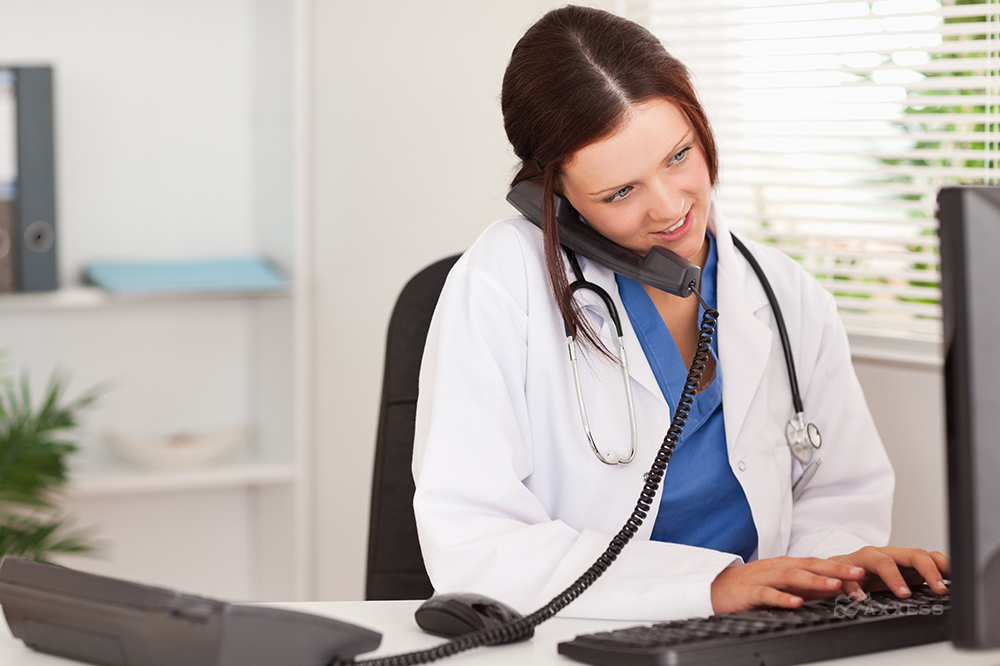 Scammers are always looking for a way to take advantage of the most vulnerable, and the recent COVID-19 pandemic has presented a new opportunity. There have already been warnings from the U.S. Department of Homeland Security of scammers targeting individuals online. Clinicians and caregivers should always have their patient and client safety and welfare in mind.
Do not trust anyone making unsolicited calls about the COVID-19 virus. If the patient/client or their caregiver has not spoken to a doctor's office directly, then assume that it is a scam.
Do not open any emails that seem suspicious or that you didn't request yourself. Protect devices from the latest threats and always install the latest software and app updates to protect your devices.
Do not buy any health products that have not been approved by the FDA or have not come from your pharmacy.
If someone you do not know offers to do something for you, decline. If they are insistent, dial 911.
If someone comes to your house and is posing as a CDC representative or someone else, dial 911.
There are no test kits available to the general public. If you feel that you need to be tested, please refer to your physician or healthcare provider and follow their instructions.
Being aware of our environment and what is going on around us can help us through the COVID-19 pandemic. Making decisions that protect our patients and clients and improve their quality of life is what we all strive for.
Axxess is your partner in care in the home education and solutions. Find more COVID-19 information on our resources page and our Help Center.