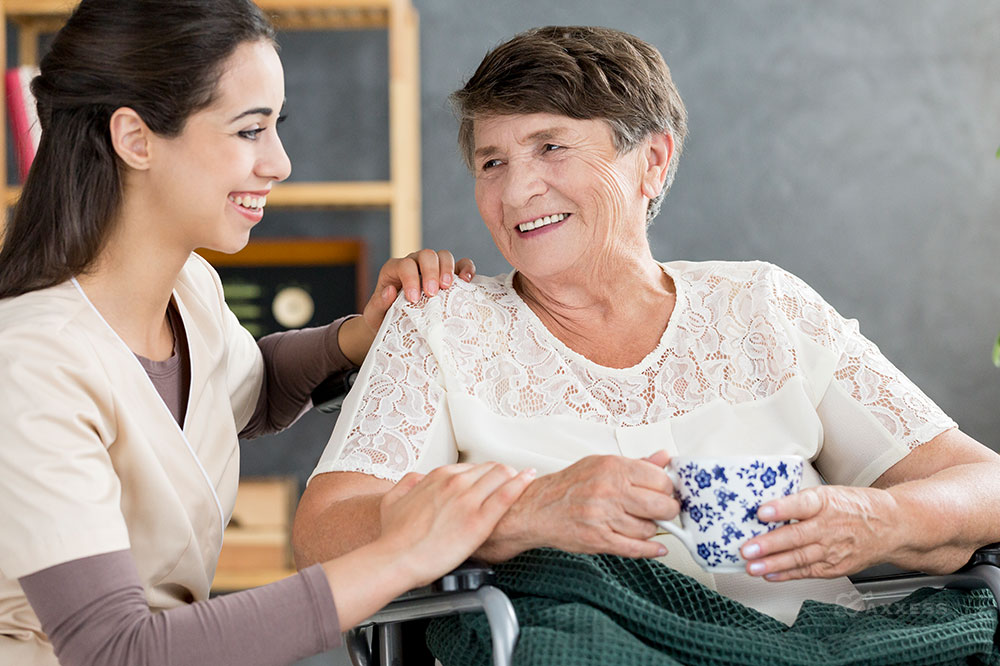 Hospice professionals provide patients and families with high-quality interdisciplinary care at the end of life while navigating changing federal regulations. Some hospice providers find it difficult to balance these two priorities and avoid common hospice survey deficiencies.
Axxess Hospice can be a helpful partner to hospice organizations that strive to be survey-ready every day. Axxess Hospice recently earned Accreditation Commission for Health Care (ACHC) Product Certification, demonstrating Axxess' understanding of accreditation requirements and commitment to help clients meet ACHC's standards of care.
Looking at five of the top survey deficiencies cited by ACHC during hospice surveys demonstrates how Axxess Hospice helps businesses meet ACHC standards.
1. Patients have a documented, individualized plan of care.
Axxess Hospice's initial and comprehensive assessments enable the admitting nurse to easily create an individualized plan of care with fully customizable problems, goals and interventions for each body system, psychosocial and spiritual need. Clear documentation of care coordination with the interdisciplinary group members (IDG) is seamless, and teams can document if a patient declines a specific discipline. Clinicians can move the visit notes to the IDG summary with the click of a check box, further streamlining documentation.
2. The medication profile is created and reviewed regularly.
The medication profile in Axxess Hospice can be created in the initial and comprehensive assessments by clicking a link. Nurses can easily review the medication profile at each skilled nurse visit. During the IDG meetings, after the team's review, a simple click of "Review Medication Profile" documents compliance.
3. Care services are coordinated in accordance with the plan of care.
Visit alerts and various reports in Axxess Hospice make it easy to monitor and demonstrate care and services are being provided in accordance with the plan of care.
4. The plan of care is reviewed regularly.
Skilled nurses, social workers and chaplains can easily document progress toward goals and their review of the plan of care within their discipline's visit notes. These visit notes include the "Send Note to IDG" check box. This feature ensures a complete, updated and reviewed plan of care.
5. Hospice aides follow the plan of care.
When created, the hospice aide care plan creates the hospice aide visit note. The aide care plan is available to view by clicking "Care Plan Review." The aide visit note only populates items the registered nurse selected for the patient, ensuring the aide provides only those services.
Learn more about how Axxess solves for ACHC hospice deficiencies.
Axxess Hospice, a cloud-based hospice software, is built for hospice professionals by hospice experts to make compliance easy.