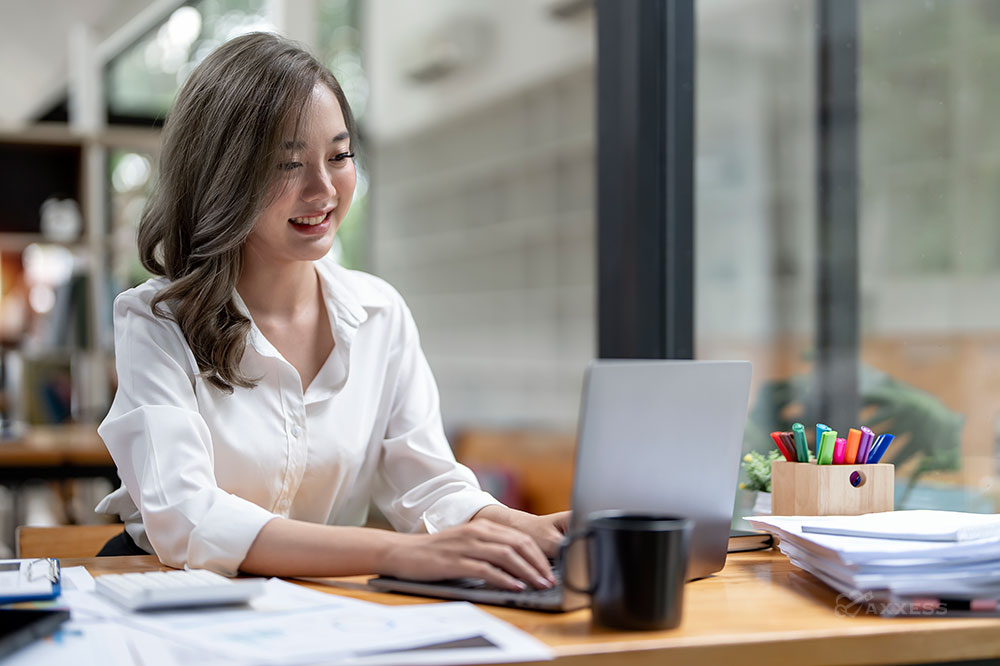 While most care at home organizations are focused on providing high-quality, patient-centered care, leaders cannot ignore the importance of financial sustainability. A sustainable business can grow, offer competitive salaries to the best caregivers and successfully navigate the changing reimbursement landscape.
An effective revenue cycle management (RCM) tool can help financial leaders manage their organization's finances and serve as a partner in their success. These features provide high value to care at home organizations.
1. User-Friendly Interface
RCM platforms with dashboards enable easy visibility, enabling financial managers to follow all their claims from submission to receiving payment.
2. Multi-Payer Real-Time Eligibility Verification
Care at home organizations can expand their referral pool by accepting multiple payers. However, it can be challenging to manage the different processes and timelines for different payers. Organizations should look for an RCM that enables them to verify patient eligibility requests for supported payers and receive results back in real time.
3. Claims Workflow System
A claims workflow system will automatically flag claims with missing responses or errors needing review or correction. This helps organizations ensure any errors are addressed in a timely manner.
4. Claims Scrubber
A claims scrubber assists with claims compliance to meet the specific requirements of individual payers, which improves an organization's likelihood for successful claim submissions.
5. Electronic Remittance Process
This helps clients stay on top of payer payments and denials. A strong RCM solution can connect with supported payers to receive an organization's remittance details and electronically post payments and denials to claims.
6. Dedicated Payer Team of Claims Experts
A strong RCM partner works as an advocate to assist organizations with electronic data interchange (EDI) applications and addressing claim rejections.
Revenue cycle management is an important part of a care at home organization's sustainability and future success. Organization leaders should consider how their RCM platform can lead them to success.
Axxess RCM helps clients get paid more and get paid faster by all payers with real-time, automated claims processing.