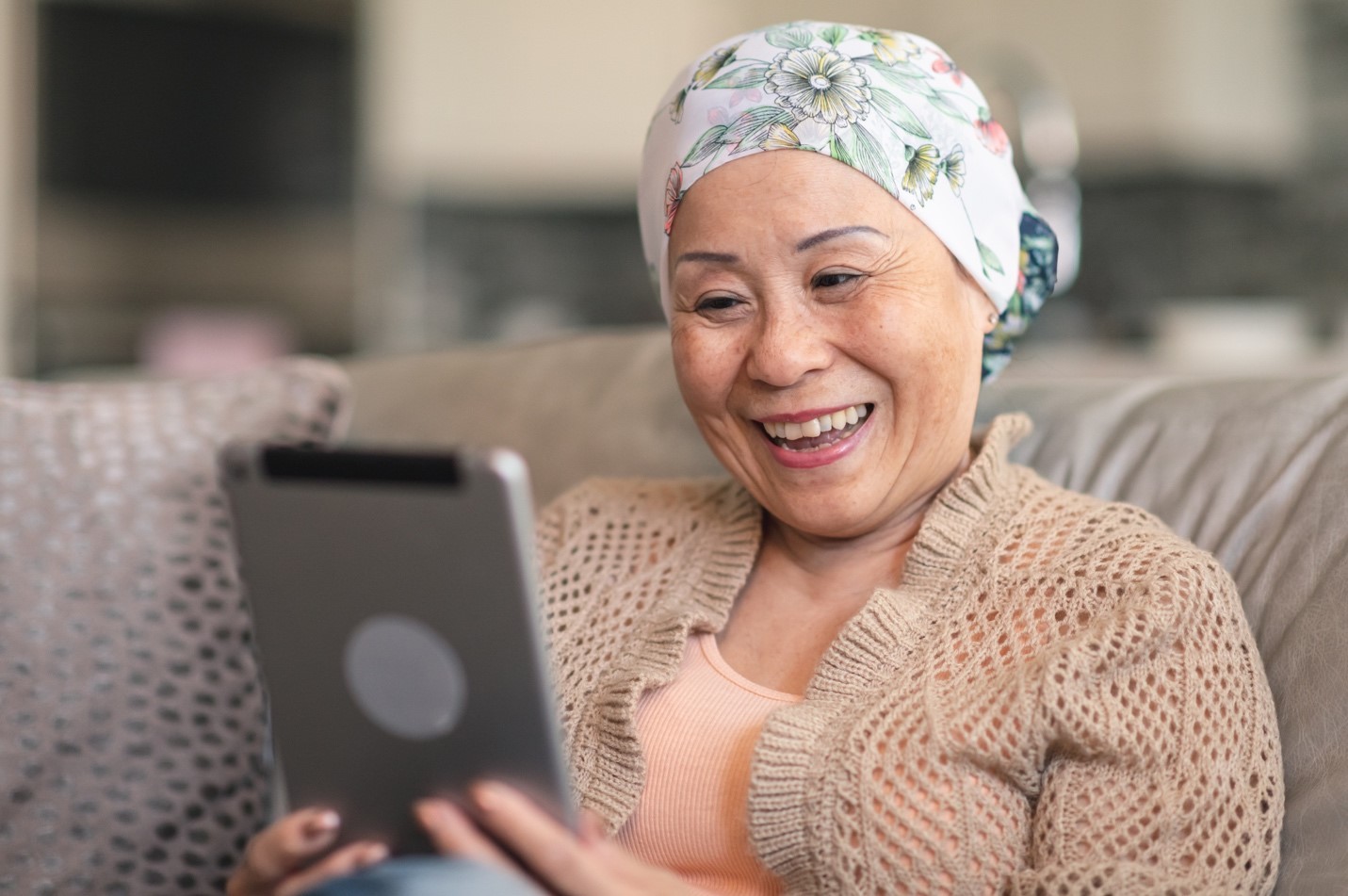 The medical and healthcare landscapes are vast and overwhelming, and as a consumer, it's easy to feel like an anonymous face in the crowd. Dr. Michael Fratkin, CEO and founder of ResolutionCare, has been working to improve people's care experience for most of his career and founded ResolutionCare based on the idea that people are more than their bodies, more than their diseases, and more than the challenges they face.
During a recent episode of the Help Choose Home podcast, Dr. Fratkin discussed the
Importance of taking care of people, not patients
Human experience of navigating a chronic or life-limiting disease
Impact of helping people change how they face serious illness
Transformative power of telemedicine to level the playing field
Here are some highlights from our conversation:
Based in Northern California, Dr. Fratkin and his team specialize in providing palliative care for people in the comfort and familiarity of home, using a network of experts who share a commitment to person-centered, at-home healthcare. Dr. Fratkin explains that while a serious illness impacts a person's body, that is just one aspect of the story. Looking deeper at the relationships, experiences and ideas that define a person and how that person navigates his or her illness are equally important when providing care.
Using this approach as a central basis at ResolutionCare, Dr. Fratkin and his team place a particular emphasis on providing care for people and not patients. According to Dr. Fratkin, this switch is important in that it helps place focus on the human experience of facing a serious illness and facilitates teamwork toward the best possible outcomes for the individual, his or her family and quality of life.
Dr. Fratkin believes there is transformative power in telehealth. By allowing people to access healthcare in a comfortable location, telehealth levels the playing field, helping people feel more comfortable and receive more comprehensive care. Further, Dr. Fratkin sees telehealth and other associated technologies as an ideal means for physicians and people to build deeper relationships that often don't occur in a clinical setting.
After listening to this episode, you should feel inspired and empowered by Dr. Fratkin's whole person approach to care. His insights are great tools for all individuals and physicians, and have broad implications beyond palliative care.
You can listen to this episode here, or on Apple Podcasts, Google, YouTube, or wherever you listen to podcasts.
To learn more about the important role palliative care plays in helping individuals and their families, listen to the Help Choose Home interview with Dr. Timothy Ihrig, a palliative care specialist and chief medical officer at Crossroads Hospice. Dr. Ihrig discusses how palliative care has the potential to transcend and transform the healthcare system by helping focus on how a person wants to live.
If this episode has been helpful, be sure to leave a five-star review and share the podcast with your friends to help us in the national effort to educate about home healthcare options! You can connect with Merrily Orsini on Twitter: @MerrilyO.
Sponsors
The Help Choose Home podcast series is a collaborative effort by Axxess, the National Association for Home Care and Hospice (NAHC), and corecubed to educate the public about the many benefits of the in-home care industry, which includes non-medical home care, private duty nursing care, medical home health, hospice, and other in-home health and wellness services.
View the full Help Choose Home podcast library here.
Rate, Review and Subscribe
Links Mentioned in This Episode: