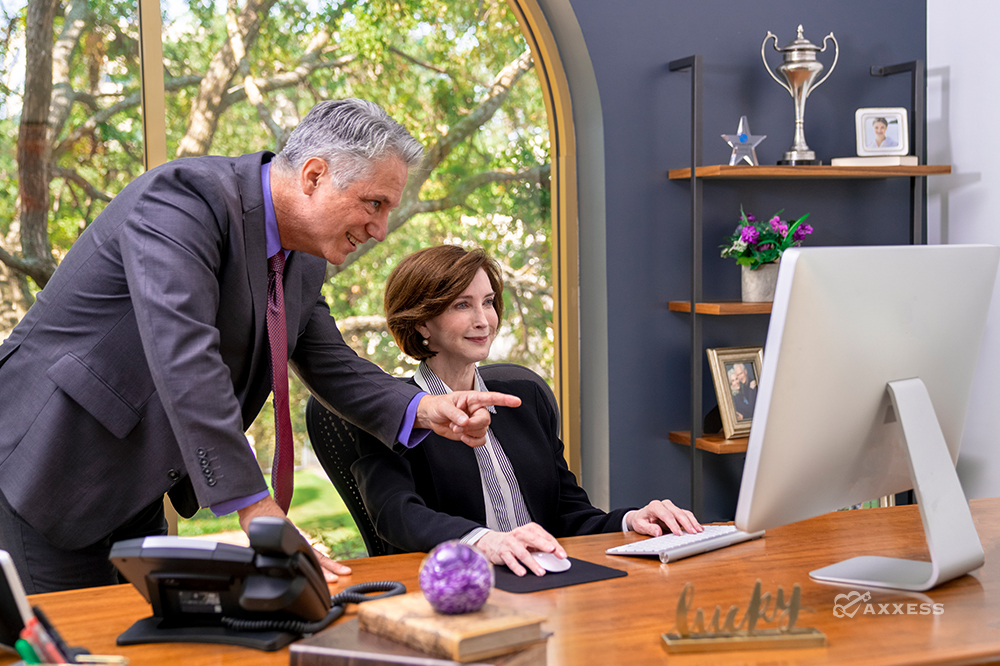 As technology becomes more a part of providing care in the home, a home care software is only as good as its ability to streamline processes. One area of importance to home care agencies, both enterprise-level and smaller businesses, is maintaining a seamless billing process through technology and automation. In spite of all the software solutions on the market today, many agencies continue to manually key line items into payer portals.
What to Look for in a Home Care Software
A proficient software includes functionality to address every part of the billing workflow. Selecting an effective and innovative technology solution will enable your home care agency to streamline operations, decrease costs and increase revenue. Before you decide on a home care software, make sure the software offers:
Real-time eligibility status checks upon referral creation to reduce the number of patient eligibility issues.
Robust billing features that result in less work and fewer errors created by copying and pasting between systems and payer portals.
Automatic 835 uploads from payers to eliminate errors caused by manual entry.
Claim verification processes to improve claim acceptance rates.
Early identification of claim issues through automated error analysis before submission.
Generated reports to provide data-driven insights into revenue cycle trends to monitor.
Clearinghouse integrations to enable agencies to get paid more and get paid faster.
Axxess Home Care, our innovative software solution, is designed to improve back-end management of home care agencies. Claims go through a five-step verification process from creation, completion, and submission to improve claim acceptance rates throughout the entire billing process. With our robust month-end financial reports, agencies can easily analyze trends in AR, revenue, and claim activity to ensure they are growing effectively.
Proper Training Is Essential
While technology plays a vital role in the billing process, proper training and resources are equally essential to seamless workflows. Office staff plays a critical role in ensuring that data entered to flow from client charts and schedules is accurate and up-to-date. With accurate data comes accurate claims. A software solution with robust billing features enables billers to instantly confirm claims in bulk while also verifying that claims contain the required fields such as diagnosis codes, HCPCS codes and bill rates. Axxess provides ongoing support and training through our Help Center so the agency team can bill claims seamlessly and get paid faster.
As technology continues to evolve, it's important to ensure the solutions you choose are created to be flexible to meet the ever-changing needs of the home care industry. The right technology reduces billing process burdens and performs tasks and updates in real time to overcome potential issues in the claims cycle. Visit the Axxess Home Care page to learn more about how our solution can help you manage your billing processes more efficiently.