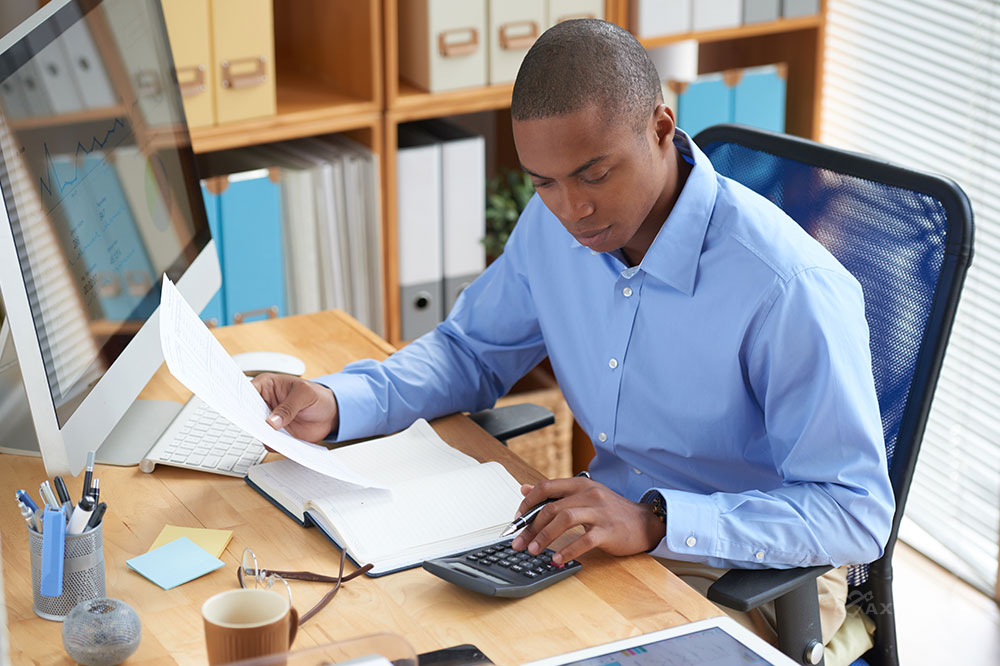 With many healthcare organizations experiencing team transitions, the staffing and scheduling solution Axxess CARE provides mutual benefits to both home health organizations and clinicians. Organizations can fill gaps in staffing and accept more referrals, and clinicians who may not have a full case load can pick up extra visits.
To ensure a system of checks and balances, payment through Axxess CARE follows several processes and rules.
When Visits Are Posted to Axxess CARE
When an organization assigns a visit to a clinician, a transaction is made on the organization's credit card. The money will then enter an escrow account to be held until the visit is completed.
If a visit is scheduled for that day, the clinician has three hours to accept. If the visit is scheduled for a future date, then the clinician has until 11 a.m. on the day of the visit to respond.
If a clinician declines the offer of an assigned visit or the time expires, then the funds in the escrow account will be refunded back to the organization's credit card.
If the clinician accepts the visit, then the funds will remain in the escrow account until the visit has been approved by the organization's Quality Assurance (QA) team.
When a Clinician Completes a Visit
When a clinician submits a completed visit note to the home health organization, the organization has five business days for QA to review the note. If the note is not reviewed by QA within those five days, then the funds will be released to the clinician on the sixth business day.
If the organization approves the visit note before the fifth business day, then the funds will be released to the clinician 24-48 hours after QA approves it.
If the visit note has errors that need to be fixed, QA must return the visit back to the clinician for corrections. If the note is returned from QA within five business days of the note's submission, then the funds will not be automatically released to the clinician on the sixth business day. When the clinician completes their note and returns it back to QA, the five business days will start over. If no more changes are needed, the funds will be automatically released on the sixth business day.
After a Visit Note is Approved
If a clinician has not received their funds within 48 hours of the money being released from escrow, they should verify the bank information entered into Axxess CARE. If the bank information is incorrect, the clinician will need to reenter it. If they still have not received the funds 48 hours after updating their bank account information, they can reach out to the Axxess CARE Support Team.
Most importantly, this strategic payment methodology ensures quality patient care remains at the forefront. The future of healthcare is in the home. Axxess CARE, an online staffing and scheduling platform and mobile app, connects home health organizations with qualified clinicians to deliver timely care.