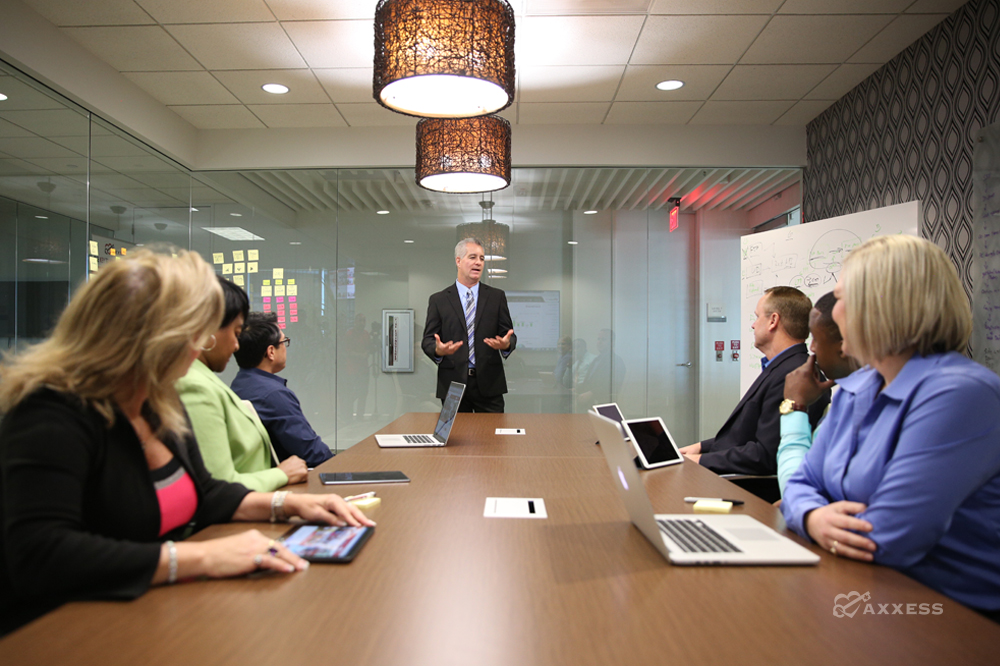 Claim denial rates hurt the bottom line of home healthcare businesses of every size. Every provider has had to experience denials when filing claims for both Medicare and managed care. Oftentimes, a simple mistake is to blame. The average denial rate in the healthcare industry is between five and ten percent. Obviously, a lower rate is ideal but getting your rate to zero is not realistic.
Navigating through a denial takes different skills for Medicare and managed care claims but they both require an attention to detail. They also both require two-way communication. One of the most common reasons a claim will be denied is because the provider does not respond to a request from the payor for more information about the claim as it is being reviewed. Agencies should utilize a proactive approach to receive the proper reimbursement. Below are some of the top reasons why Medicare denies a claim:
PECOS Certification
Denial: This happens for a variety of reasons. It can sometimes be because the physician's name is not accurately reflected in the PECOS records. If a physician changes his or her certification or recertification it can lead to the loss of PECOS certification, which would also affect the records. Another reason would be that the provider was not actually certified because they were not a physician but instead were a Nurse Practitioner or a Physician Assistant.
Solution: It is essential prior to billing that you make sure verification of PECOS certification is performed when entering in the physician's information. This is the best way to catch this mistake before it leads to a claim denial.
Medicare Eligibility Changes
Denial: Eligibility issues can sometimes be traced to a lack of communication between the patient and the agency. For instance, claims can be denied because the patient enrolled in a Medicare Advantage plan during the episode but neglected to tell the agency.
Solution: Perform frequent eligibility checks. This is the only way to ensure that any changes to eligibility status are captured prior to a visit so that you are aware of whether the visit will be covered. Get in the habit of performing checks at least twice a month. Any software that checks more frequently than that is worth the investment.
Transfers
Denial: Medicare will deny any claim that does not have the appropriate billing code. There are more than 200 codes, and getting the right one makes all the difference. Transfers can result in a denial because the patient has an overlapping certification period with another agency and the wrong Medicare billing code has been used. The payment for this period won't be approved unless it is coded correctly.
Solution: Getting approval for a transfer claim requires a Medicare eligibility check prior to admission. Taking this important step will notify the agency and their biller that they must use the appropriate codes when submitting the claim.
Axxess partners with our clients to evaluate their claim denial rate and come up with billing strategies that will lower the rate to get claims paid faster. We offer free consultations where we review the rate of denials, the rate of Medicare RAP suppression, and the outstanding claims that we can help a client recover and much more.
We have a team of billing experts who have more than a hundred years of combined experience successfully billing Medicare and managed care claims. Axxess is fortunate to be one of only three software providers with a direct link to Medicare to ensure our clients' claims are submitted and paid faster. You can learn more about AxxessBilling and Recovery Services here.