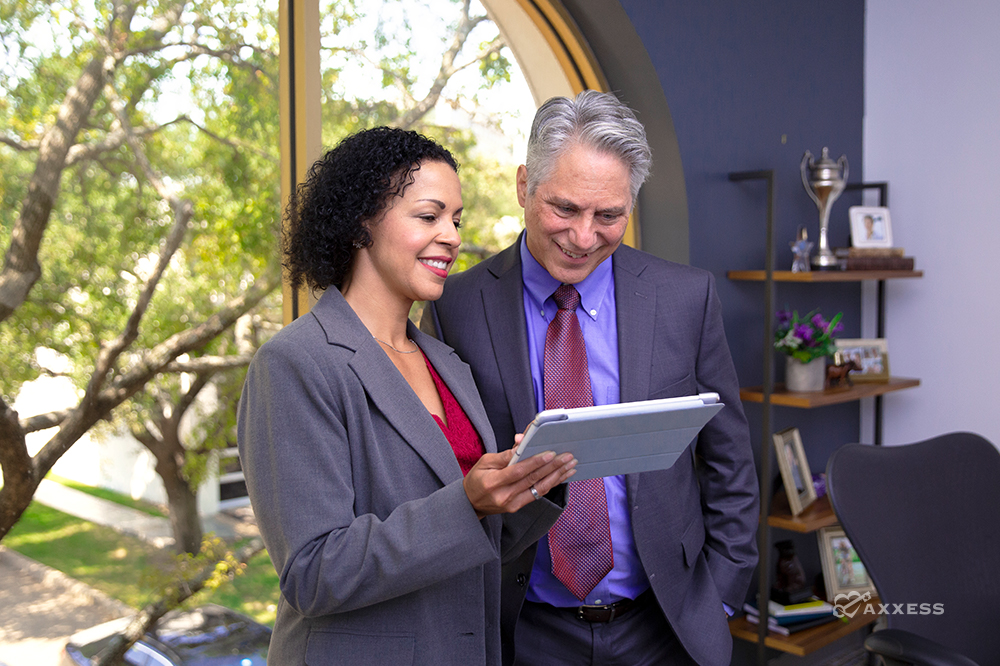 Private equity's role has been rapidly expanding in the home care industry, reaching an all-time high in 2019. Over the course of the year, there were 600 healthcare-related private equity deals, at a cost of more than $450 billion. Experts project that there may be more than 750 private equity deals in 2020. In the last 10 years, the number of private equity-based deals has increased by 45%, having a two-pronged effect on the home care industry.
These investments into non-publicly traded companies have dramatically increased the monetary valuation of some home care companies by increasing operational efficiencies and investing financially in more resources. However, there is concern among industry professionals that private equity's focus on profits leads to a decrease in quality client care.
An Increase in Investment
A private equity firm's goal in acquiring a home care company is to purchase a "bargain" based on potential value. They will find an agency or company that they deem as a good value and then attempt to streamline operations and increase efficiencies to maximize their investment. Along with increasing efficiencies, a private equity firm's greatest asset is the influx in cash it can provide. In fact, some industry insiders estimate that private equity firms have over $1.5 trillion at their disposal.
With this influx of cash, private equity firms can consolidate operations, invest in technology or look to expand into emerging markets. With the increase in investment comes a heightened focus on delivering profits to further drive up value.
A Potential Decrease in Quality
An argument that some home care professionals have is that a private equity firm's focus on profits comes at a dire cost. Some are concerned that as companies decrease costs to maximize profits, they are less likely to provide caregivers with the tools they need to provide the highest quality care to clients. Others argue that as private equity firms purchase more agencies, there are fewer service options for people to choose from in their communities. Additionally, many in the private equity world do not have prior experience in healthcare, which can lead to struggles when considering clinical and operational priorities.
Quality Care Must Remain The Priority
Based on numerous studies and statistics, the trend of private equity involvement in the home health space is here to stay and will only continue to increase over time. It's a trend that is being fueled by the expanding demands of families wanting to keep their loved ones safe in the comfort of their own homes.
Since the risks of private equity investments in the home care space have been identified, it is essential for agencies to stay committed to initiatives involving client and caregiver resources, as well as agency key performance indicators. Setting these priorities will help your agency benefit from the positive effects of private equity in healthcare. Axxess provides more helpful tips on providing excellent and compliant home care, and supports home care agencies with Axxess Home Care, an innovative home care software and mobile solution.