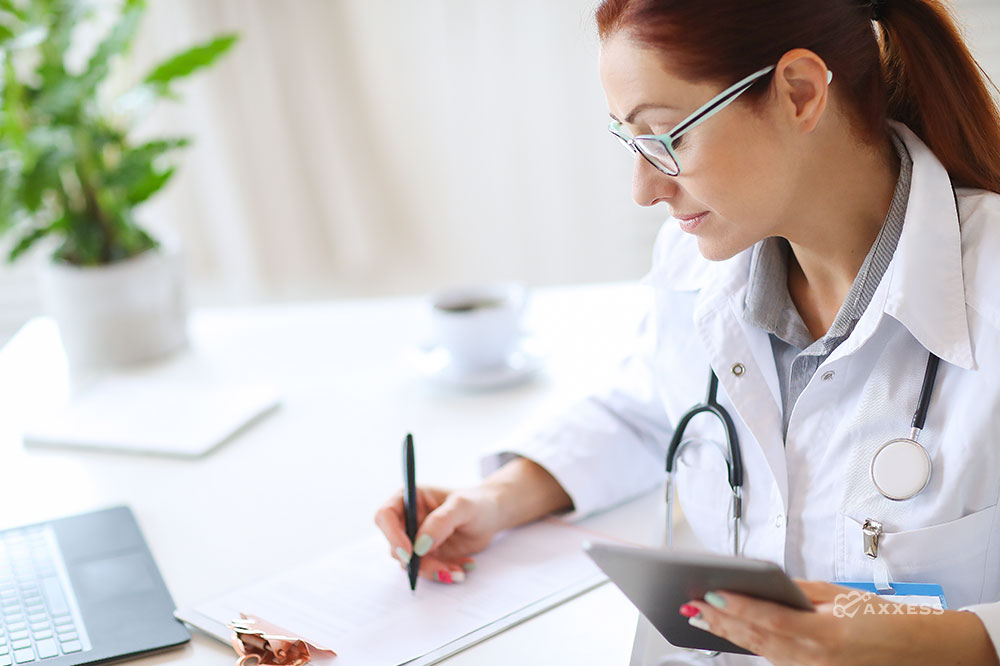 The annual ICD-10-CM changes through the Centers for Medicare and Medicaid Services (CMS) go into effect on October 1. It is important for home health organizations to know what these changes are and how they will impact the Patient-Driven Groupings Model (PDGM) clinical groups beginning January 1, 2021.
Hundreds of ICD-10-CM Groupable Diagnoses Dropped
Our analysis reveals that 533 ICD-10-CM diagnoses that were valid groupable diagnoses will be dropped from the list and will no longer be groupable. Most of the codes being dropped are underdosing-related T codes being eliminated from the MMTA-Other clinical group.
There are 508 ICD-10-CM codes being eliminated from the MMTA-Other clinical group. The remaining 25 that are being eliminated are divided among:
MMTA-Infections (8)
MMTA-GI/GU (6)
Neuro Rehab (5)
MMTA-Cardiac (2)
MMTA-Respiratory (2)
Musculoskeletal Rehab (2)
These range from codes that lack specificity (e.g., A09 Infectious gastroenteritis and colitis, unspecified), to early-onset (e.g., G11.1 Early-onset cerebellar ataxia) to juvenile and pregnancy-related diagnoses that are unlikely to be seen in Medicare home health coding.
New Diagnoses Added to Clinical Groups
The list of groupable diagnoses beginning in October will also include 256 new diagnoses spread across seven clinical groups, most of which fall under the MMTA-Other clinical group (102).
There have also been additions to:
Musculoskeletal Rehab (48)
MMTA-Infections (35)
Neuro Rehab (28)
Behavioral Health (21)
MMTA-GI/GU (19)
MMTA-Respiratory (3)
These new diagnoses are in addition to the two new diagnoses that were added to the MMTA-Respiratory group in April 2020 (U07.0 Vaping-related disorder and U07.1 COVID-19).
Summary of All ICD-10-CM Changes
The net change is that there are now 295 fewer groupable diagnoses. As anticipated, the adjustment of ICD-10-CM codes included in each PDGM clinical group is likely to be modified annually. This year has seen a net reduction in the codes that can be used as primary diagnoses under PDGM. However, the rationale behind removing many of these diagnoses is quite clear since most of the dropped codes are not typically seen in home health.
For your benefit, Axxess has provided a complete list of ICD-10-CM code changes taking effect in October. The complex and ever-changing nature of ICD-10-CM coding and PDGM continue to demonstrate why organizations need technology partners that are in-step with regulatory changes and provide solutions focused on keeping you compliant. Axxess Home Health is our innovative home health software with coding changes built in so your billers won't worry about claim denials and your clinicians can focus on providing excellent care.