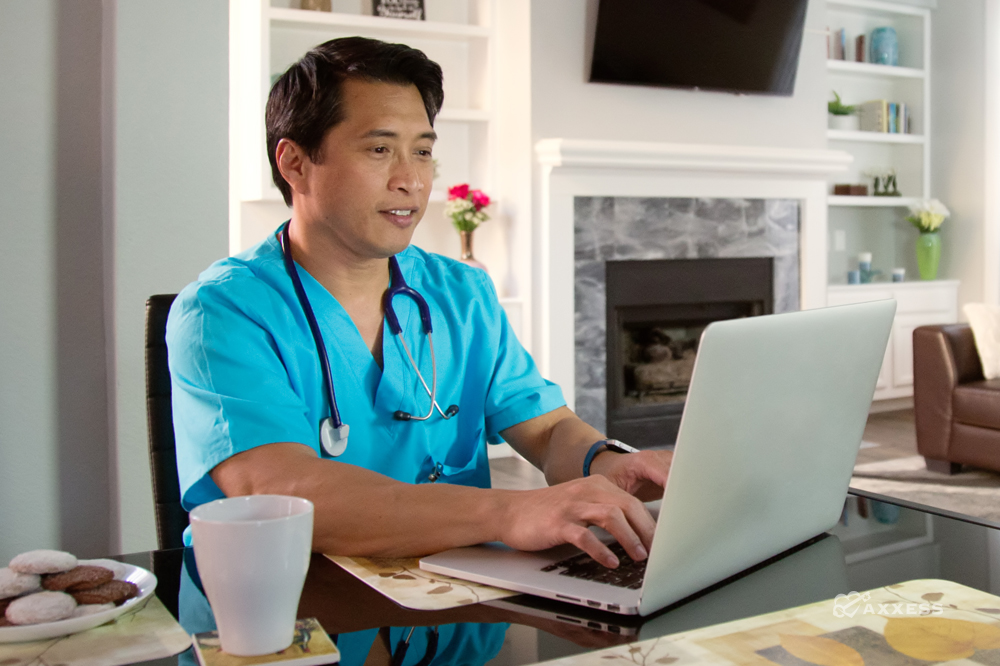 Hospice providers must now understand the new rules that surround the disposal of opioids. The Substance Use-Disorder Prevention that Promotes Opioid Recovery and Treatment (SUPPORT) for Patients and Communities Act, was recently approved by Congress and signed into law. This law authorizes hospice nurses and other employees to dispose of unused controlled substances, such as opioids, so long as the disposal occurs at the site of care. This law is intended to decrease the risk of misuse, theft or diversion of these medications.
New Responsibility
Prior to this new authorization, the responsibility of drug disposal after a patient's death fell to family members or the patient's next of kin since medications are considered part of that patient's personal property. Hospices were only allowed to dispose of these medications when no family or next of kin existed for a patient. This led to challenges for hospice agencies as many patients are prescribed these medications to address symptoms that may arise throughout a hospice stay. But without authorization for disposal, the drugs were at risk for misuse or diversion.
Ensuring Compliance
While no additional requirements are forthcoming from regulators, the law clearly defines what agencies should do to be compliant with this new guidance, including developing written policies and procedures for disposal of the controlled substances, providing written copies of those policies to patients and caregivers and discussing those policies with patients and their representatives in a manner they understand.
In addition, there are clear directions on how these disposals should be documented in the patient's clinical record. Information about the medications, including type, dosage, route of administration and quantity, should all be provided, as well as the time, date and way medications were disposed.
In order to succeed under the new law, agencies should take action to:
Become familiar with the new law;
Review or establish policies for medication disposal;
Provide education for employees, patients, caregivers and other community partners; and
Ensure the documentation system accommodates all required information.
At Axxess, we understand that the hospice industry must constantly adapt to rapidly changing laws and regulations. Axxess is a trusted partner agencies and industry professionals can rely on to keep up-to-date with changes that affect the hospice industry so that providers can keep focused on what matters most – delivering compassionate care.