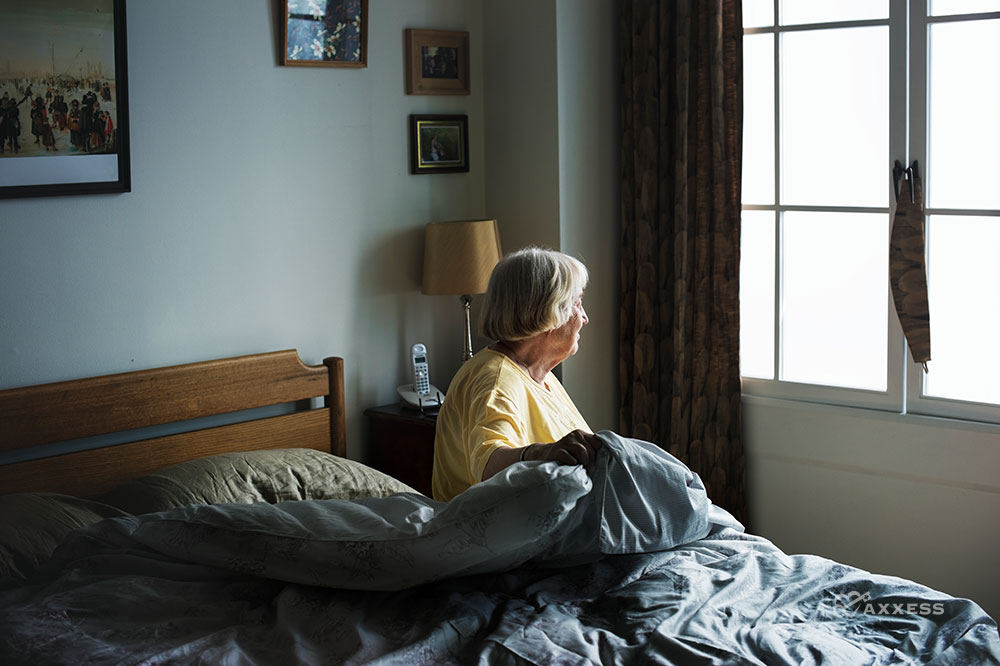 There are many misconceptions about memory loss and depression today. While both conditions can be symptoms of a larger illness, neither is a direct result of the aging process in and of itself. Neither is an inevitable part of aging that should be expected.
Aging and Memory Loss
There are times when forgetfulness or memory loss may accompany the aging process. Memory impairments can develop progressively and can be initial signs of severe psychological conditions associated with aging, such as Alzheimer's Disease or other forms of dementia. Impaired memory can also be a symptom of depression, a side effect of medication or even a result of a treatable infection.
Aging and Depression
Depression can occur at any stage of life and varies in level of severity. It can surface in the face of an acute loss or result from another illness or medication. Depression may exhibit itself with a loss of energy, change in appetite, inability to sleep or impairment in memory. In some cases, depression may dissipate on its own. In others, it can lead to a worsening level of function that requires intervention.
If not treated properly, major depression can interfere with the recovery of other illnesses and negatively impact the ability to enjoy life. In severe cases, depression can lead to self-harm and suicide. Assessment and monitoring should occur at the earliest signs of depression or memory loss to prevent larger issues later on.
Steps to a Better Quality of Life
At a time when technology is at our fingertips, the push of a button can lead to a world of medical information. While it is a good thing to educate ourselves about symptoms and illnesses, it is critical to get the right care and assessment from providers with expertise in their fields. Both depression and memory loss have multiple potential causes and many different treatment options. Delaying the right treatment can lead to negative outcomes that can be avoided with appropriate intervention.
Since so much has advanced in memory loss and depression treatment, home care nurses can start with a beginning assessment using a home care software. Getting treatment for either of these symptoms is the first step to improving quality of life.
Axxess Home Care is a cloud-based home care software that enables clinicians to document easier and helps operators handle administrative work more efficiently. Axxess integrates innovative features in the solution, helping your home care organization provide timely, exceptional care.