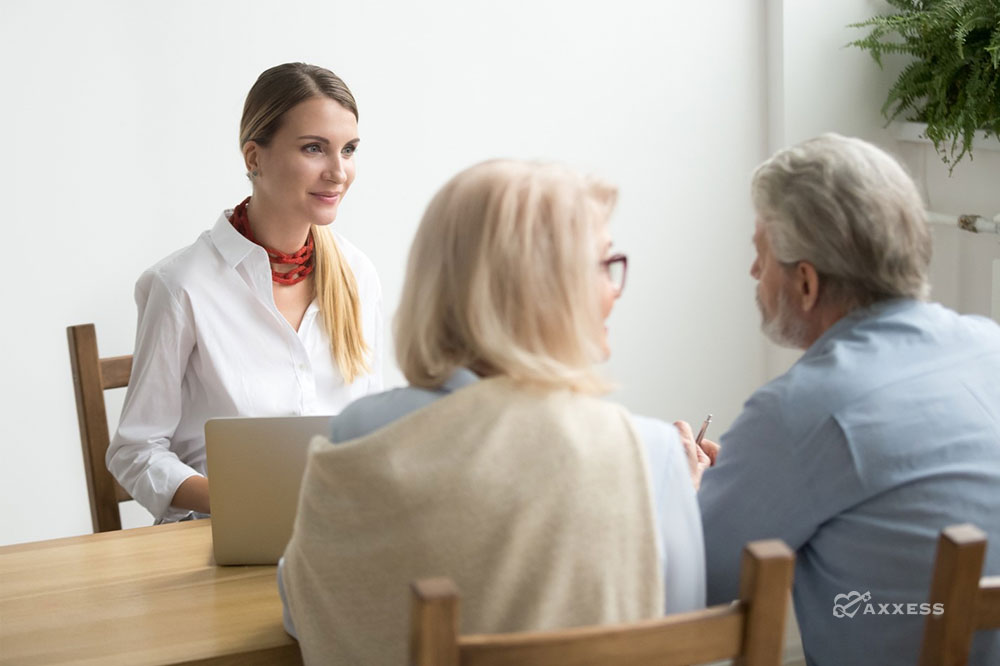 Geriatric care managers provide a holistic, client-centered approach to caring for individuals, the families and professionals who help coordinate and provide care. For those working with seniors who desire to stay in their own home as they age, a care manager can provide guidance, planning and oversight of care.
Taney Hamill, CEO of the Aging Life Care Association and the National Academy of Certified Care Managers, explains that care managers can come into the home to conduct a needs assessment and then provide planning, problem-solving, education and coaching to family caregivers. They also help professional caregivers and other paid helpers. Care managers do not do hands-on care, but instead provide the oversight and coordination of care that is often lacking or feel overwhelming to the family.
Care Management in Action
Often people – both consumers and professionals – wonder at what point in the process an aging life care professional should be contacted. Hamill suggests that the best time is when a person starts to notice aging and wants to plan for the future, or they become concerned about an aging loved one. It may be that the care manager only does a needs assessment and services are not actively utilized for years to come, or it may be found that the individual would benefit from care services that can be managed by a professional.
Covering the Cost
Care management is primarily paid privately by the client or client family. Care management is different from case management, which may be paid for and assigned by a health insurance plan. This type of management has a defined starting and stopping point and is provided for a certain set of services.
Care management can cost the family money out of pocket but is often well worth the cost, given that it reduces stress, relieves a burden to caregivers, and improves the quality of life of the client, the caregivers, and responsible parties. Hamill explains, "Anytime an aging individual lives alone, with no family near them, there needs to be somebody involved, managing what is going on, and that is where care management is so helpful." Care management can be especially helpful to families who need a third party to help negotiate and find resolution when all family members don't agree with care options, or when the family is far away geographically.
How to Become a Care Manager
There are multiple career pathways to become a certified care manager through the National Academy of Certified Care Managers. Regardless of a person's professional background, certification ensures that a professional has an applicable degree (often an advanced degree), field experience, proper training and has successfully passed the certification test. To find a certified care manager, visit the Aging Life Care Association site and click "Find an Aging Life Care Expert."
Listen to the full interview with Taney Hamill by visiting the Help Choose Home podcast series to learn more about when to refer to a life care or care management professional. This episode and others in the series can be found on iTunes or Google.
The Help Choose Home podcast series provides information and resources for families about care at home. Podcasts are hosted by Merrily Orsini, executive vice president of Axxess and president and CEO of corecubed, an award-winning home care marketing agency.
Help Choose Home is a collaborative effort by the National Association for Home Care and Hospice (NAHC), Axxess, and corecubed to educate the public about the many benefits of the in-home care industry, which includes non-medical home care, private duty nursing care, medical home health, hospice, and other in-home health and wellness services.