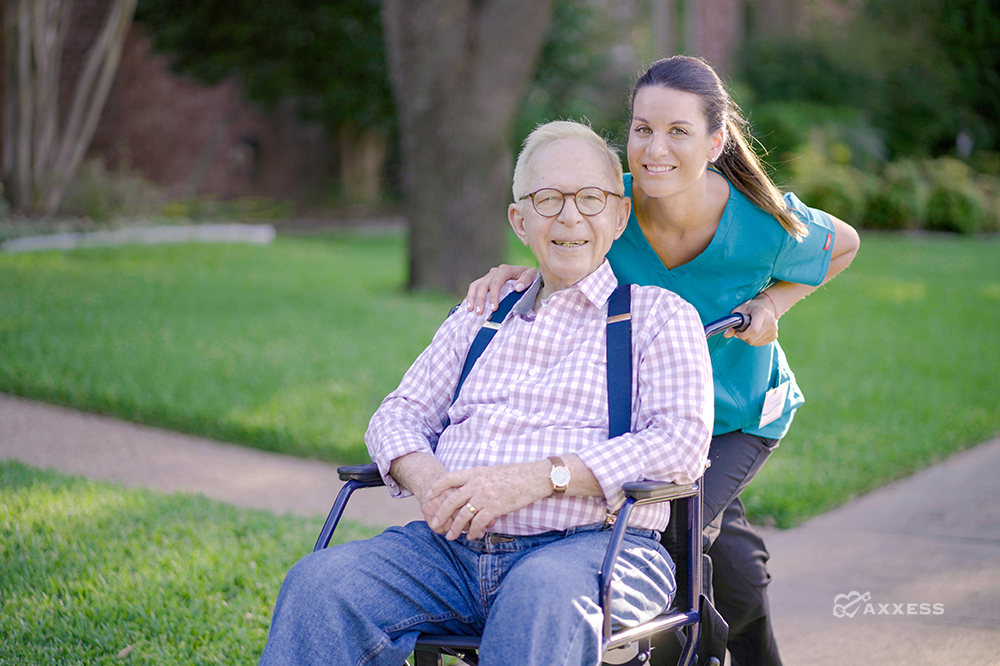 The Hospice Composite Measure or the Hospice Comprehensive Assessment Measure, is one of the newest components of the Hospice Quality Reporting Program (HQRP). This measure represents the percentage of patients in an agency who received all seven of the care processes included in the seven existing Hospice Item Set (HIS) Quality Measures for which the patient is eligible.
Using Hospice Software for Assessment
The Hospice Comprehensive Assessment at Admission Measure is an "all or nothing" measure. This means that in order to receive credit for the comprehensive assessment at admission for Quality Reporting, all seven care processes for which the patient was eligible upon hospice admission must be completed in the hospice software. It is important to note that completing the seven HIS measures is in and of itself not a comprehensive assessment. The full comprehensive assessment still must be completed according to the Conditions of Participation (CoPs).
Data collection for this measure started in 2017 and began being publicly reported on Hospice Compare 18 months later. The purpose of the newest quality measure is for there to be one score where the public can easily see the quality of comprehensive care provided by a hospice agency. The scores for the measures that make up the composite measure are still visible on Hospice Compare, but they require additional steps for the consumer to view.
The individual measures that make up the Hospice Composite Measures are:
Treatment Preferences (NQF #1641)
Beliefs/Values Addressed (NQF #1647)
Pain Screening (NQF #1634)
Pain Assessment (NQF #1637)
Dyspnea Screening (NQF #1639)
Dyspnea Treatment (NQF #1638)
Patients Treated with an Opioid Who Are Given a Bowel Regimen (NQF #1617)
Anyone responsible for approving the Admission HIS prior to submission should take the time to read the clinical documentation in the hospice software prior to submission, especially the presence of pre-admission visit documentation and spiritual/psychosocial visit documentation. The clinician may have documented items that are key to the any of the quality measures in the narrative sections of the notes, and HIS does allow for changing of the responses in the HIS document based on information found in other areas of the clinical documentation.
This blog is the introduction to a series that explores each of the above quality measures in depth. The goal is for all agencies to have the best possible HQRP reporting possible.