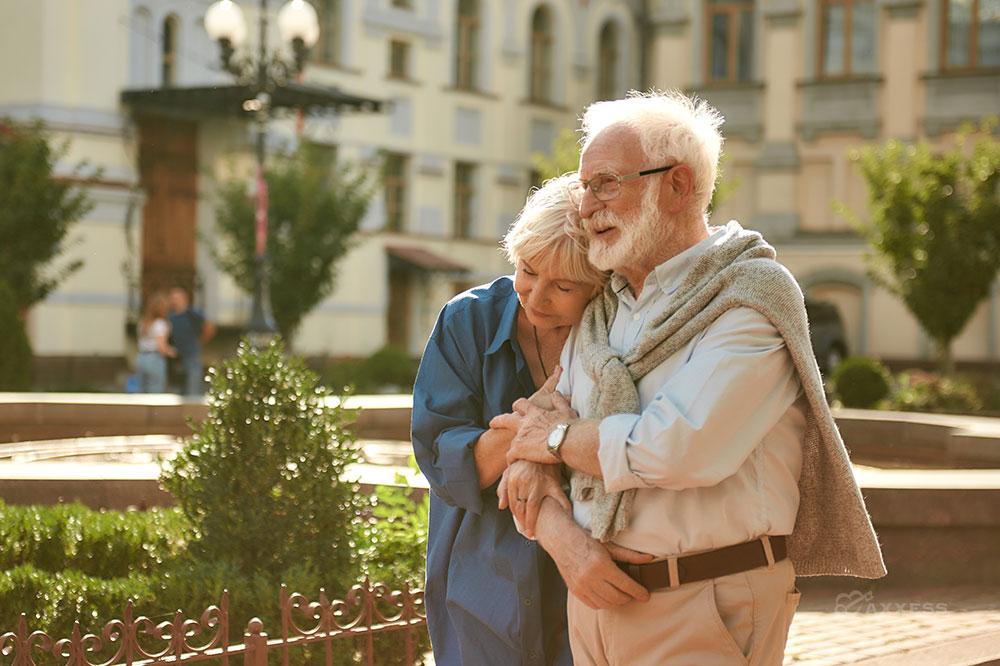 When a patient is discharged from the hospital and starts home health, hospice or home care services, it is important for the provider to pay attention to social determinants of health (SDOH). Addressing SDOH is a key aspect of the multidisciplinary perspective that care at home organizations are uniquely positioned to provide.
Considering these factors can help patients meet their goals of care.
Social Determinants of Health
Social determinants of health are the conditions and environments in which people are born, live, work and age, according to the U.S. Department of Health and Human Services. SDOH can be grouped into five areas: economic stability, education access and quality, healthcare access and quality, neighborhood and built environment, and social and community context.
These factors can have a significant impact on a patient's experience in healthcare. For example, if a patient has limited resources or a disadvantaged socioeconomic status, the chances are much higher they will return to the hospital for care because they do not have the needed resources at home. The needs can be as basic as food for proper nutrition, adequate housing or transportation to receive care.
Assessing SDOH in the Home
Assessing social determinants of health in the home is vital to providing person-centered care. Social workers can address this when they assess the patient in their home environment. Social workers can also identify resources in the community that would address any gaps and provide education to improve outcomes and keep the patient in the home.
Multidisciplinary assessments that can document assessments of SDOH. A strong technology partner can ensure communication is shared amongst the team that cares for the patient.
Axxess offers home health, home care, hospice and palliative care cloud-based solutions that empower point-of-care documentation on any device, with or without an internet connection.