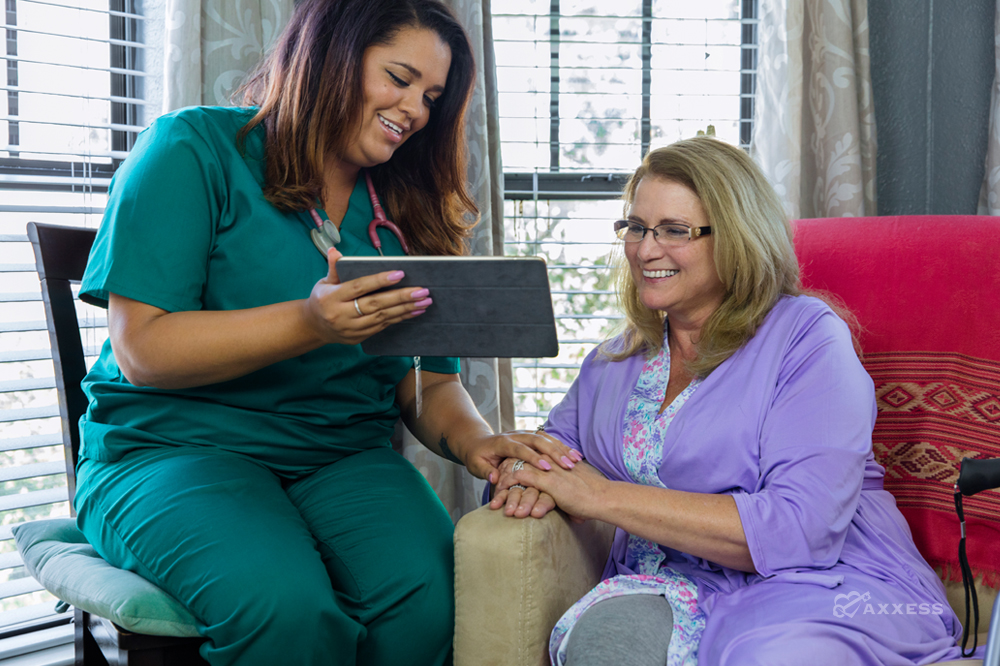 The Office of the Inspector General (OIG) for the U.S. Department of Health and Human Services recently issued a report focusing on patient lists provided by home health agencies to surveyors as part of the Medicare compliance process.
The OIG conducted a review of the patient lists provided by home health agencies to surveyors in five high-risk states (California, Illinois, Florida, Michigan, and Texas) due to the ongoing concern over agencies billing for services that are not medically necessary and/or not provided.
The methodology involved speaking with state survey agencies, accrediting organizations, CMS regional offices, and the CMS central office about the processes for conducting surveys and surveyors' use of agency-supplied patient lists. Home health surveyors rely on lists provided by agencies to randomly select patients for reviews during site visits, and the concern is the omitted patients could potentially conceal fraudulent activity or violations which would go undetected.
The OIG inspectors compared the rosters provided by agencies with submitted Medicare claims data. The results of this review of the rosters provided by 28 agencies showed nine of the 28 agency-supplied rosters being incomplete, with two of those nine rosters missing 10 or more active beneficiaries. One of those two incomplete lists had more than 150 patients missing, or 90 percent of their active beneficiaries. OIG also noted with one of the agencies four Medicare beneficiaries were discharged on the roster date, and then readmitted later in the year by the agency without other claims that would explain the break in care, such as being admitted to a hospital, a skilled nursing facility, or another agency between the discharge and readmission. The OIG has previously noted this situation, highlighting frequent discharging and readmitting of beneficiaries as a common characteristic in fraud cases in home health.
The key limitation of this study, recognized by the OIG, is that the agencies and patient lists reviewed were not systematically selected and may not be representative of the overall population of agencies. In addition, the rationale for why these names were omitted was not a part or focus of this study, and therefore remains unclear.
Despite this limitation, the OIG is encouraging CMS to explore options to reduce this vulnerability by providing improved reports for surveyors using existing data such as OASIS and claims data, and potentially conducting retrospective reviews of care using claims data.
The following are OIG suggested strategies to mitigate the risk:
Create new OASIS-based reports or adapt existing reports for surveyors to take the field prior to a survey;
Conduct retrospective reviews using claims data to identify those requiring higher level of scrutiny;
Direct surveyors to monitor agency staff as they retrieve patient lists, especially if there is any suspicion or concerns about an agency;
Direct surveyors to confirm that patient lists include a subset of active patients by randomly asking clinical staff to confirm their active patients are on the list.
The OIG believes this is a vulnerability that could undermine broader program integrity efforts in home health, and CMS has the capability to mitigate the risk and encourages them to explore the costs and benefits of the suggested actions to protect Medicare and its beneficiaries from fraud and abuse.
This OIG report helps provide insight into any later action by CMS regarding the creation of surveyor lists, and agencies need to be informed and make appropriate adjustments to their operations to accommodate potential changes in the future.