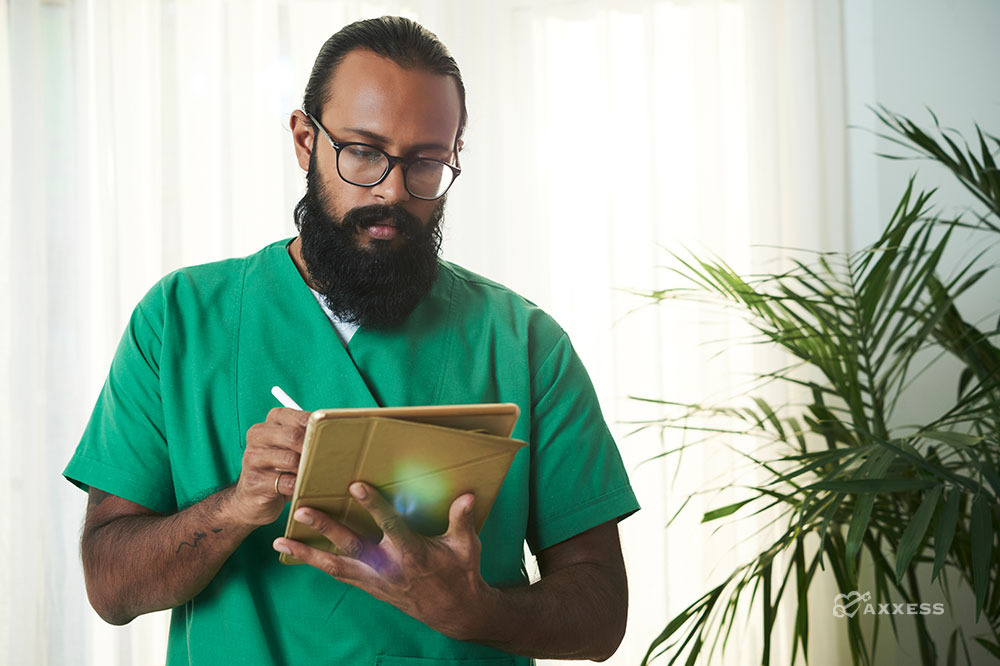 The Axxess Client Experience Team works hard to serve care-at-home organizations that trust our products to help them provide the best care. Our team noticed an interesting trend: clients using Axxess would frequently contact us for best practices and user efficiencies, even questions on industry regulations. It only made sense to create a platform for Axxess users to easily find these answers, give their own insights and meet other industry professionals, too.
The Axxess User Community
Our goal for the User Community is for healthcare professionals who use our software to be able to connect with other users who may have similar interests and questions, as well as Axxess user tips they can share.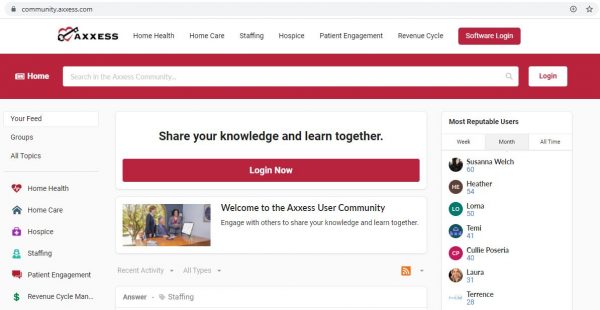 Everyone Has a Place – Sometimes More Than One
We want users to easily find questions and tips most related to their field, so we created different groups to ensure the topics are helpful and relevant.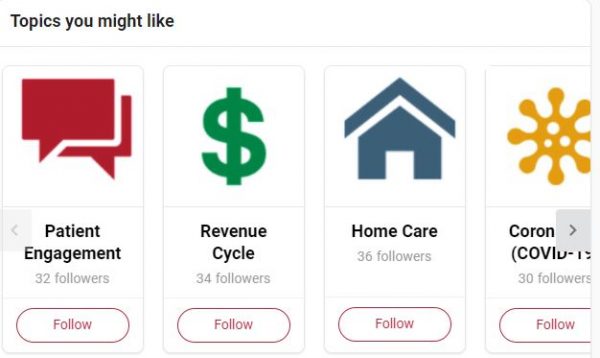 Users can "Follow" more than one group; the more knowledge shared and learned, the better for everyone.
Get Some Answers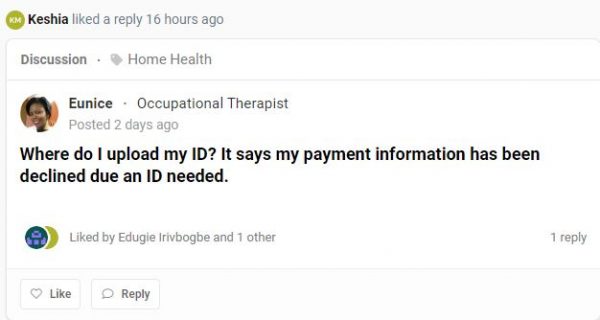 All users are encouraged to ask as many questions as they want. Whether it's about an Axxess feature, like how to upload an ID to our home health staffing app, or new industry regulations, like clarification on the ICD-10-CM code changes, we want everyone to know it all.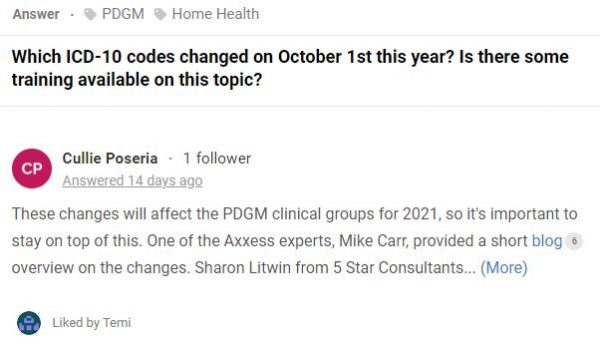 The more you know, the better care you can provide.
Answer Some Questions
Odds are, you have valuable insights to add to the conversation! Being part of a community means sharing the knowledge so everyone can learn.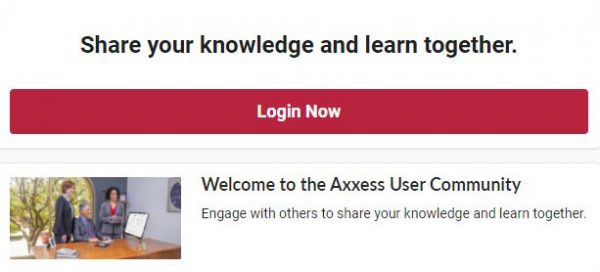 Four Steps to Becoming a Community "Super" User
Getting started is easy, and only involves a few steps.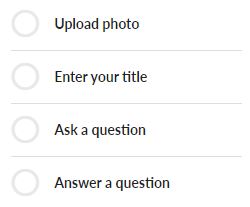 Upload a photo. It's helpful for people to get to know you, so let them see your face. An easy way to find a photo is to use your LinkedIn profile picture.
Enter your title. This step is important from a qualification level. Having your title will help show other users that you're an expert in your field when you answer questions. It will also help you spot other professionals with the same position and help "break the ice" to connect.
Ask a question. We know you have questions; here's your chance to get answers from a community of your peers.
Answer a question. Now's your chance to share knowledge. By helping other healthcare professionals, you are helping deliver excellent care to other patients.
See You in the Community!
We hope you find the value that comes with being in the User Community, and perhaps even discover features in your Axxess software you hadn't been taking advantage of.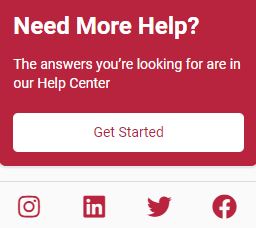 As always, feel free to contact the Axxess Client Experience Team or visit the Axxess Help Center. With Axxess, you have options on where to find helpful, reliable information designed for your success. Together, we will help patients receive the best care possible.