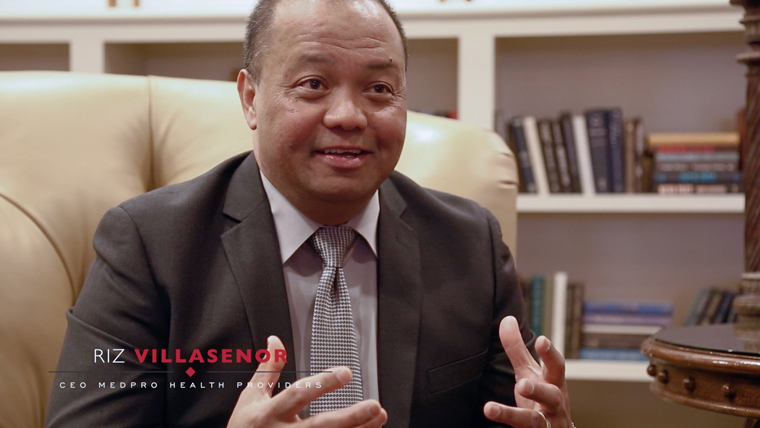 BENEFITS FOR ADMINISTRATORS
Completely web-based. Work from anywhere at any time. 24/7 access.
Unlimited Users and unlimited upgrades for one price.
Improved compliance, decreased costs and improved collaboration
Bill any insurance provider
Powerful reports to monitor all your operations
More effective control with robust reporting and real time information for your entire agency
Real time control of your agency while working from anywhere
Increased staff efficiency and compliance via improved collaboration
Eliminate unnecessary IT Costs
Unlimited Training for your staff
HIPAA-compliant communication and messaging
Export data to ANY CAHPS vendor
Built-in training to educate and empower your staff.