Scheduling Simplified
Schedule and track visits in real-time
Schedule new visits, view upcoming visits, document missed visits and much more
Automatic schedule updates
Visits Made Easy
Collect vital signs on the go
Reduce documentation burden
Spend more time caring for patients
Real-time access to care plans
Visit Verification
Verify visits at the point of care
Capture patient signatures at the point of care
Authenticate patient visits
Ensure compliance and eliminate potential fraud
More Than A Calendar
Color coded to organize your day
Increase efficiency
Improve patient outcomes
Maximize reimbursements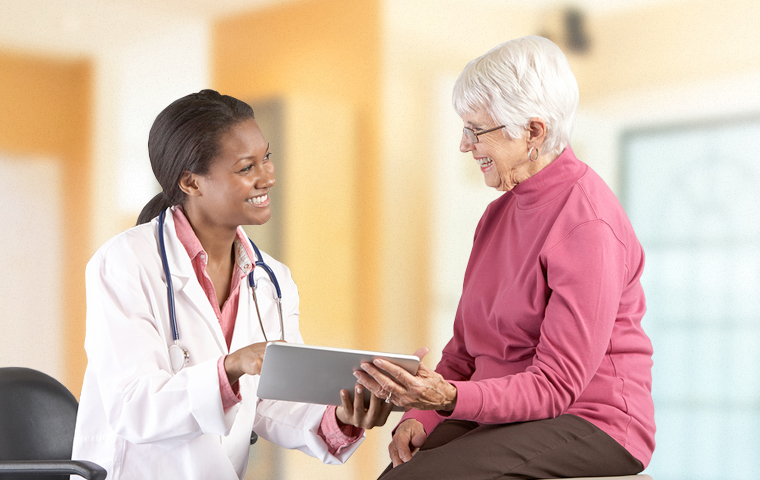 Patient Care Simplified
Our user-friendly mobile app allows you to focus on what's most important: improving patient outcomes. It empowers your agency with the tools needed to provide the best care for your patients.
Spend more time focused on patient care instead of paperwork
Document clinical notes easier and faster
Convenient anywhere, anytime access
Access all notes, vital signs, and schedules in real time
View care plans at a glance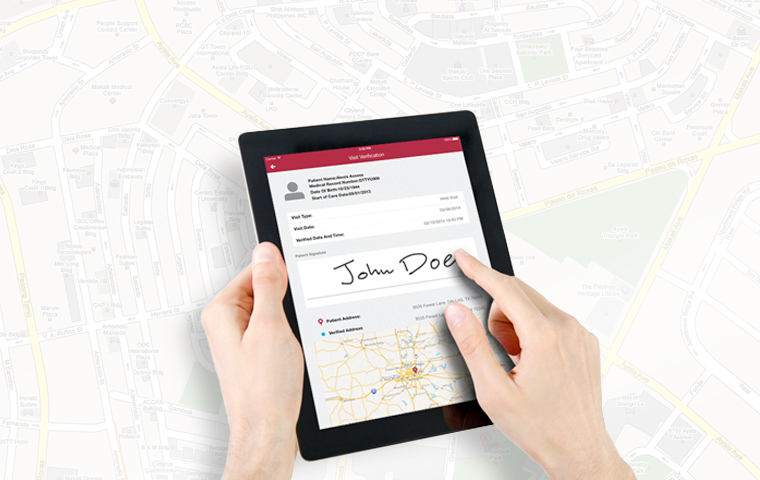 Electronic Visit Verification
Our home health mobile app includes a built-in Electronic Visit Verification system. Your visits are verified by capturing a patient's signature, recording the time and location.
Verify visit location and time securely and accurately
Verify Visits at the Point of Care
Ensure compliance and eliminate potential fraud charges
Capture patient signatures at the point of care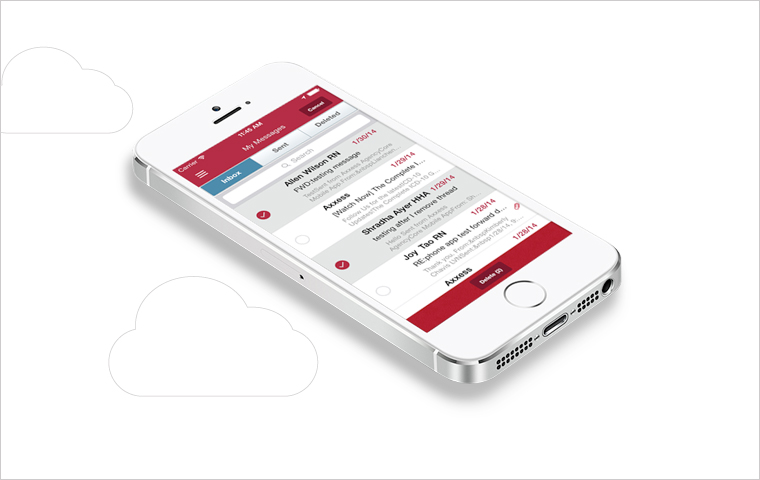 HIPAA-Compliant Messaging
Our secure and HIPAA-compliant messaging system helps you stay connected at all times, empowering you with immediate access to the right information.
Send messages in real time
Collaborate to deliver great patient care
Conveniently work from anywhere, anytime
Focus on patient care, not paperwork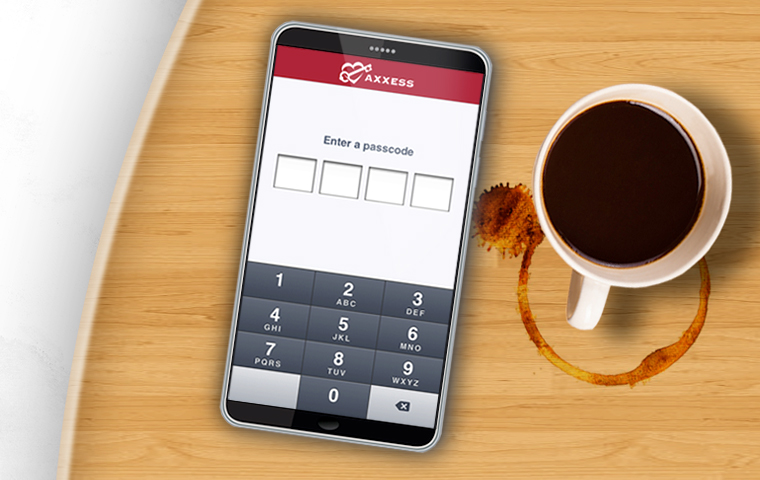 Safe and Secure
No need to panic if your device is lost or stolen. Our mobile app is built on the latest technology with passcode enabled, encrypted dual-layered security.
Safeguard your agency against information theft
Secure data storage
Ensure regulatory compliance
Assurance and peace of mind