About Us
Axxess is the fastest growing home health and home care technology company, providing a complete suite of innovative, cloud-based software and services, empowering healthcare providers with solutions to make lives better.
With roots firmly embedded in consulting and software development, the company was established in 2007 as a consulting firm specializing in the home healthcare industry. In 2008, Axxess built a Revenue Cycle Management (RCM) software to support the billing needs of home health organizations nationwide. Working closely with clients and developing an even deeper understanding of the unique needs of home health providers, Axxess acquired expertise in all aspects of home health agency operations.
Axxess identified an unmet need in the industry for software that is comprehensive, fully-integrated, user-friendly and scalable. To meet this need, Axxess assembled a multi-disciplinary team of technology experts, home health agency veterans and professionals including physicians, nurses and therapists.
Headquarters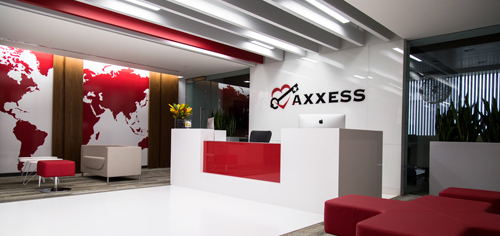 16000 Dallas Parkway, Suite 700N
Dallas, TX 75248
Client Support: 866-795-5990
Corporate Office: 214-575-7711
Email: support@axxess.com