Our app is easy to download from the Apple App Store or Google Play!
Simply search for Axxess AgencyCore in the search bar.
You can download the Axxess AgencyCore app to most Android and Apple smartphone devices.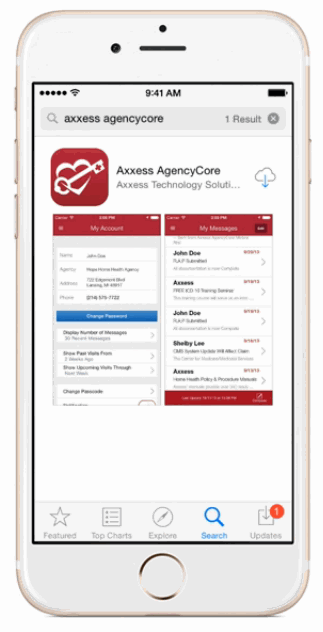 Select the Allow permission for Axxess to use your location. This feature is required for the (EVV) Electronic Visit Verification and navigation to function properly.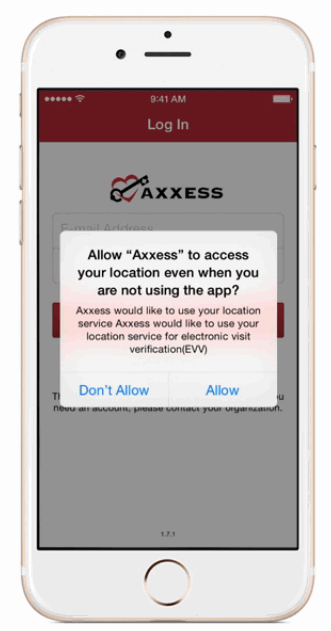 Always download the latest update from the app store for free!
Note the version of the App.