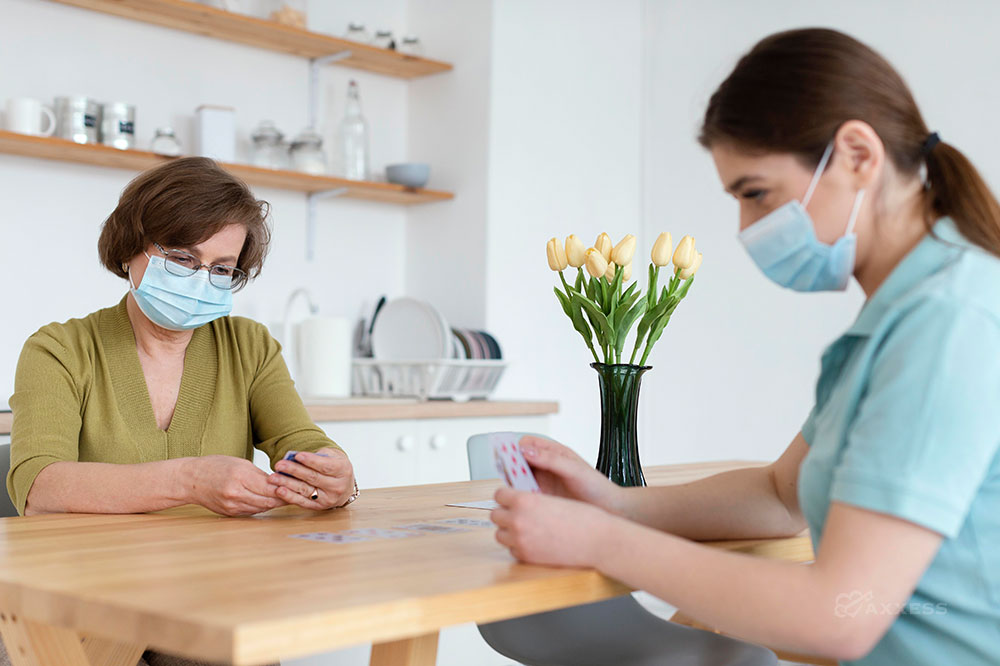 During my years as a home care administrator, I spent more time than I wanted to tracking licenses and other compliance items for employees. Since it is a necessary part of running a home care organization, streamlining that tracking is a great benefit.
Why You Need Tracking Help in Home Care
Various compliance items need to be tracked depending on services provided by the home care organization, as well as the state in which the organization is located.
Common documents that need to be tracked are:
Background checks (done annually or biannually)
OIG checks
License checks
Auto insurance checks
The timeline on validity differs per item, too. Some compliance items might need to be updated every two years, while others every month, so a tracking feature that takes deadlines into account is an important part of home care operations.
Valuable Tracking Features in a Home Care Software
Your home care software should include a section that houses licenses and compliance items. Having all license and compliance documents in one place is helpful for survey timeliness and success.
To streamline operations further, some software offers alert options to notify users when a compliance item is set to expire. For a caregiver's CPR certification that will expire at the end of the month, an alert can be set to notify the user when that deadline is approaching.
It is also beneficial to include supporting documentation. Make sure that your home care software allows you to upload documents for each compliance item. With surveys, preparation can only help.
How to Use This Feature in Axxess Home Care
When viewing the list of compliance items in the license manager, depending on permissions granted, you will see edit and delete icons, as well as a new ellipsis. When the ellipsis is selected, you will have options to renew the item or view the item's history.
Selecting Renew will open a new compliance tracking window with the license number, license type, category and state prefilled from the original license you are renewing. You will only need to enter the new issue date, expiration date or time frame and upload a new attachment if desired, as well as any alerts, then select Save.
To view previous entries, select View History. You will see a list of each of the previous licenses of that type and number. This is a great time saver for renewed licenses and checks, such as monthly OIG checks that many organizations track.
This can also decrease the risk of entry errors, such as an incorrect license number.
While license and compliance tracking is necessary, it does not have to be time consuming. Using an intuitive and comprehensive home care software should help you efficiently keep track of items, while ultimately preparing your organization for any surprise surveys.
Axxess Home Care, a cloud-based home care software, includes administrative features built in for efficient managerial operations.