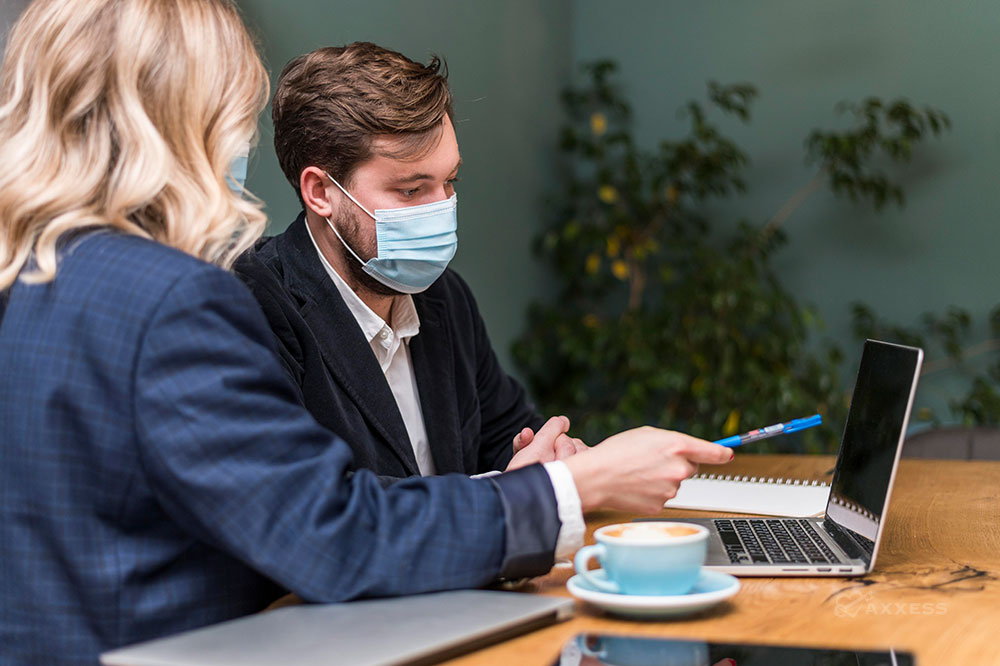 As a portion of the United States was recently hit with one of the most devastating winter storms in recent history, many hospices likely relied on their crisis plan to help navigate through winter weather, power failures and treacherous conditions.
This disaster also emphasized the importance of having a crisis plan in place. If your hospice does not have a comprehensive crisis plan, now is the time to create one.
In order to align with the Condition of Participation: Emergency Preparedness, having a crisis plan is vital.
Your plan should be several things: comprehensive, consistent, flexible and dynamic.
What to Include
To create an effective crisis plan, you will need to determine who is designated to assume leadership roles, where you can work and how to care for patients and your team.
A well-rounded plan will focus on:
· Specific procedures for patient evacuation triage
· How you will track patients and their medical information
· Your patients' special needs and how they must be accommodated
· How you will use transfer agreements and maintain contact with those partners
Another focus must be on your internal teams. Are they safe? Can they work? Do they have the equipment they need? Are your policies up to date?
Communications Logistics and Messaging
From a communications perspective, ensure that you have multiple layers of contingencies to reach your teams, your patients, your business-to-business partners, civic leaders (like FEMA, etc.) and the media.
The next focus is on what to say. Plan your communications in advance so you are practiced and rehearsed by the time a disaster might hit.
The problem with a crisis is that something has gone wrong. Look for opportunities to talk about maintaining continuity of care, cooperating with authorities, leading outreach efforts – or something similar.
That language likely aligns with what you would want said about you, instead of spending time talking about a "crisis" or "disaster," even when one is happening. Be mindful that it is vital to acknowledge what is happening around you, but take the opportunity to share how you're helping amidst the chaos.
Practice, Practice, Practice
You know the old joke, "How do you get to Carnegie Hall? Practice, practice, practice."
As much as you invest in working in your business, working on your business is just as critical. That includes practicing your crisis plan. Work through a variety of scenarios regularly with your team to ensure the process flows as smoothly as possible, positioning your organization for success when you need to enact it.
While you may not immediately see the payoff of creating a comprehensive crisis plan, it will certainly come in handy when you need it and typically when least expected. Additionally, it can help you think through how to establish other policies and processes that align with your business goals.
Axxess Hospice is a cloud-based hospice software that includes emergency preparedness features to triage patients before an emergency arises, include any special needs for each patient and organize evacuation zones for a seamless emergency response.