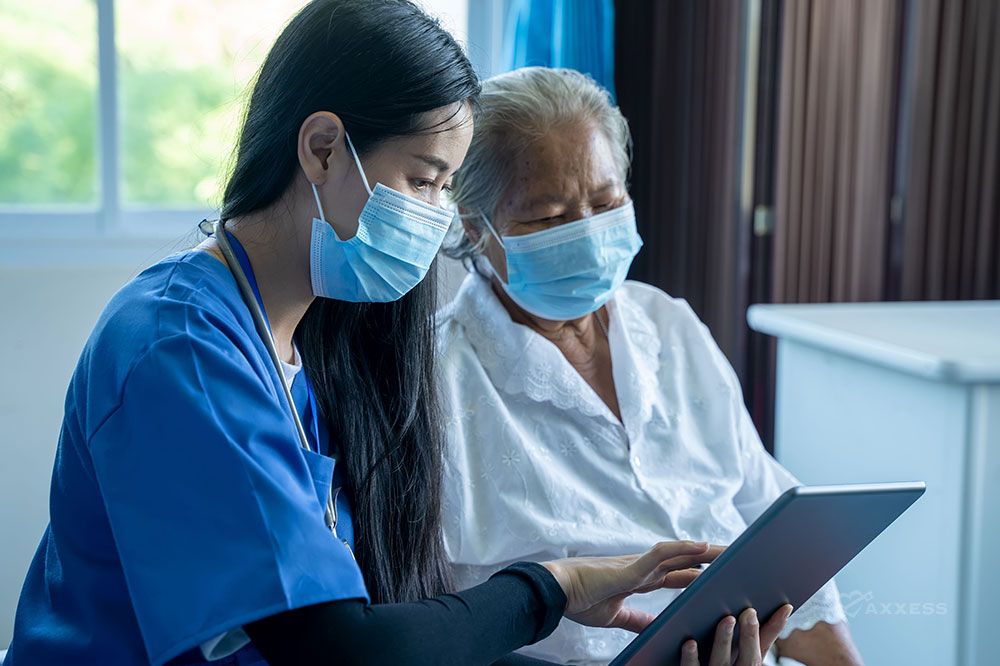 Sometimes called a Significant Change in Condition (SCIC), an Other Follow-Up OASIS assessment can impact reimbursement for a home health organization if performed at the appropriate time.
An OASIS, or Outcome and Assessment Information Set, is an extensive assessment tool that gathers data related to a home health patient's general information, current condition and services needed. A specific OASIS is used for certain periods or conditions. Knowing when to use an Other Follow-Up assessment can help both the patient and the business.
What Is an Other Follow-Up OASIS Assessment?
An OASIS is completed at start of care, termination of care, transfer to a hospital or inpatient facility, or a sudden change in condition for Medicare and Medicaid beneficiaries.
The Other Follow-Up OASIS (or SCIC) is an OASIS that is used when there is a sudden change in the patient's condition, usually a major decline that warrants a significant adjustment to the patient's original plan of care (POC). This assessment is used to re-evaluate the patient's health status or condition to determine what changes should be made to the plan of care for a better quality of care.
This is different from an OASIS Recertification, which is a follow-up assessment used during the last five days of the episode to determine whether the patient would need further care, and after the 60-day episode is complete to measure if the previous focus of care would still be applicable to the patient.
When to Use an Other Follow-Up OASIS Assessment
An Other Follow-Up assessment can only be used if the change happens any time other than the last five days of the episode, which would then qualify it as an OASIS Recertification.
Good examples of this would be a patient's pressure ulcer progressing from stage two to stage three or four or the emergence of a new wound. Both changes need a higher and different type of wound care.
Other conditions that may also warrant this type of OASIS are:
Multiple fall incidents
Unintentional and rapid weight loss or weight gain
Continuous decline in mental, emotional or behavioral standing
New medications that require comprehensive teaching
Reported or observed history of medical non-compliance which has not improved, even with two weeks of patient and caregiver education
Exhaustion, weakness, or physical deconditioning that was not present during admission and is not a result of physical exertion
All of the above scenarios show a significant decline in the patient's condition, warrant an adjustment to the POC and have the potential to cause a change in the case-mix weight, directly affecting reimbursement.
Axxess Home Health, a cloud-based home health software, offers built-in OASIS documentation and a PDGM Case-Mix Analysis to instantly calculate the new reimbursement.