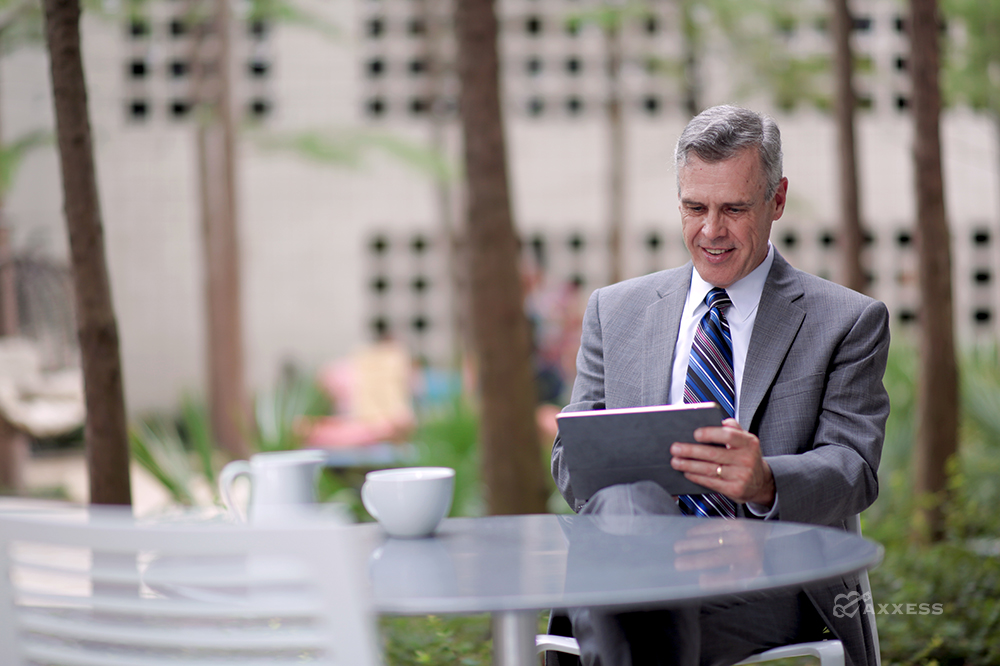 The Centers for Medicare and Medicaid Services (CMS) publishes a proposed rule for home health each summer for the following payment year. While this proposal outlines the payment structure for the calendar year following its release, it often outlines other planned changes for industry standards and requirements. This year's rule is full of proposed changes, including several obvious Patient-Driven Groupings Model (PDGM) clarifications; however, there are also multiple proposed changes to the Home Health Quality Reporting Program (HHQRP), Home Health Value-Based Purchasing (HHVBP), and coverage of Home Infusion Therapy.
Payment Updates
The home health payment rate for 2020 is a 1.5% increase. However, this will be offset by a PDGM behavioral adjustment of 8.01%. This adjustment proposal has been increased from last year's proposed 6.42%. The 30-day payment rate assumption is $1,907.11, but the 8.01% behavioral adjustment will drop that to $1,754.37. Applying the 1.5% home health payment increase will result in the 30-day national standardized rate being $1,791.73. Once finalized, this payment rate is not expected to change until 2022. It is important to note that this national standardized rate will be reduced by 2% for agencies who do not meet requirements for quality reporting.
The behavioral adjustment mentioned above is based on historical data findings on three elements:
Clinical group coding
Comorbidity coding
LUPA thresholds
Past experiences with the Home Health Prospective Payment System (PPS) demonstrated that Home Health Agencies (HHAs) have changed coding, utilization, and mix of services provided in reaction to new payment incentives. For example, agencies would re-sequence diagnoses so that those awarding points in the clinical domain were sequenced in the top six spots in HHPPS rather than focus on care and acuity level. Because of this type of behavior, CMS expects that agencies will put the highest paying diagnosis code as the principal diagnoses in PDGM instead of ensuring the primary reason for home health is listed first. Other types of anticipated behaviors include making one to two more visits to ensure that the LUPA threshold is met and full payment for 30-day periods of care are made.
Phasing Out RAPs
Another proposed change to payments is the phasing out of RAP payments in 2021. CMS cited four examples of RAP billing and Change of Ownership (CHOW) fraud. For this reason, several proposals related to RAP payments are noted:
In 2020, there will be a reduction of RAP amount in PDGM's 30-day payment periods to 20% (rather than the 50-60% now being paid)
Existing agencies will continue to receive split percentage payments
Agencies newly certified in 2019 will submit no-payment RAPs
All RAP payments will end in 2021
With the elimination of RAP payments, there would be a new method of establishing the agency of record for beneficiaries. CMS has proposed that HHAs submit a one-time submission of a Notice of Admission (NOA) within five days of the Start of Care (SOC) to establish that the beneficiary is under a home health plan of care. This NOA is only required for the first 30-day care period, or if the patient is discharged and readmitted. This new documentation would be filed through an Electronic Data Interchange (EDI). If the agency does not submit the NOA in a timely manner, Medicare would not pay for the days the HHA services the patient from the SOC date until the NOA filing date. The payment penalty would be a one-thirtieth reduction per day. For each period of care that has no timely NOA submitted, no LUPA payment would be made for days that fall within the period before the NOA is submitted.
Plan of Care Requirements and Payment
CMS is proposing that violations for missing care plan requirements should be handled through the survey process rather than claim denials. The examples given in the proposed rule were new Plan of Care requirements implemented in the updated Home Health Conditions of Participation, specifically the risk of Emergency Department (ED) visits and hospital readmission and necessary interventions to address underlying risk factors and information related to advanced directives.
Home Health Value-Based Purchasing Model (HHVBP)
Publishing of the Total Performance Score (TPS) from Performance Year 5 (PY5) and associated percentile rankings on the HHVBP Model web page of the CMS Innovation website is also in the plans after December 1, 2021. This would apply to all Medicare certified HHAs providing services in Arizona, Florida, Iowa, Maryland, Massachusetts, Nebraska, North Carolina, Tennessee and Washington.
Home Health Quality Reporting Program Changes
There are several proposals that would occur in the future for HHQRP, including removing one measure in CY 2022, adopting two new measures beginning CY 2022, and updating one data element.
The "Improvement in Pain Interfering with Activity Measure" would be removed in 2022 in an effort to mitigate any potentially unintended over-prescription of opioid medications inadvertently driven by the measure. Two new process measures "Transfer of Health Information to Provider – Post Acute Care" and "Transfer of Health Information to Patient Post-Acute Care" would support meaningful measures to promote effective communication and coordination of care related to transfer of health information and interoperability between providers. Another quality update will assess whether a current reconciled medication list, and possible special care considerations, is given to the admitting provider when a patient is discharged from his or her post-acute care setting, including home health care.
Home Infusion Therapy
A new home health benefit will begin in CY 2021. Temporary transitional payments for home infusion therapy services will begin on January 1, 2020 for certain types of infusion pumps and drugs. The proposed rule also spells out new payment schedules for 2021 and subsequent years, as well as the addition of a new subpart in the Social Security Act to incorporate conforming regulations text for payment requirements.
Comments Solicited
CMS wants to hear comments on decisions made in the 2020 proposed rule. To ensure consideration, comments must be received no later than 5pm on September 9, 2019. Comments can be submitted through various methods listed on the CMS website.