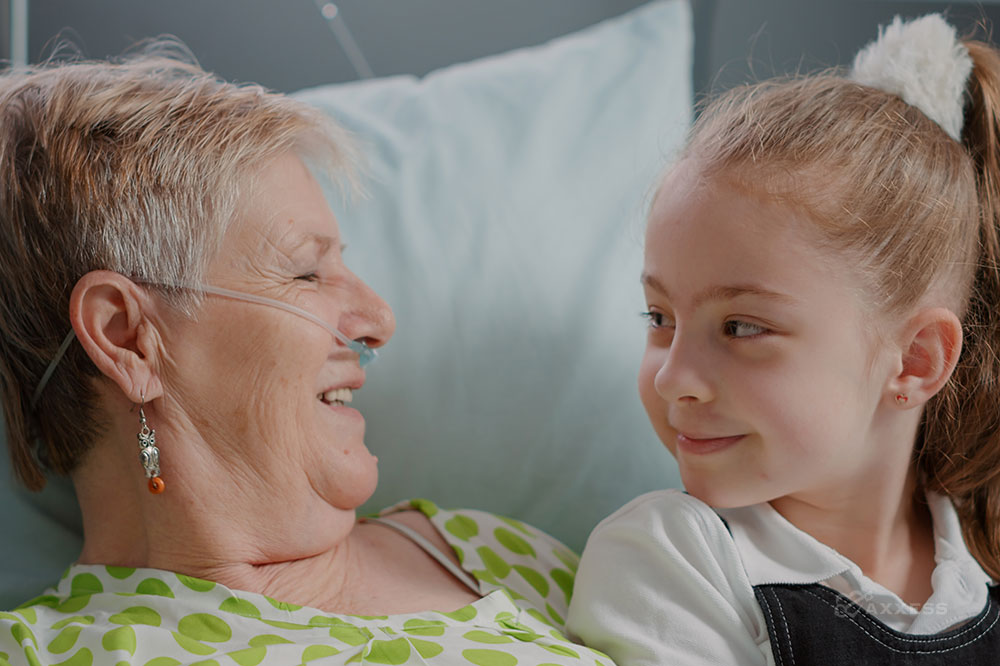 The Centers for Medicare and Medicaid Services (CMS) is developing a new assessment tool for hospice providers, referred to as the Hospice Outcome and Patient Evaluation (HOPE) tool. As hospices anticipate regulatory changes and an increased focus on quality outcomes, it's important for providers to understand the goals of the HOPE tool and how they can prepare for the change.
CMS is creating the HOPE tool to provide a comprehensive quality measure that captures patient and family care needs in real time throughout a patient's stay in hospice. Whereas the current Hospice Item Set (HIS) quality measure uses a retrospective chart review, the HOPE tool offers flexibility to accommodate patients with varying clinical needs with its real-time evaluation. Ultimately, CMS intends to replace the HIS with the HOPE tool.
Data collected through the HOPE tool can help hospices develop the best plan of care for their patients as well as inform quality measurement for the Hospice Quality Reporting Program (HQRP). This can lead to better quality and patient outcomes.
The History of HOPE
When a new quality measure is developed, CMS follows several steps:
Measure conceptualization
Measure specification
Measure testing
Measure implementation
Measure use, continuing evaluation and maintenance
Several hospice providers across the country have participated in various levels of testing the HOPE tool. CMS takes the feedback from these tests into consideration as it continues to refine and develop the tool. Technical expert panels (TEPs) have been meeting to discuss the various elements of the tool during its development.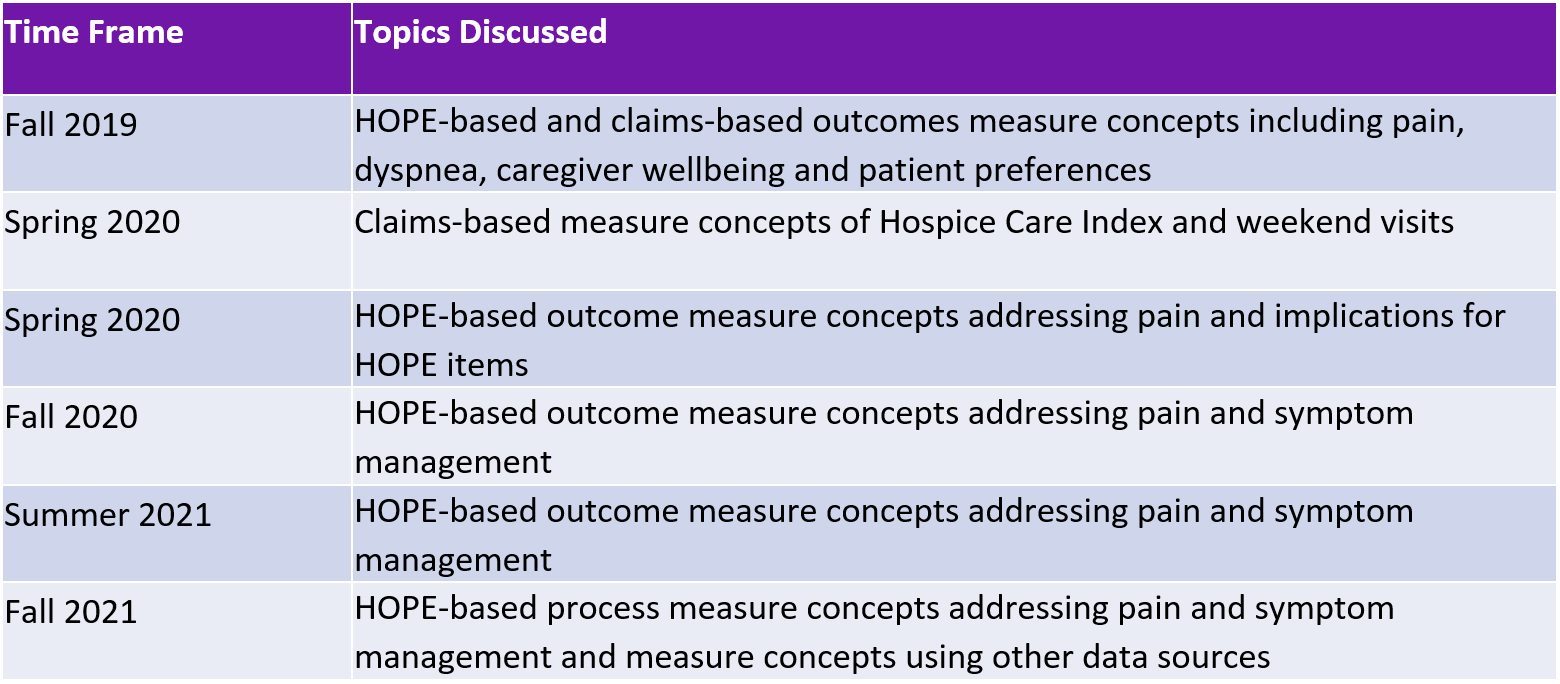 How Hospices Can Prepare for HOPE
While the exact timeline for implementation is not yet known, it is valuable for hospices to begin assessing their current reporting and documentation to ensure their processes are clear and streamlined. A well-established quality program can help hospices remain nimble and ready for any regulatory changes that may come.
Additionally, quality teams can monitor the HOPE tool's progress by visiting the CMS website and monitoring HQRP news and updates.
Axxess Hospice, a cloud-based hospice care software, can be used in real time without an internet connection, giving clinicians the freedom to complete documentation at the point of care.