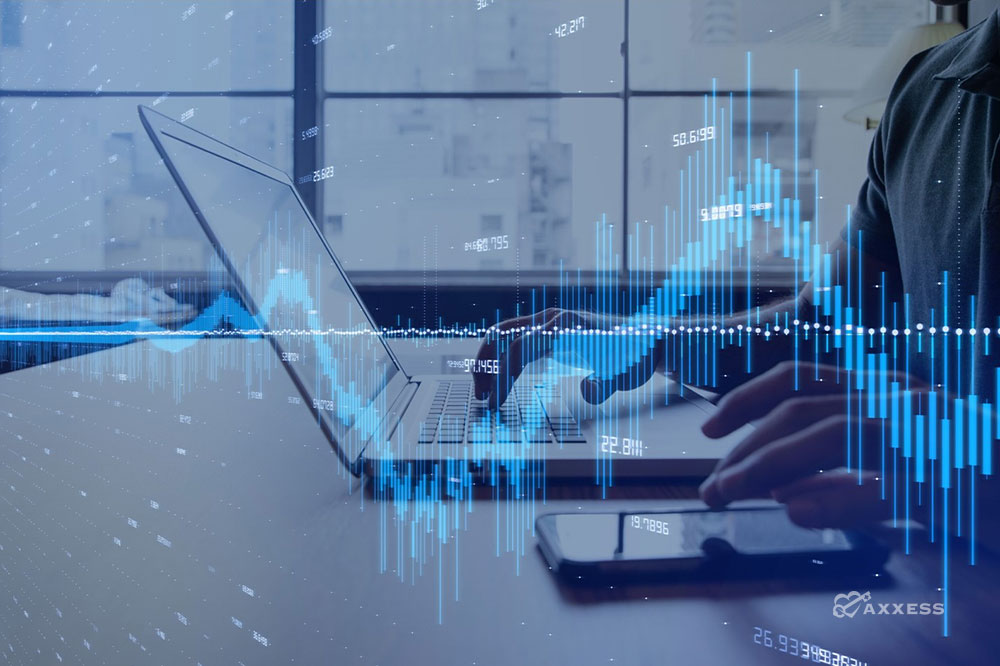 It's no secret that research drives innovation and change. While the home healthcare industry has been somewhat lacking in having solid, grounded research, Jennifer Schiller, Director of Policy, Communications and Research, and others at the Alliance for Home Health Quality and Innovation (AHHQI) have set out to increase the amount of research that informs the industry by becoming a research incubator. Schiller discussed this effort during a recent episode of the Help Choose Home podcast. In expanding how research is used in the industry, they seek to better educate about the value of home healthcare.
Conducting Strategic Research
In 2014, AHHQI published The Future of Home Health Care, a white paper designed to support
a research-based strategic planning project for the future of home healthcare in America. The goal of the project was to improve the understanding of how home healthcare is currently used, and how it will be used in the future. One of the outcomes from this undertaking was to issue an RFP (Request for Proposal) in 2017 that focused on researching the benefits of home health. Three projects were selected, which looked at improving the delivery of care at home and demonstrating the value of home healthcare.
Schiller points out that by issuing the RFP and furthering research in the field, AHHQI can use data and research to impact payment, regulation, policies, and legislative action. The exciting opportunity in undertaking this important research, according to Schiller, is that researchers, agencies, providers and individuals receiving care are all connecting in order to further understand the benefit and opportunities in the home health space.
Using Data to Understand Care Trends
In 2016, AHHQI convened the Patient Refusals Roundtable to look at why patients eligible for home healthcare refuse services and how that impacts rehospitalizations. AHHQI found that up to 28 percent of eligible patients refuse home healthcare. This is in direct contrast to other findings which show that older adults, by a wide margin, would prefer to recover at home. AHHQI and the roundtable participants looked at why this disparity exists, and according to Schiller, the bottom line is a lack of communication. From an inefficient method to identify patients who would qualify for home healthcare services to a lack of education for patients and family members about the benefits of home care and how it can be paid for, it appears there are a number of issues driving current behaviors.
AHHQI accesses data for home healthcare research which is available through the federal government's Medicare system. While this a helpful resource, it does not convey the whole picture when it comes to home healthcare. What is lacking, according to Shiller, is a centralized source providing data on home healthcare from insurance companies, hospitals and patient surveys. Having all of this data together would provide a much richer and more comprehensive picture, improving the health care delivery process, driving long-term and short-term care decisions, and highlighting the benefits of receiving care at home.
Healthcare Industry Data
Another helpful resource provided by AHHQI is the Home Health Chartbook. This resource provides a broad overview of home health patients, the home health workforce, organizational trends, and the economic contribution of home health agencies, as well as data on 30-day rehospitalization rates. This overview of the industry provides important information to all in the healthcare space and can be utilized to better understand the impacts and opportunities in the industry.
The heart of home healthcare, Schiller points out, is the clients. Keeping these individuals as the focus and the driving force behind innovation and research is critical as the home health space moves to the future, making strategic decisions about how care at home can be delivered more efficiently and more effectively.
Listen to the full interview with Jennifer Schiller in the Help Choose Home podcast series to learn more. This episode and others in the series can be found on iTunes or Google.
The Help Choose Home podcast series provides information and resources for families about senior home health care options. Podcasts are hosted by Merrily Orsini, executive vice president of Axxess and president and CEO of corecubed, an award-winning marketing company that specializes in marketing and design for home care agencies.
Help Choose Home is a collaborative effort by the National Association for Home Care and Hospice (NAHC), Axxess, and corecubed to educate the public about the many benefits of the in-home care industry, which includes non-medical home care, private duty nursing care, medical home health, hospice, and other in-home health and wellness services.