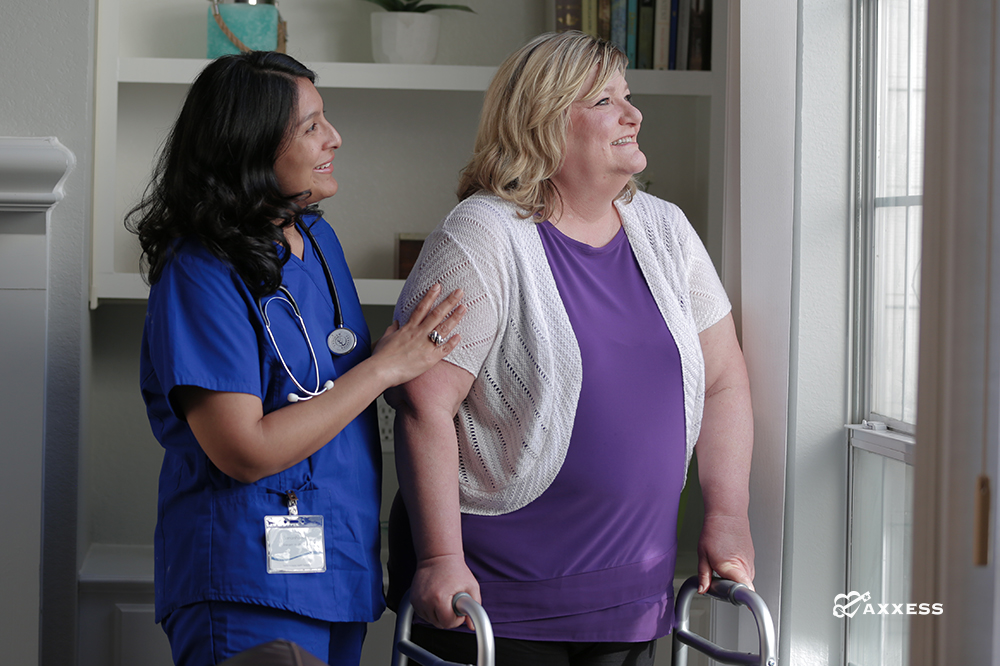 In the healthcare industry, communication is vitally important, not only in providing specifics about a patient's condition, but also in detailing the type of care needed after a stay in the hospital. Dr. Christine D. Jones is an Assistant Professor of Medicine at the University of Colorado, Denver, where she is the Director of Care Transitions for the Hospital Medicine Group.
Improving Healthcare Communication
Dr. Jones became interested in improving the communication during care transitions while working on a project during her primary care research fellowship at the University of North Carolina at Chapel Hill. Since that time, Dr. Jones has focused her career on understanding the communication gaps within the healthcare field. Today, she actively works toward improving care coordination with community partners such as skilled nursing facilities, long-term acute care facilities, and home health agencies, as well as with primary care physicians.
Over time, Dr. Jones has seen an evolution in the role hospitalists – internal medicine-trained physicians who care for general medical patients in hospitals – play in the care and communication on behalf of patients. Where it was once common for a patient to be given a discharge summary with instructions to follow up with his/her primary care physician, now hospitalists are routinely working to make the follow-up appointments prior to the patient being discharged.
Dr. Jones sees this as an important step forward in communication and quality of care. Rather than information being siloed, information about a patient's needs and care is shared with other physicians or post-acute-care facilities, including home health caregivers.
Education About Healthcare at Home
One of the opportunities Dr. Jones sees is educating patients, their families, and physicians about the roles of home health, caregivers and other in-home care providers. Through her research, Dr. Jones has found that oftentimes, in-home care can be confusing for patients and their families, and they are unsure of what type of care is provided and by whom. Similarly, Dr. Jones sees opportunities in providing physicians with a broader understanding of post-discharge patient needs and how home health or home care can assist to help the patient achieve the desired health outcomes. One of these opportunities comes during residency training where physicians can follow a patient to home care in order to have a broader understanding of the type of care provided in the home care setting.
Dr. Jones' goal is to help make care transitions better for everyone, and she sees improvement and further opportunities thanks to likeminded individuals and institutions that share her passion. To listen to the full interview with Dr. Jones, visit the Help Choose Home podcast series to learn more. This episode and others in the series can be found on iTunes or Google.
The Help Choose Home podcast series provides families and their loved ones information and resources about aging in place and home care options. Podcasts are hosted by Merrily Orsini, executive vice president of Axxess and president and CEO of corecubed, an award-winning team of marketing and design home care experts.
Help Choose Home is a collaborative effort by the National Association for Home Care and Hospice (NAHC), Axxess, and corecubed to educate the public about the many benefits of the in-home care industry, which includes non-medical home care, private duty nursing care, medical home health, hospice, and other in-home health and wellness services.