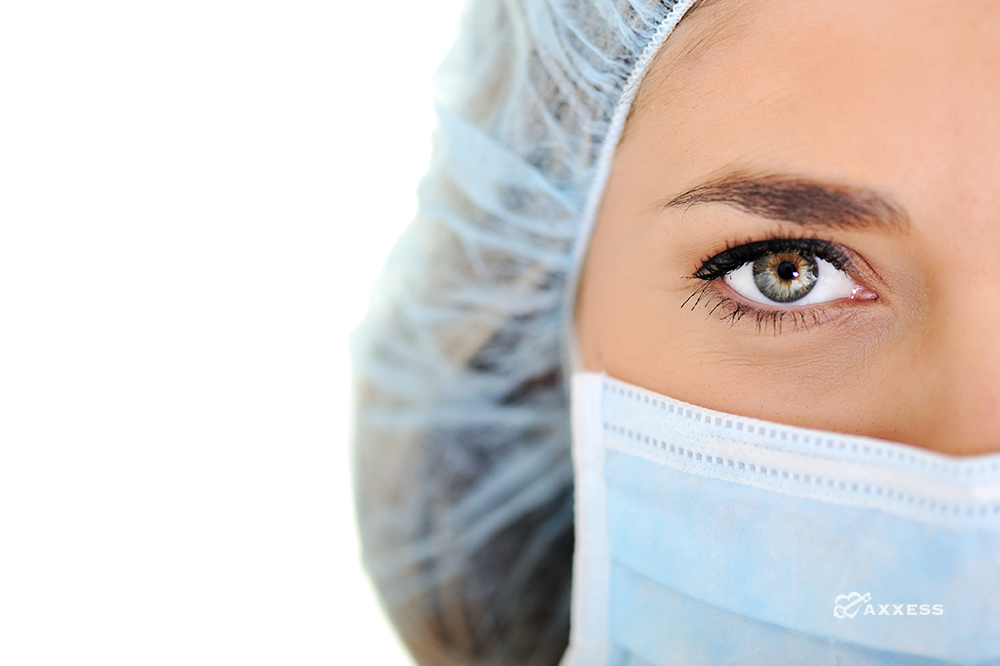 Many healthcare providers around the country are facing the grim reality that essential Personal Protective Equipment (PPE) is in short supply. But several federal agencies, including the Federal Emergency Management Agency, are working to help increase supply. Many state and local governments have also joined in their procurement efforts for items such as facemasks, N95 respirators, ventilators and gloves. Even donation drives across the country are helping to fill the need. Here is some information about efforts underway to make the most of our current supplies, replenish our stock, and get PPE to where it is most needed.
How to Get PPE
There are several civilian-run organizations that are accepting PPE from the public and helping to disperse these to medical facilities including Get Us PPE, DonatePPE, and Mask Match, to name a few. The hashtag #GetMePPE has also been trending on social media. Many healthcare providers are using social media to make a plea to the public to help fill the current need.
Federal Support
FEMA is also assisting to coordinate PPE efforts by coordinating with state agencies to disperse materials where they are most needed throughout the country.
The FDA has also shared that one of their top priorities in combating the coronavirus (COVID-19) pandemic is facilitating access to critical PPE and devices. To accomplish this, they are engaging with importers and others involved in the import trade industry to facilitate the entry of needed products, including PPE, into the U.S. The agency has adjusted import screening to further expedite imports of legitimate products. Hopefully, this means that distributors will soon be able to fill much-needed orders being placed.
Conserving PPE
As healthcare providers, we must be stewards of the resources we have available. The CDC is encouraging health systems to implement strategies to conserve supplies and has issued guidance to assist providers with ways to optimize the use of PPE. The FDA has also issued similar guidance on how organizations can conserve resources.
Organizations that are experiencing PPE shortages should reach out to their local county health departments to engage with local authorities and develop a plan to replenish their supply.
Axxess is your partner for care in the home care education and solutions. Find more COVID-19 information on our resources page and in our Help Center.