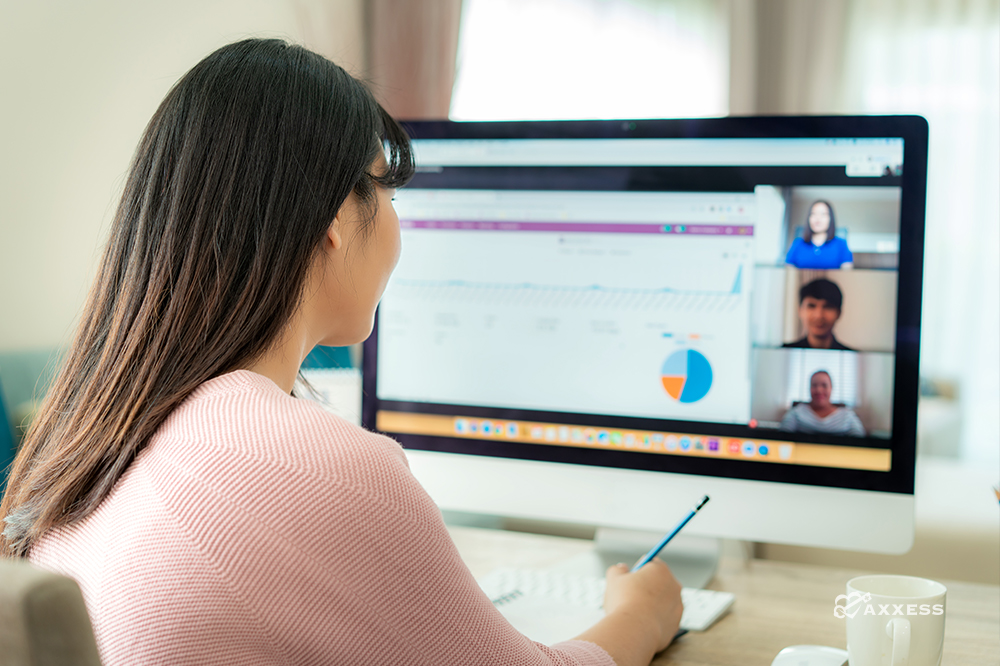 One aspect that makes hospice so unique is the interdisciplinary (IDG) team. This team is composed of the required hospice physician, registered nurse, social worker and spiritual counselor, along with other members of the care team. The IDG team works together to discuss, plan and revise plans to each hospice patient's Plan of Care. These planning meetings (IDG meetings) are held no less frequently than every 15 days.
With the current requirement to observe social distancing to curb the spread of coronavirus (COVID19), it will be almost impossible for IDG teams to sit together to discuss and plan for the care of these patients. IDG meetings are often the glue that holds the team together. Using creative problem-solving and, hopefully, some of the tools available in your hospice software, you can be confident that the quality of your IDG meetings is stronger than ever.
Seek to Understand the Schedule
Understanding your IDG team schedule is paramount in developing a strategy to have meaningful IDG meetings when your team cannot be together. Most hospice operations revolve around the day and time scheduled for IDG meetings. Your team is well-conditioned to be available during that time. If possible, it is helpful to stay with the regularly scheduled day and time. Be mindful of the fact that merging IDG teams, if you have more than one team, is a distinct possibility. With the spread of coronavirus (COVID-19), leaders must plan how to handle any staff absences that may occur during this pandemic. Keeping your eye on scheduling and reinforcing established routines will decrease the stress of your team while ensuring that the agency remains compliant with the regulations regarding updating each patient's Plan of Care, generally done during the IDG meeting.
Use Existing Tools
Managing the IDG process by having team members jointly connect to a collaborative software program, review patient records, and sign the patient plan can be accomplished by utilizing several tools. Most hospice agencies use a hospice software as a part of their clinical operations. If you don't use a hospice software, now is the time to find one that best fits the needs of your organization and integrates innovative technology solutions. Gone are the days of passing documents around the table to be signed.
We should expect, as mentioned above, to have team members unable to work or to self-isolate when they have been exposed to coronavirus (COVID-19). The collaboration will now hinge on IDG team members' ability to access documents that can no longer be passed around for review, editing and signatures. In the Axxess Hospice IDG Center, for example, each member of the IDG team can sign in at the same time as other team members and document as needed for each patient being discussed. Attendance is also taken electronically, eliminating the need for the sign-in log to be passed around to verify each team member's attendance.

Effectively utilizing your hospice software sets your team up for success, providing the confidence members need to bond and deliver exceptional hospice care for patients. Your IDG is strong when the team is working together. Let's remain strong by remembering that we are all in this together.
Axxess is your partner in care in the home education and technology solutions. Find additional COVID-19 information on our resources page and our Help Center.