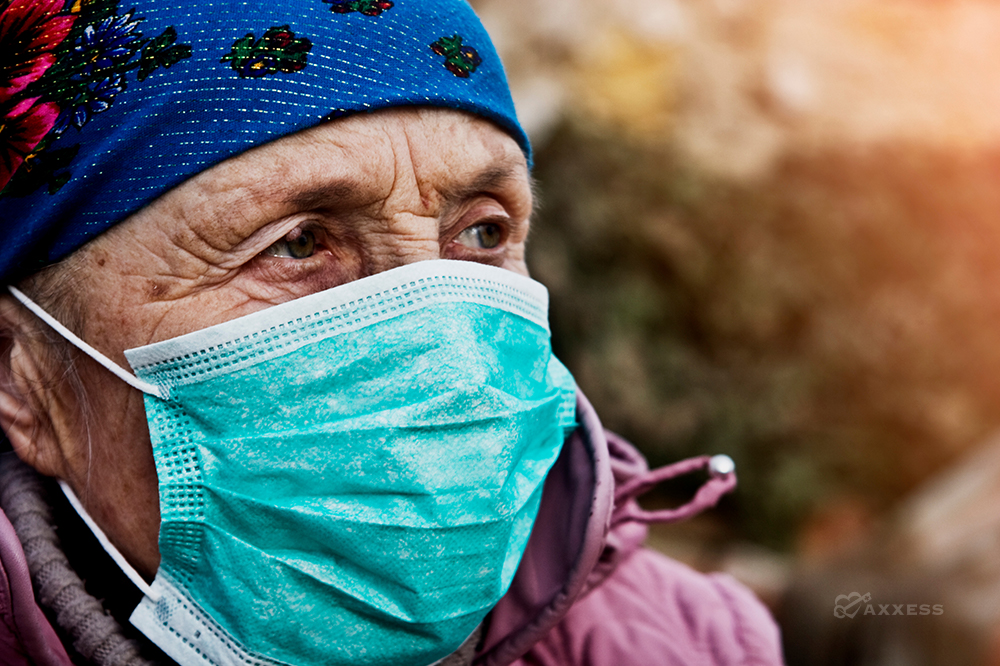 With the home healthcare community serving the population most vulnerable to the coronavirus (COVID-19), it is understandable that organizations would focus immediately and primarily on patient care. But during times of crisis such as this, it is important to also remain focused on communicating not only to patients and clients, but to your own employees. Having the entire team understand where things stand and having them able to serve as knowledgeable messengers will be important in helping people remain calm and act appropriately while minimizing panic.
Organizing Communications
Establishing a good process for organizing, reviewing and maintaining communication in a thoughtful way can help ensure proper messaging to all of your audiences. Below are a few best practices to consider:
Create a Core Response Team
Identify a small group of leaders within the organization, ideally including a communications expert and legal representative, who will together assess all information and determine appropriate communications. It is helpful to create a special email group or include everyone in a group using an internal communications tool through the Axxess software, to ensure everyone is updated about developments at the same time.
Identify the Executive Response Team
While multiple people with knowledge about critical business and caregiving areas should be included in the core response team, the key leaders must be aware of all information and determine who will serve as the most effective spokesperson for the various information that needs to be communicated. Very often, during a crisis, the owner or CEO will be the most appropriate communicator, but as more information becomes available about how COVID-19 is impacting individuals, it may be appropriate to have the Director of Nursing (DON) communicate the information to your team.
Make Expectations Clear
Having a plan in place is key, but it is also critical that everyone included in that plan knows what is expected of them. The main teams to consider are administration, caregiving, marketing and communications. Make sure you have clear communication channels set up to keep these groups in sync.
Create a Reporting Culture
It is important to communicate that employees should be reporting possible crises to the core response team. It is the best way to ensure that leadership is informed about incidents before they escalate. You should encourage people to report anything and everything to get a handle on the types of incidents that are common at your company.
Communicating Effectively
During a crisis, it is imperative to err on the side of over-communicating, rather than not providing important information to employees and clients. If people don't receive information from within the organization, they will likely search for answers from other sources, which very often can be at odds with the information you want them to have and the reality of what your organization is doing.
Communicate Early and Often
Make sure you communicate updates as quickly as possible. Consider creating a status page ASAP with information about the situation. Axxess has created a special COVID-19 Resources page with links to best practices and the latest information from various organizations. Just knowing that the leadership is paying attention is often enough to lower anxiety during a crisis.
In addition, commit to how often you will report updates, such as the end of the day. It may be useful to create a template for the communication to help remind yourself of important things to address on an ongoing basis (i.e., latest news, operations, etc.). The update does not have to be extensive but having regular communication will be reassuring.
The Importance of Communicating to Employees
When a crisis occurs, senior managers often tend to focus their communication efforts on their external audiences — including patients, clients and media. But they often overlook the critical importance of communicating with their own employees. This leads to two main problems: 1) employees get confused and worried, and 2) employees may spread information outside the company without knowing it is false or not in line with the message you want them to share.
When a crisis occurs, the workplace can quickly become chaotic. Without receiving consistent communication from leaders, employees start sharing what they know about the crisis, even though the information may be inaccurate. This is how rumors start to spread across the organization.
The work atmosphere can quickly become negative, and employee productivity starts slowing down because everybody is trying to find information related to the crisis — either to know more about the crisis or to anticipate the effects the crisis may have on their jobs.
Information Is key
Good information is key. Not only does effective communication help avoid the spread of misinformation across the organization, but it also helps ensure continuous productivity. People want to know what is happening during a crisis. They want facts and guidance.
The Edelman Trust Barometer found that employees are more trustworthy than chief executives when it comes to communicating in a business context. And people tend to listen to employees even more often during a crisis.
So it is critical to effectively communicate with your employees during a crisis. You will build trust, and you will do a lot to limit the risks of having someone else deliver the message, whether it is accurate or not.