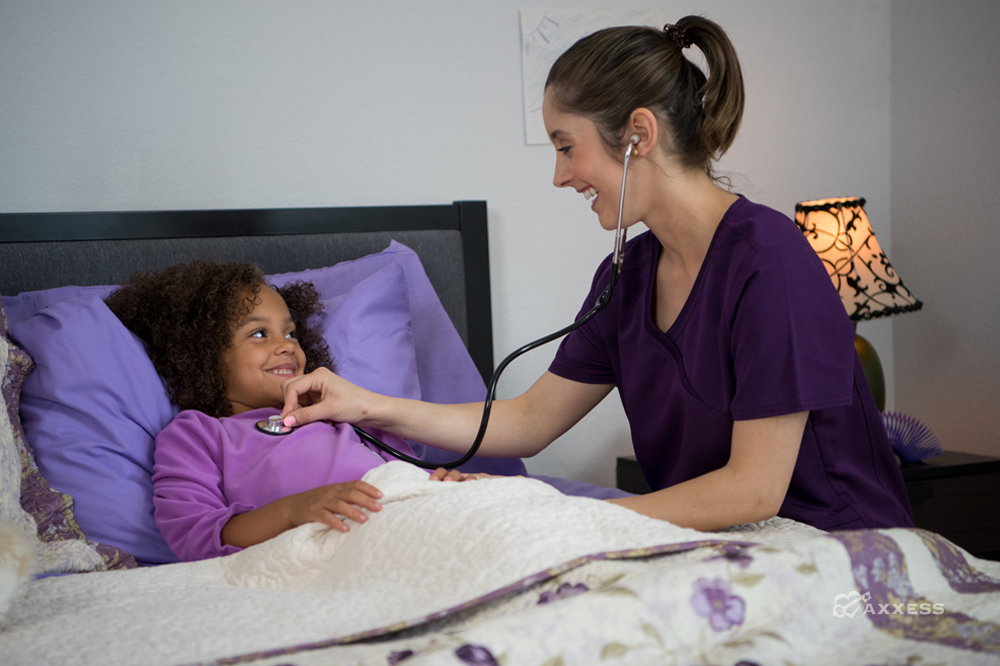 The nationwide caregiver and nursing shortage is projected to worsen in the coming years due to the increase in aging baby boomers. Staffing challenges, from caregiver hiring to retention, were the top concern for 77% of home care agencies surveyed by Home Care Pulse in 2017.
This means that it is vital for agencies to create a team of "rock star" caregivers to ensure the best quality patient and client care. Home care agencies know their highest performing caregivers. These are the caregivers everyone would want to work in their home. My decade of experience as a home care administrator has helped me understand how an agency can create an entire team of skilled, dependable and compassionate caregivers.
Clearly Defined Agency Values
Agencies should ask what is most important to their success. It is important to establish standards that the team confirms when hiring new caregivers. Set simple guidelines that the entire team can agree to, solidify these in an onboarding manual and be sure to stick to and enforce them as non-negotiable.
These easy-to-remember values and objectives will drive your conversations around recruitment and eliminate the need to have bargaining conversations around whether to hire a caregiver. It's often best for an agency to forego hiring a caregiver than hiring the wrong one.
Identify Traits of a Top Caregiver
Perform an in-depth review of the characteristics that make caregivers excel.
What is their educational background and skillset?
What recruitment tool were they originally sourced from?
How consistent is their employment track record, and how can leaders identify red flags?
What personality and/or communication style makes them unique and successful?
Are there common indicators that you can target?
Find concrete past examples and stories that best exemplify a "rock star" caregiver. Once an agency understands what helps make a "rock star" caregiver, they can easily build a recruiting profile, a rating system based on multiple attributes and a set of behavioral interview questions for their human resource team to utilize.
Agencies can also encourage these traits in their workforce by continuously appreciating their caregivers and rewarding staff who go above and beyond in emulating qualities that an agency and its clients seek. There are many ways to do this, but an easy way would be to create a Caregiver of the Month Award which is chosen through employee nominations or client feedback. However the award is presented, whether in an email to employees or highlighted on a common area wall or in a social media post, indicate the qualities that empowered the employee to succeed and explain how he or she went above and beyond their job requirements.
Create a Strong Referral Culture
One of the greatest ways to increase your talent pool is to ask your top performers for employee referrals. Once a winning culture and small circle of "rock stars" is created, these caregivers will naturally evangelize the agency value system to the people in their professional circle to attract the best talent and fit for your agency to grow. Agencies can also use a monetary reward system for successful hires from internal employee referrals.
When agencies implement these tactics, it is easier to build a team of the best caregivers for your clients to receive the best possible care. This type of growth will be important since the industry's staffing shortage is projected to only get worse in the years ahead.